Best of the best wrap up #34 and the winner of "STORY TO IMAGE" contest
What's up guys! We're so excited because today we're announcing the winner for the "Story to image" contest (a little late than usual).
Without further ado, we'd like to congratulate @pixelfan for winning our weekly contest with this incredible image which portrays in the most amazing way the atmosphere described in the story.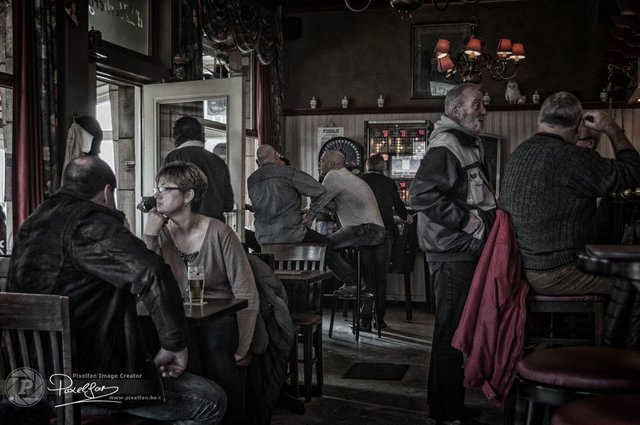 Ok, back to our daily wrap up.
we manually curate each and every photo;
you can expect up to 5 resteems a day;
the best of the best, la creme de la creme will be featured in a daily round-up post;
the daily post reward in SBD will be split 50-50 with the authors of the images;
An amazing behind the scenes image shot by @newodin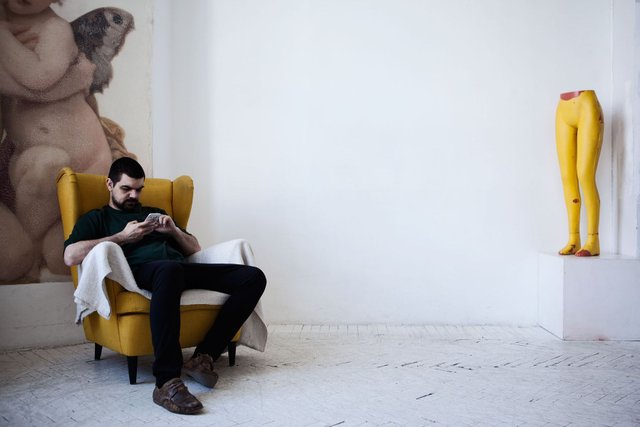 This image was picked by our curator, @catalincernat

We're amazed by this street art image captured by @steemmillionaire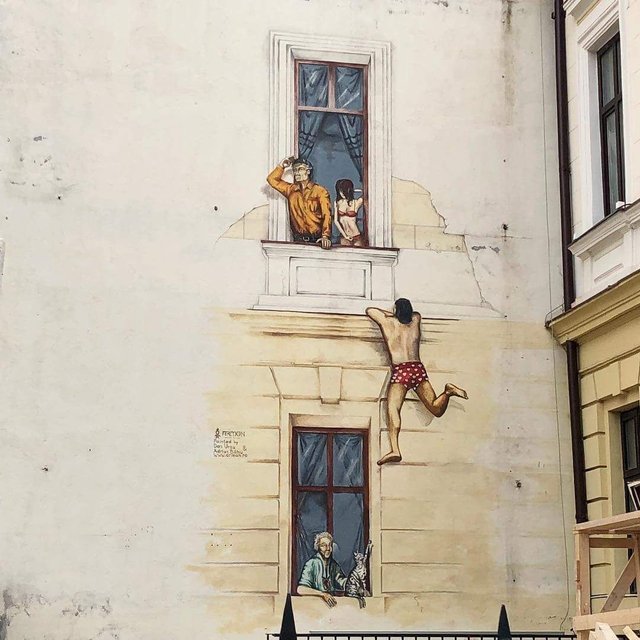 This image was picked by our curator, @adrianobalan

We're kind sick of winter but we really love this winter shot captured by @tatdt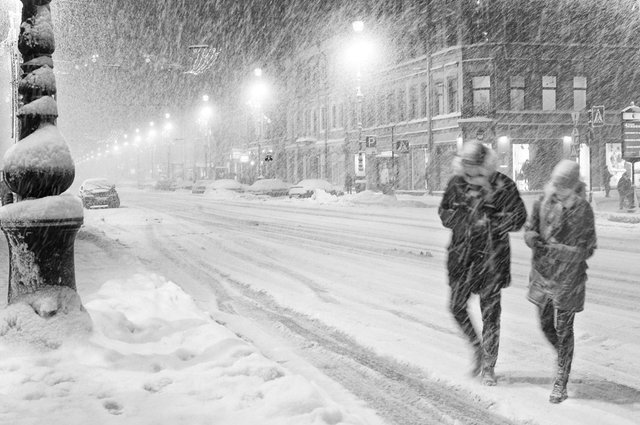 This image was picked by our curator, @raoul.poenar