#photomatic's featured artist of the day: Marek Wójciak
Hey guys! What is up? Everything good? Hope you're doing ok. Although we haven't posted in a while we kept our eyes on the photo community here on Steemit and on #photomatic tag.
Every day some amazing ballerina images kept pooping up in our feed and honestly, we were mesmerized by them so one day we had a look and see what else can we find on @marekwojciakcom 's profile and oh boy, the amount of beauty, grace and attention to detail blew our minds.
That's when we thought that he deserves a place of his own here, on @photomatic.
We've selected a few of his images just to give you a taste of what this artist can do so, without further ado, we give you @marekwojciakcom and his ballerina project.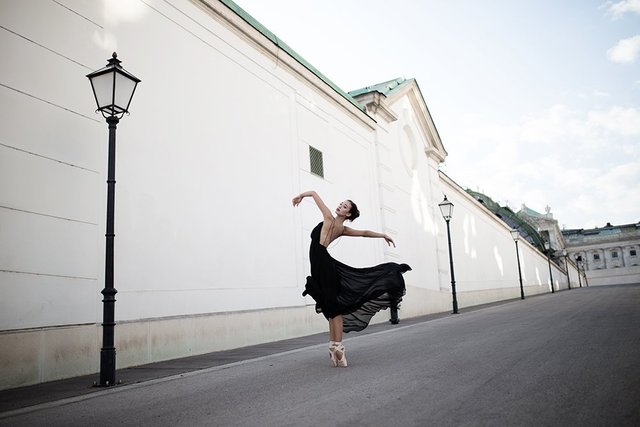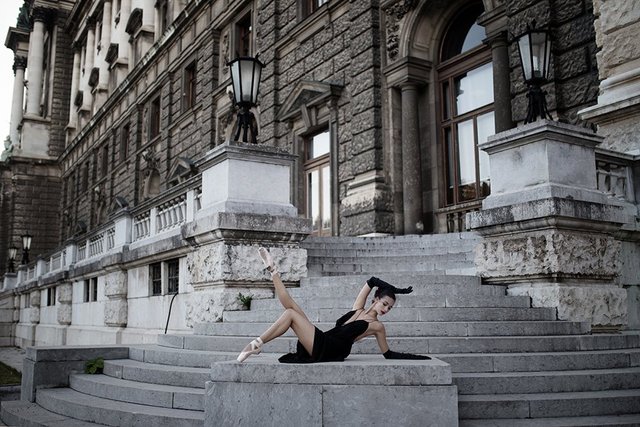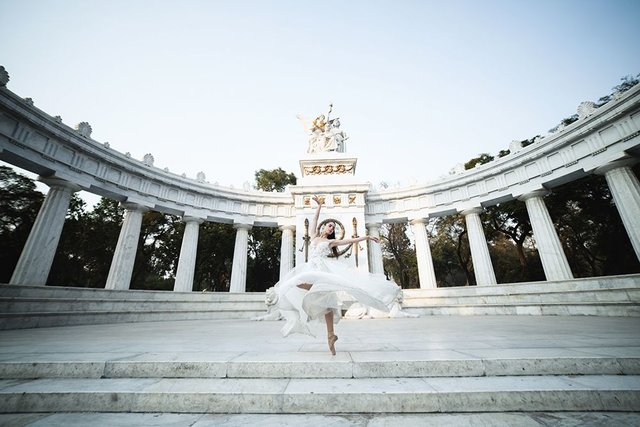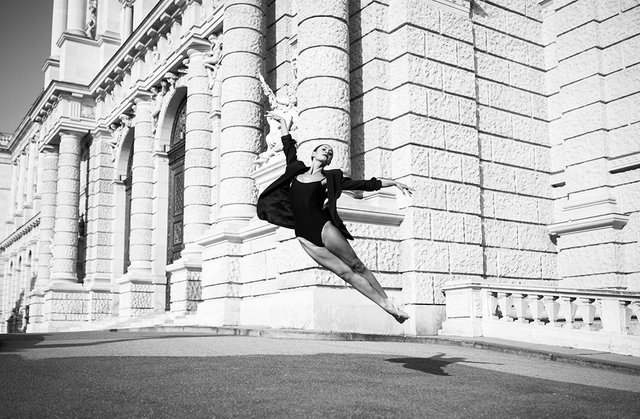 You should definitely go and check @marekwojciakcom 's page and give him a follow and vote for all the beauty that he brings here on a daily basis.
We would like to thank each and everyone who has delegated some SteemPower to @photomatic project, thus helping our little project get some traction and making a small difference.
If you'd like to support our efforts in finding and rewarding exceptional photographers here on Seemit, you can delegate a small amount of SteemPower to @photomatic.
Thank you all!