We're back!
What's up everybody? We went a bit awol for the past months due to some time management problems but now we're back on track.
Before we get to the good parts, we just want to let you know that we'll be continuing to curate and vote amazing content on a daily basis but we'll be making the "Best of the best" post where we feature the most amazing photographers only twice a week.
Now, to the good part.
This magical waterfall by @fotosdenada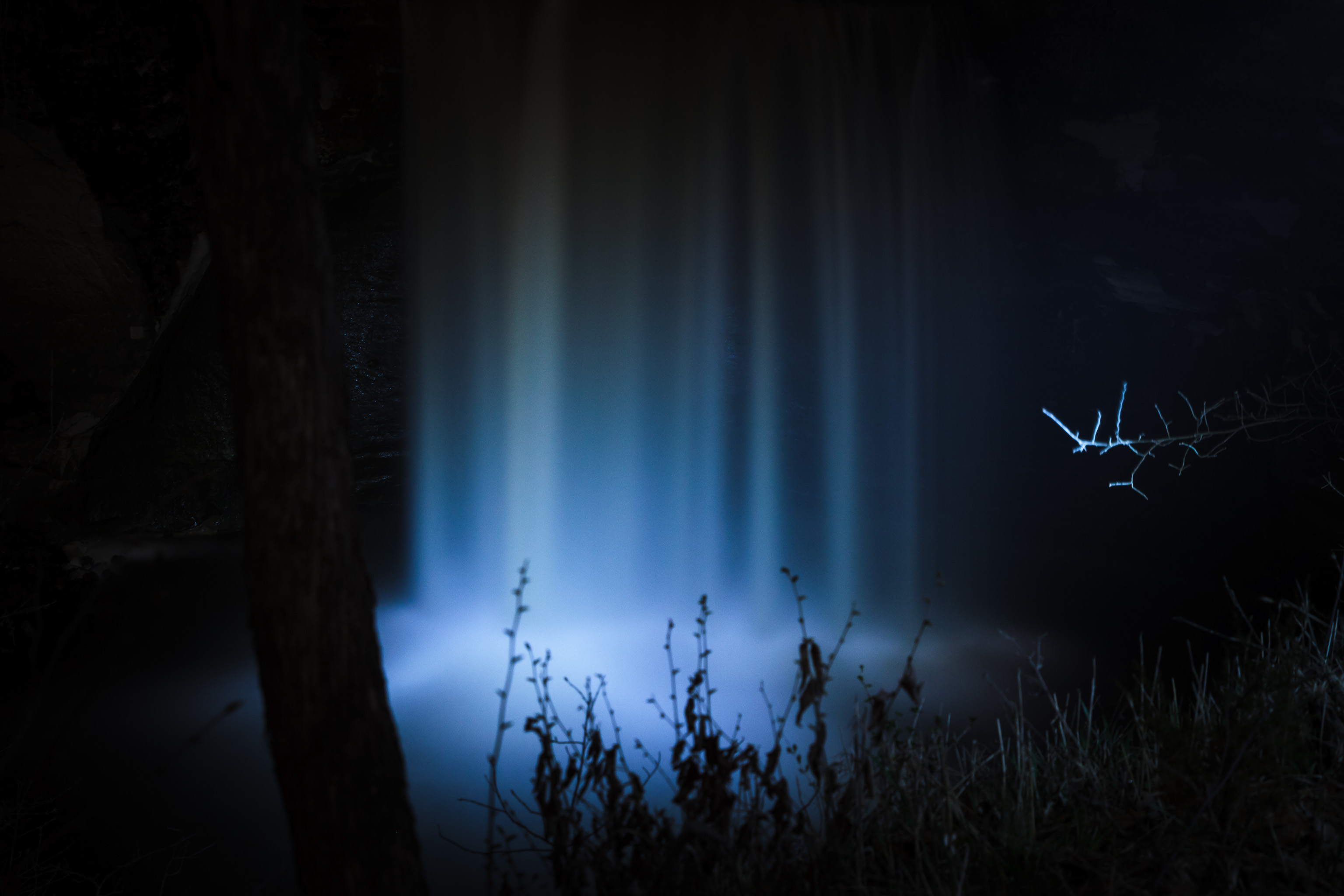 Reflections overload by @nikitinskiy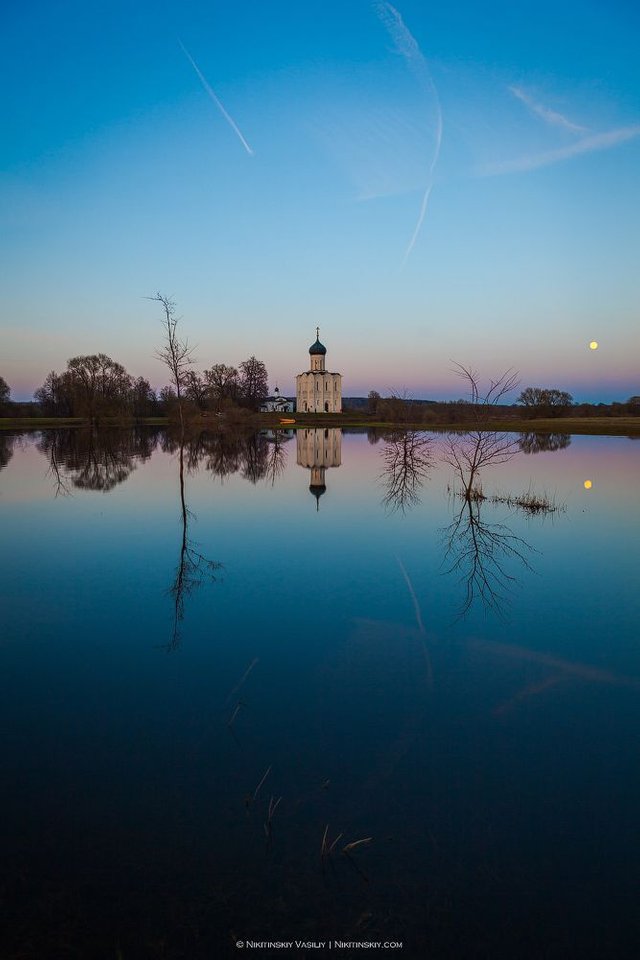 @cam.mcfarlane managed to photograph the cutest Sea Dragon we've ever seen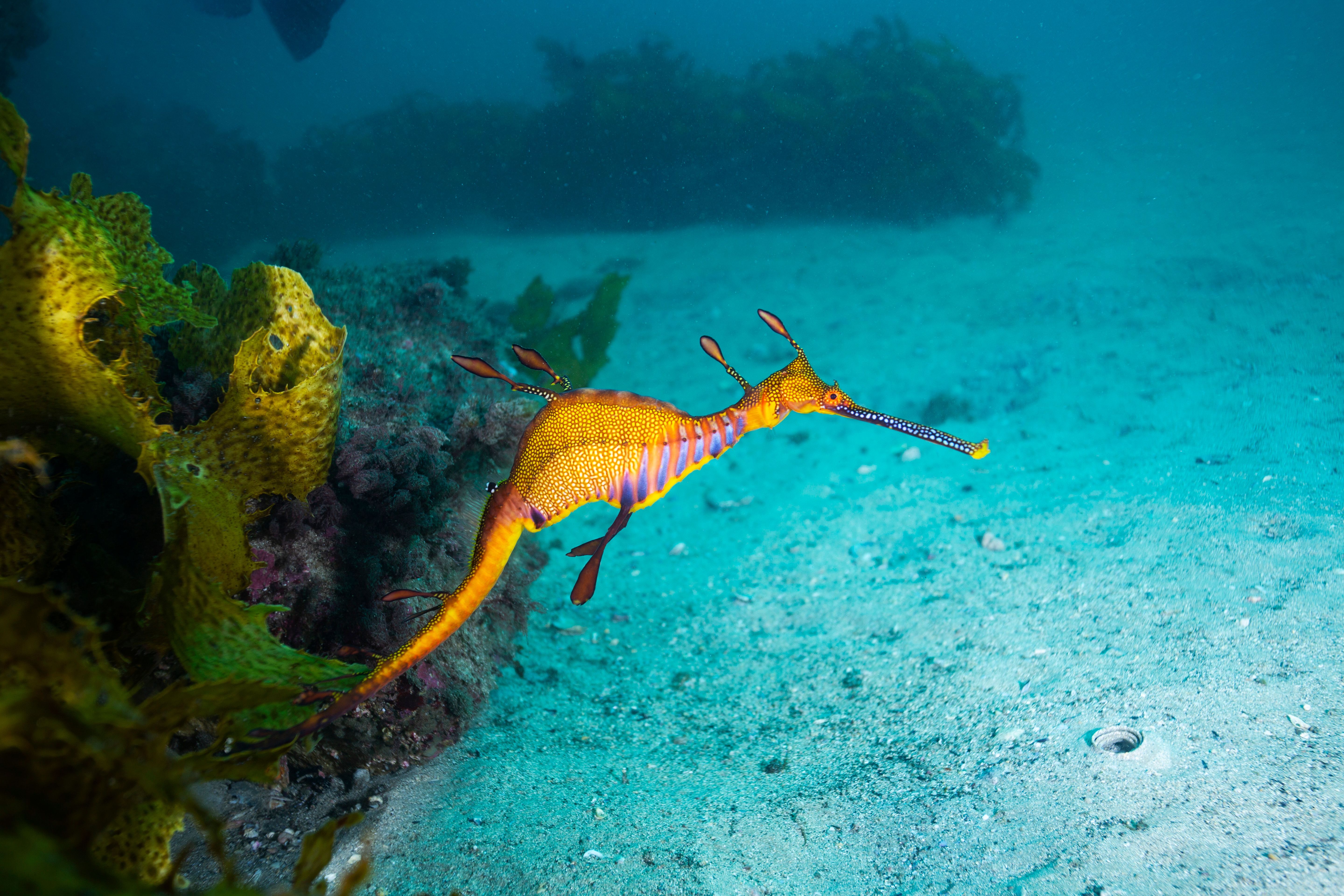 Don't forget to follow these amazing photographers and drop them a comment to show them your support and resteem this post if you so desire!
if you're a photographer use #photomatic tag to get a chance to be discovered;
if you're looking for great photography, follow @photomatic for some of the most amazing images on Steemit;
join our curation trail on steemauto.com;


Feel free to follow us, give us a feedback or just stop by and say hi! :)