CAR REPAIR SHOP | A photo i made while waiting for my car to be ready
Right after i got back from Rome, I jumped in my car to get some chores done. Outside were 27-30°C so i pressed the AC button. SURPRISE! It was not working!
Today i got the time in the morning for the repair, as the mechanic told me that this will take 1 hour max. Well, i got there at 9AM and until 14PM my car was not ready. Seems like nobody knows what the problem is.
They checked the fuses, the compressor, the freon levels, the wires from the battery and also the part that starts the AC. As my time for this expired, i will go back next week on monday to try and solve this. Until then, i got to be ready for the sauna inside my car.
Well, at least i snapped a photo there, really liked the light in the back of the shop.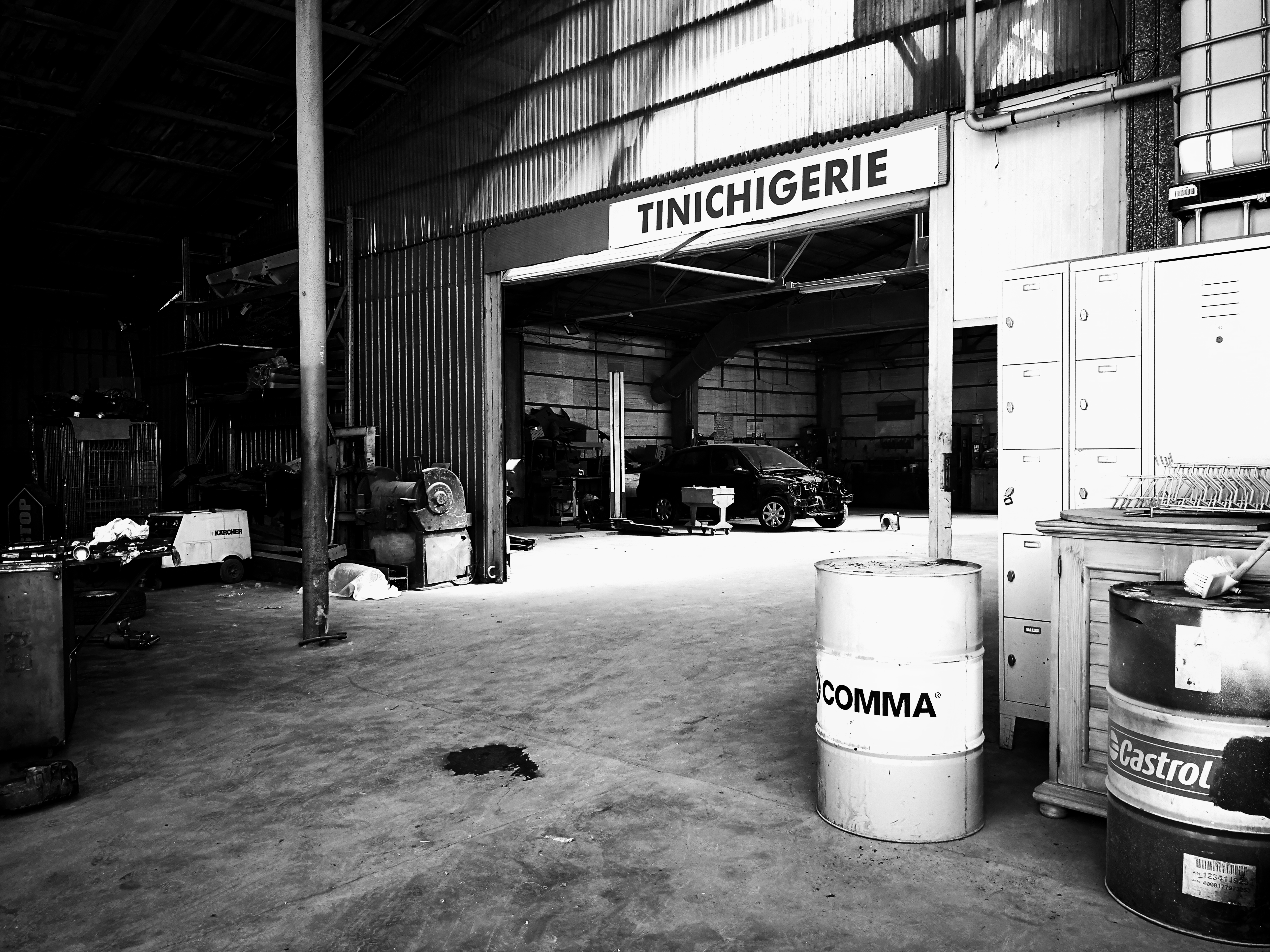 | CAMERA | LENS | EDIT |
| --- | --- | --- |
| Huawei P10 | Leica Summarit | Snapseed |