FLOWERS IN THE GARDEN | A series i made in my parents garden
Two days ago i was in my hometown, Ploiesti, and i made some photos with my Macro lens.
Since i got this lens, the Helios 44m-2, i started loving nature macro photos. And having a large garden at my parents house was also a blessing for this type of photography.
Today i show you four photos with some of my favorite flowers form their garden. Some tulips, daffodils and some geraniums flowers.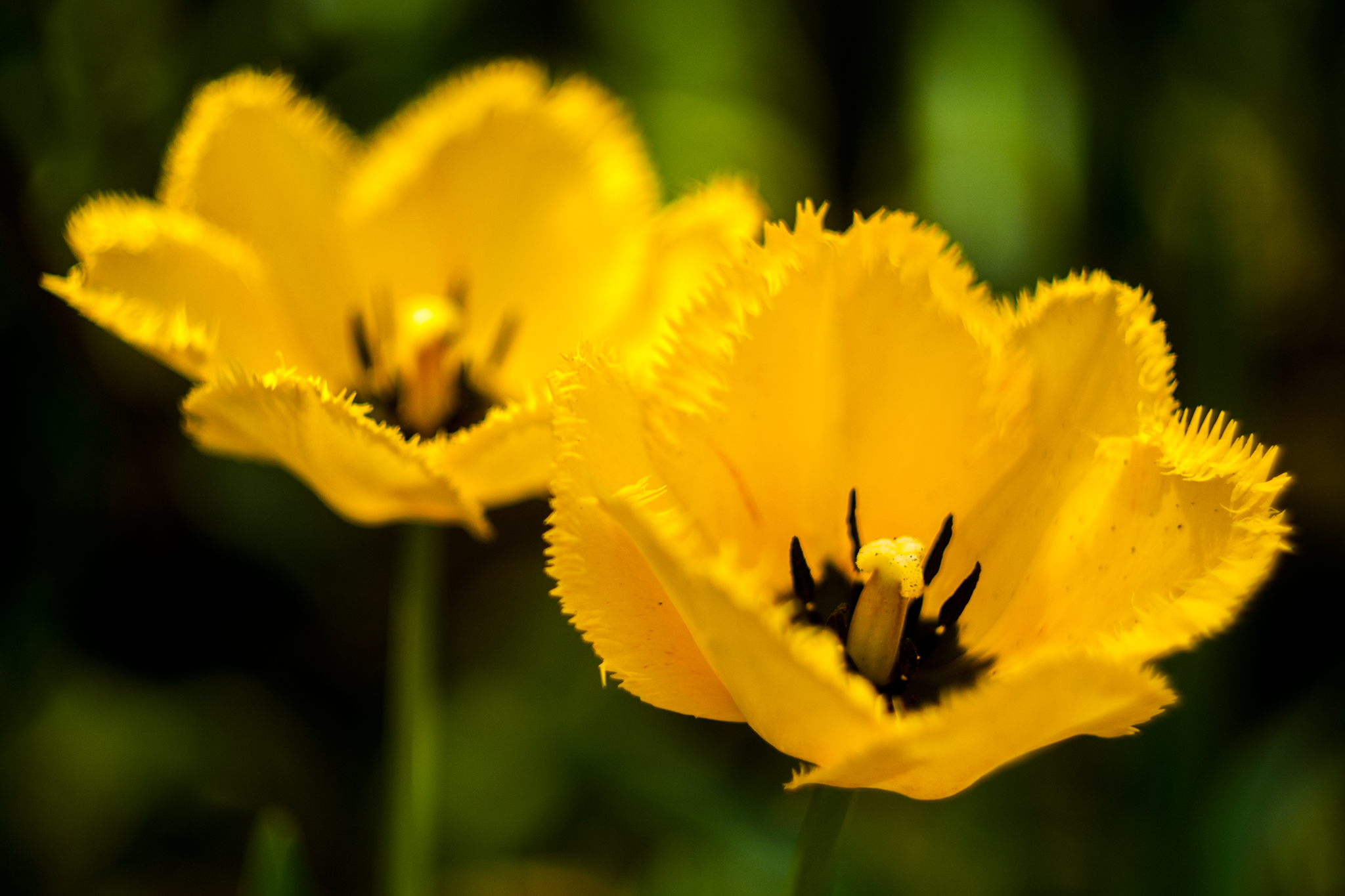 I just love this yellow tulips, if everyone knows the exact type, please comment bellow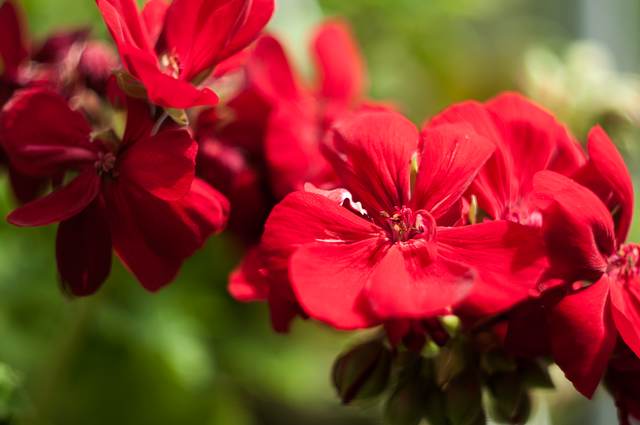 The red geraniums are also kinda impressive in my opinion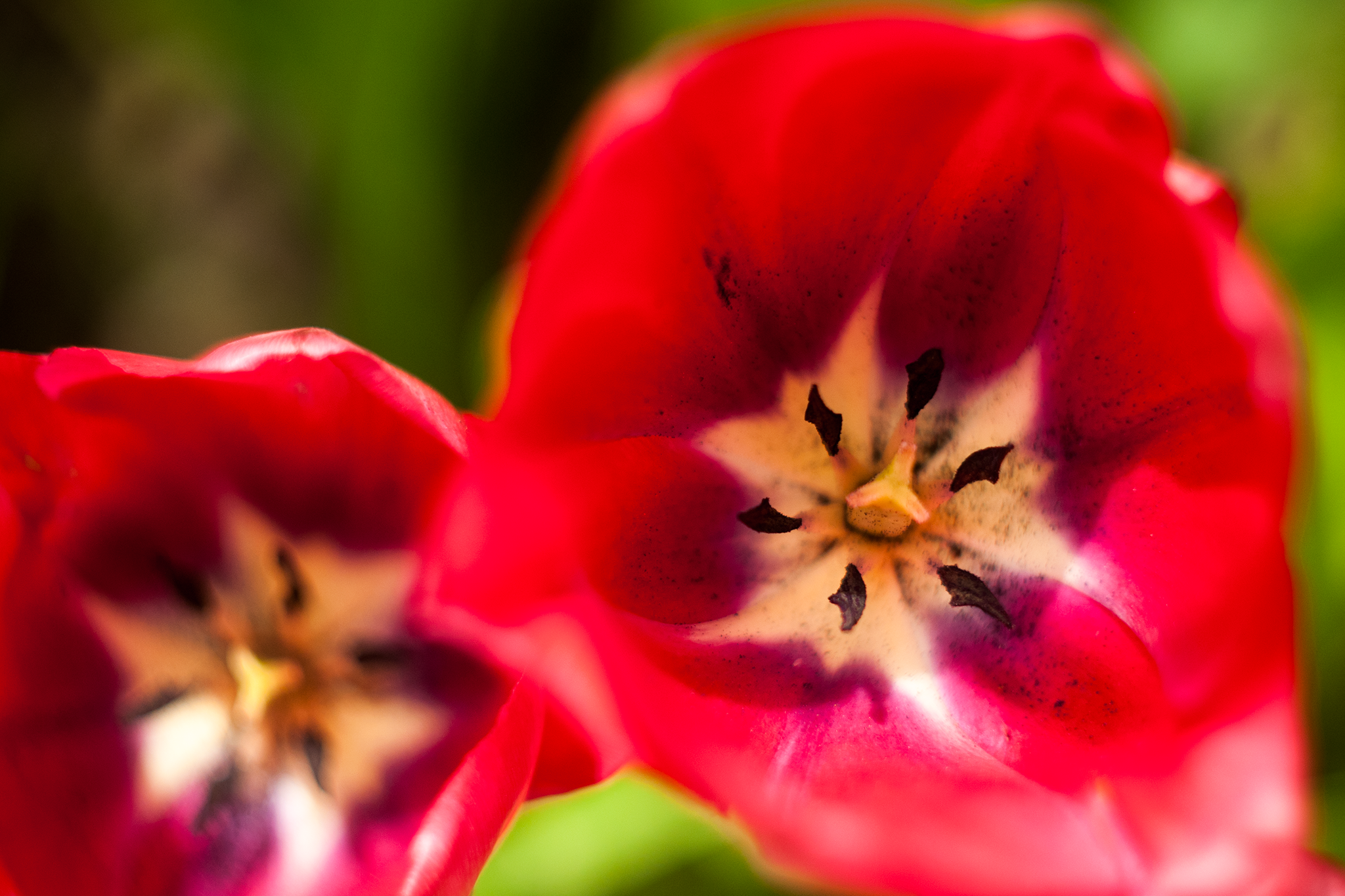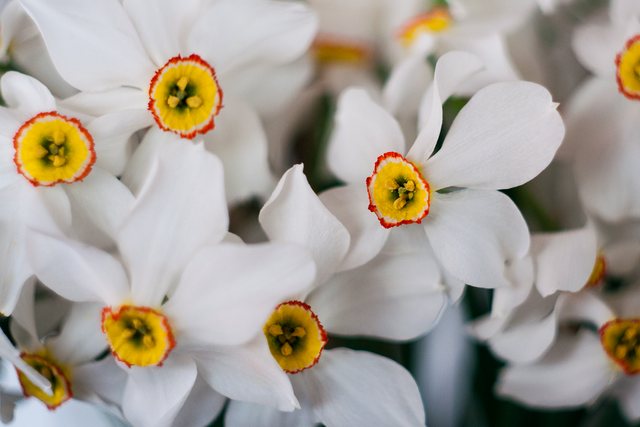 I really hope you enjoy this type of photography as much as i do. Thanks to @adrianobalan i discovered this part, so go and give him a follow also.
Have a great week guys and gals!
| CAMERA | LENS | EDIT |
| --- | --- | --- |
| Nikon D300s | Helios 44m-2 | Photoshop |
This is my ORIGINAL CONTENT. If you like it, resteem, comment and upvote. Thank you!