Hope for a NEW BEGINNING | Why i was offline for 7 days
Well, sorry guys for this last week. I was kinda totally offline.
I needed some time off from everything i was doing in my life. I felt the need to rethink all my work and life plan.
Soon i will tell you everthing that i have planned for the future.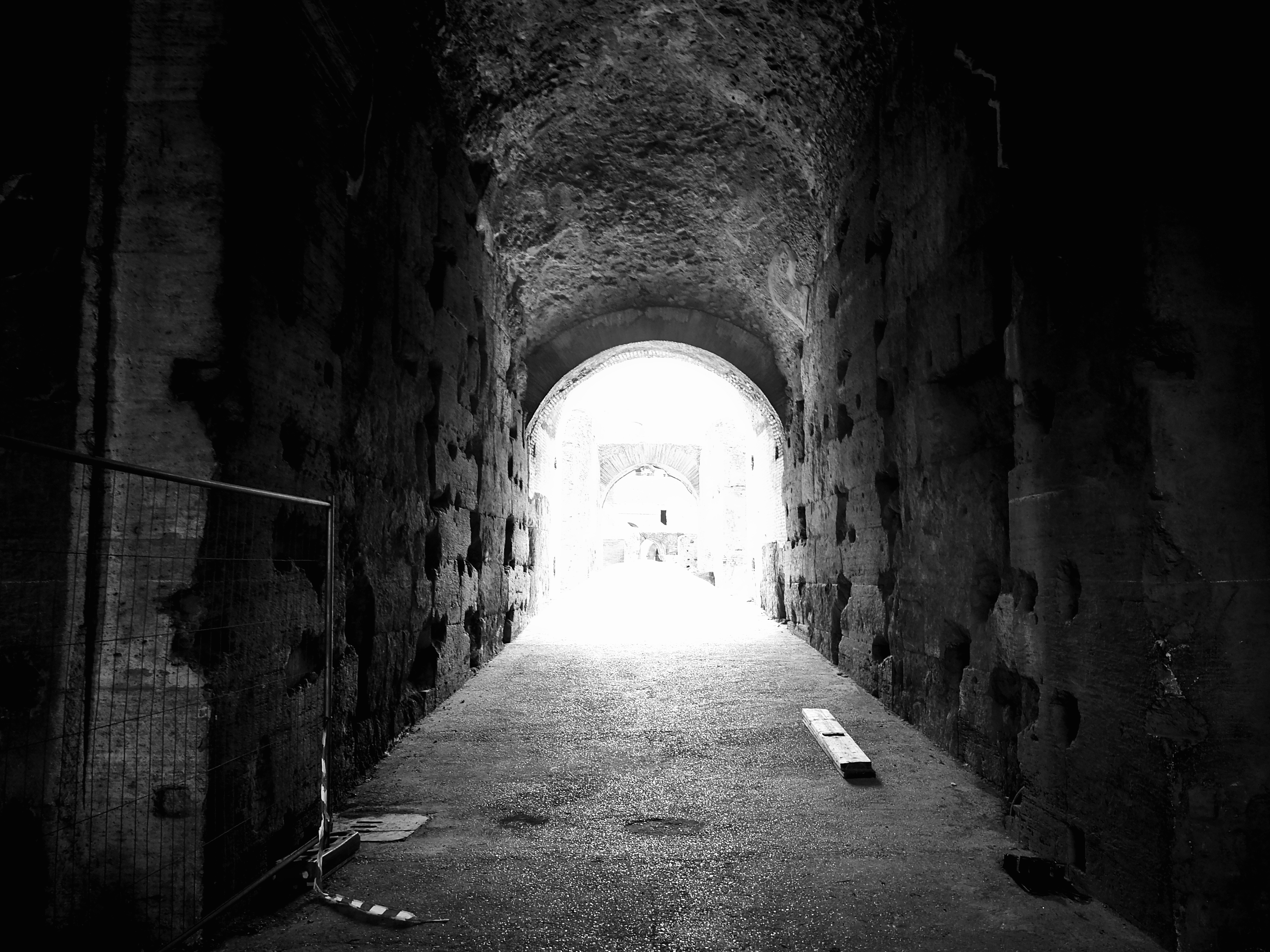 Photo made in Rome with my Huawei P10 phone