THE STREETS OF ROME | Some b&w photos i made on the streets of Rome, Italy
Hello guys and gals,
Today i wanted to show you four photos i made on my trip to Rome, Italy. I immediately fell in love with the streets of the city, everywhere you go, you are amazed by the buildings and narrow streets. For a street photographer it is just pure gold.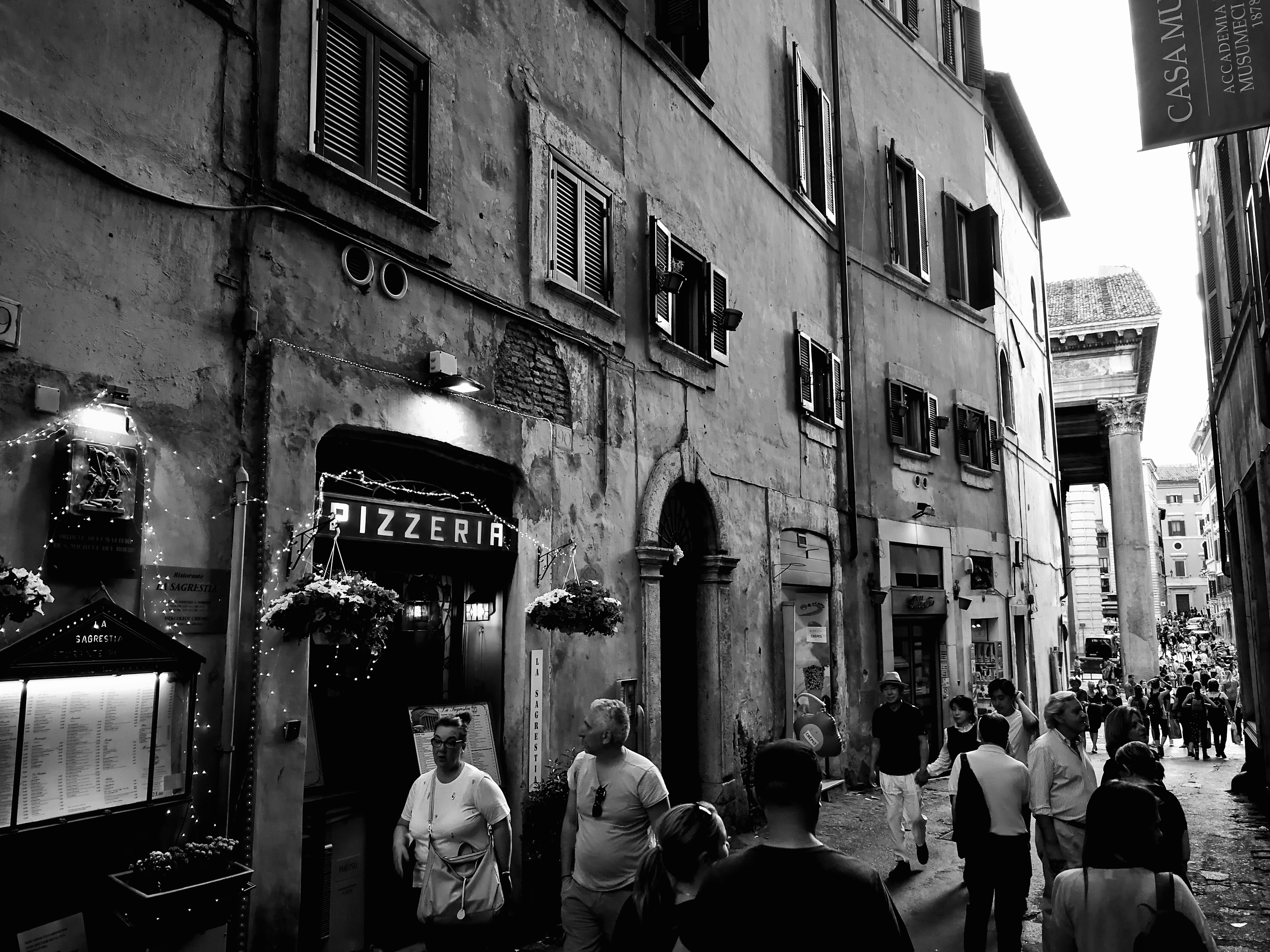 I highly recommend, while visiting Rome, to just walk around the important landmarks and discovers all the adiacent streets that this beautiful city has to offer.
This photos were made around the Pantheon. It is such a nice area, with lots of stores and restaurants and also with big landmarks that you can visit.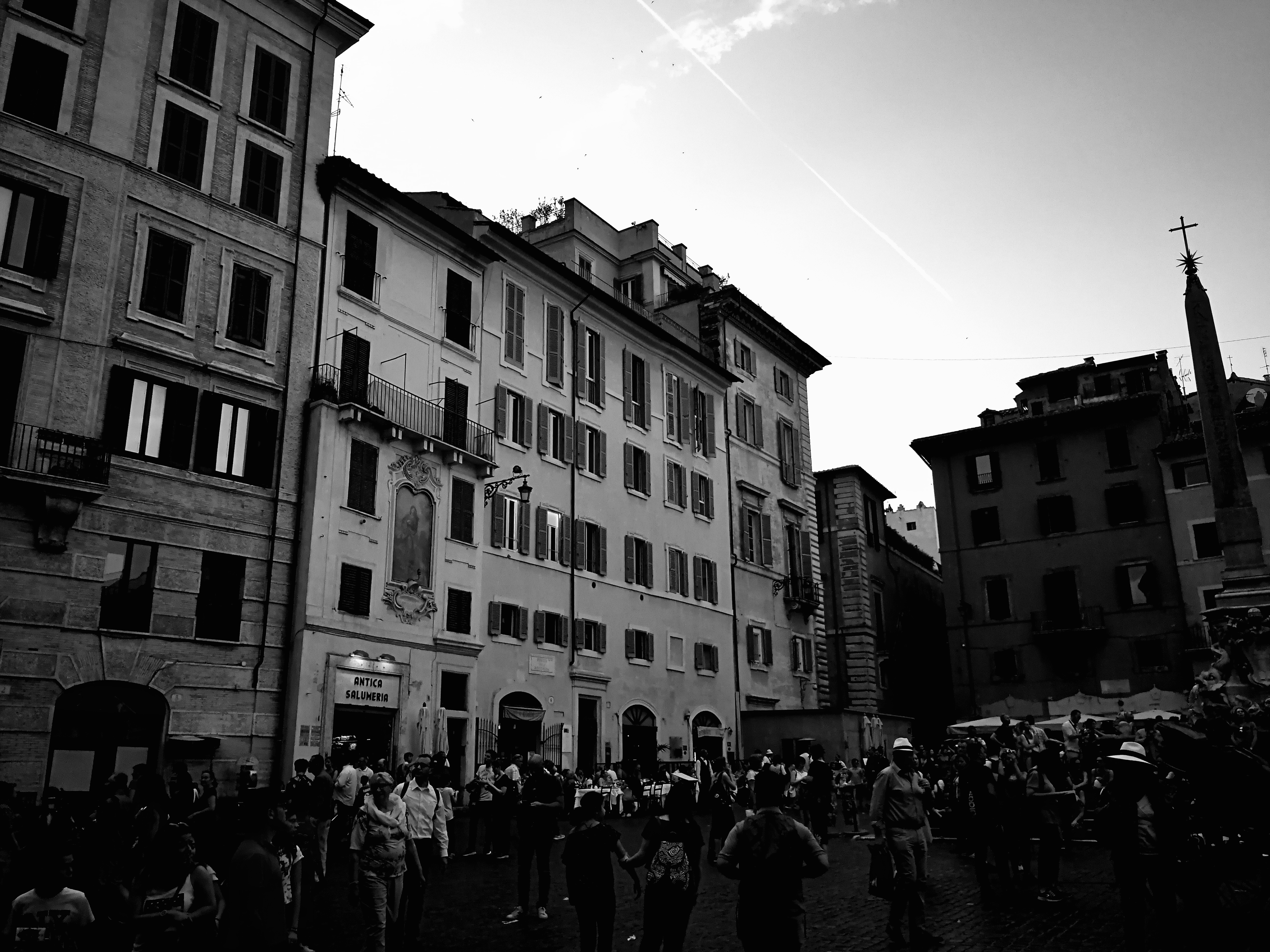 From all the cities i visited, Rome really got into my heart and i can say it is my favorite until now. If you have the chance to go on a trip there, you will really feel lucky.
| CAMERA | LENS | EDIT |
| --- | --- | --- |
| Huawei P10 | Leika Summarit | Snapseed |