Save Kerala...people need us... death toll is increasing
It is not related to art or any of my posts but I feel it is necessary to put this up and be a helping hand to MY NEIGHBORING STATE.
The recent downpours in south India has been greater than usual....and this has led to floods in the peninsular country, especially Kerala.
Help the people in need.
It is the heaviest rainfall in the last 100 years since 1924 and people in Kerala are struggling with flood and intense rain throughout the state for more than past 10 days.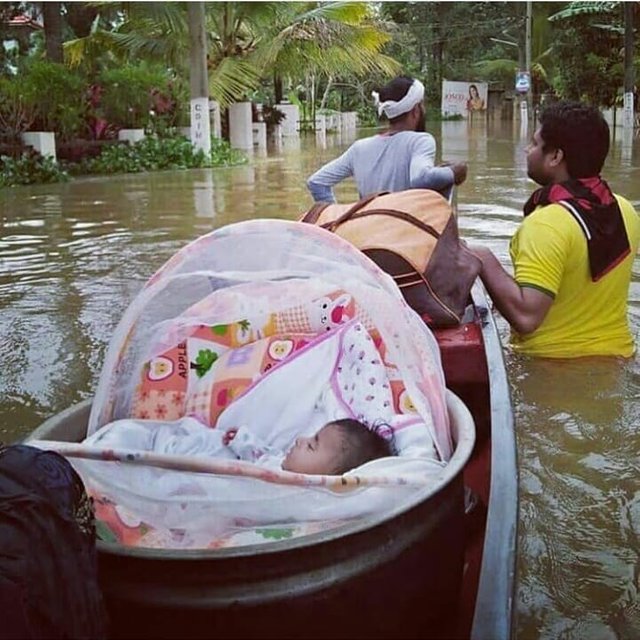 While NGO's, state and central government are doing all they can do to help the people affected in Kerala, now you can also do your best by donating money and other essential items to Save Kerala.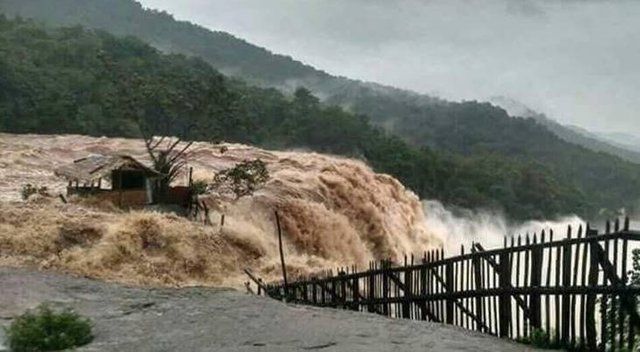 Save Kerala!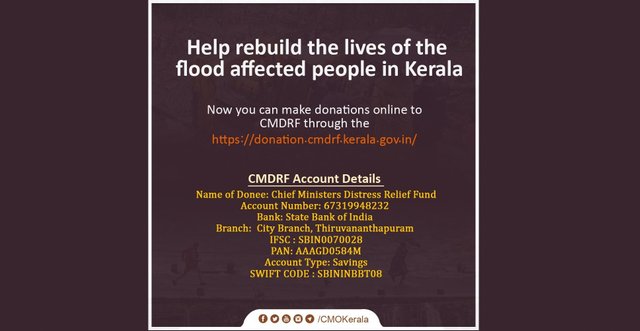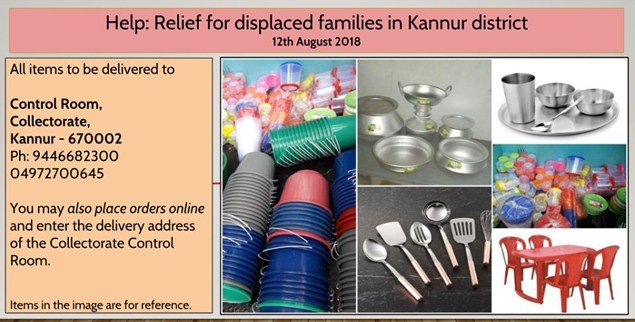 Upvote and spread the word.They need our help.