A Walk Among Mansions. Weekly Steps = 81,216
I've hit the 10k goal every day this year. My total steps for the last week came to 81,216.
I usually just take a walk through the park. I noticed that the park was quite crowded on Saturday; So I decided to take a walk around the mansions of Olympus Cove on Sunday.
I brought my smartphone; so that I could discretely take pictures. My DSLR attracts too much attention.
That said, a person came out of one of the mansions and scrutinized me after I took a picture. I need to be more discrete.
Most mansions are built set back from the street and have walls that blook the view of the public. These are not the biggest mansions. They are simply the ones that I could view.
The first mansion pictured is built in the early 2000. I wish I had access to the county permit database as I could then give the build dates. Unfortunately, the pictures I took of this structure were quite blurry.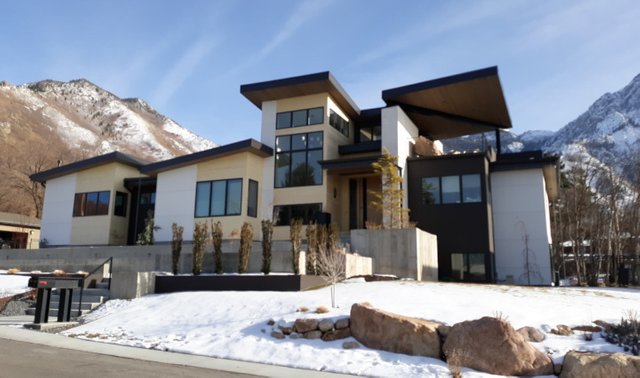 This is the modern mansion framed by Mount Olympus: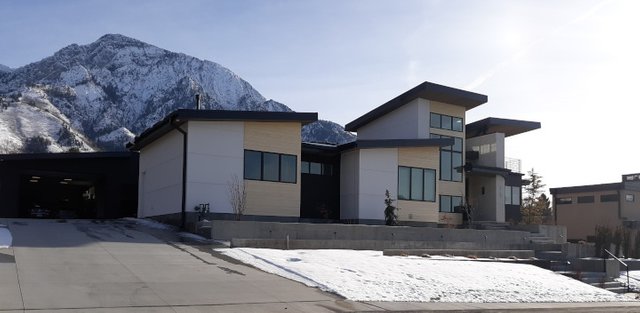 This mansion has a lodge style parking space. it was probably built in the 1970s.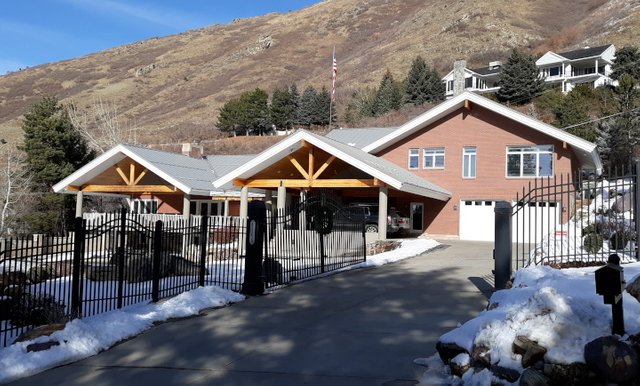 It is adjacent to a ranch style mansion.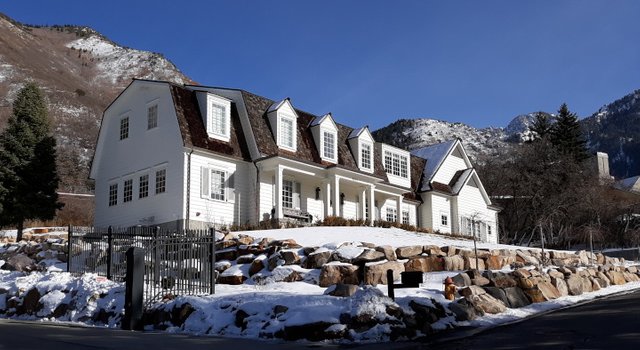 This white house looks like it is huge. Mormon families tend to be large. The people at the top of the church have more money than sin and build things like this.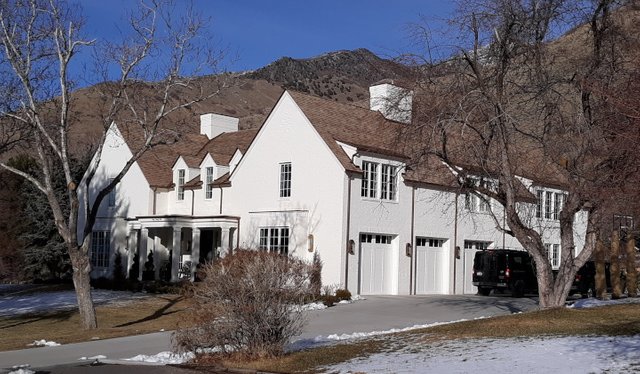 This last mansion has a turret. All self respecting mansions should have a turret. This type of stone structure became popular in the 1990s. I wish I had access to the county database.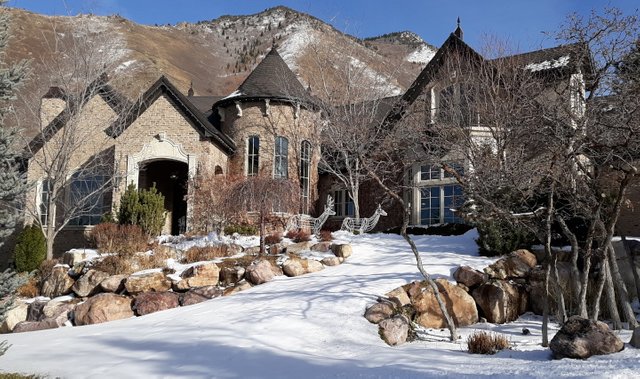 My Weakly Steps
These are the steps as recorded by my pedometer. The numbers reset around 9:00 PM.
| Date | Steps |
| --- | --- |
| 2020-01-31 | 11,994 |
| 2020-01-30 | 12,302 |
| 2020-01-29 | 12,221 |
| 2020-01-28 | 10,127 |
| 2020-01-27 | 11,467 |
| 2020-01-26 | 12,495 |
| 2020-01-25 | 10,610 |
| Total | 81,216 |