Snow in Paris! / De la neige à Paris!
English Version
Hello!
This week, I'm in Paris, and since yesterday it has been snowing a lot! And since it's cold enough, the snow is staying, so it's beautiful - though it's annoying as hell, since the RER is not functionning well! I took some pictures to show you Paris under the snow 😉
---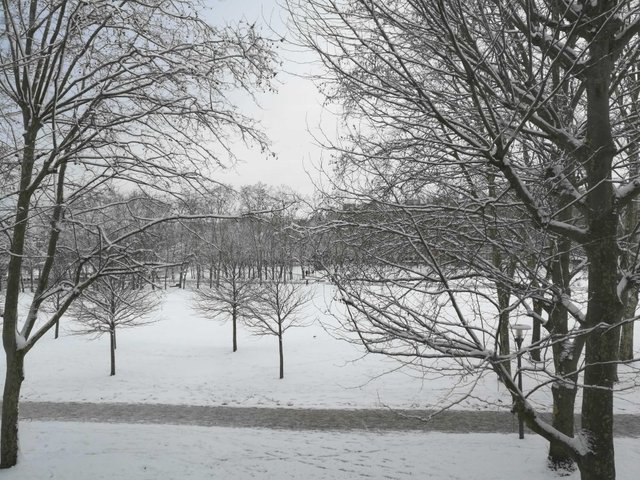 ---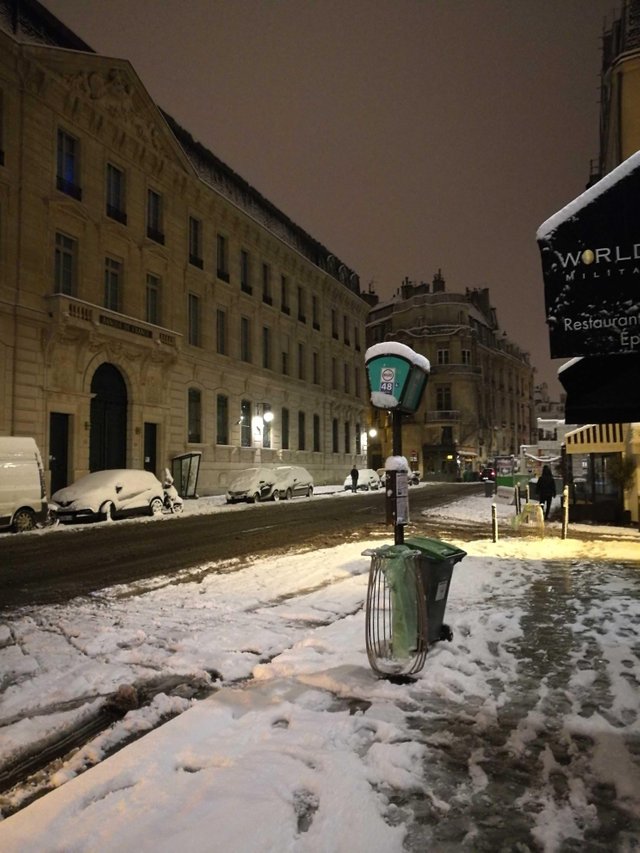 ---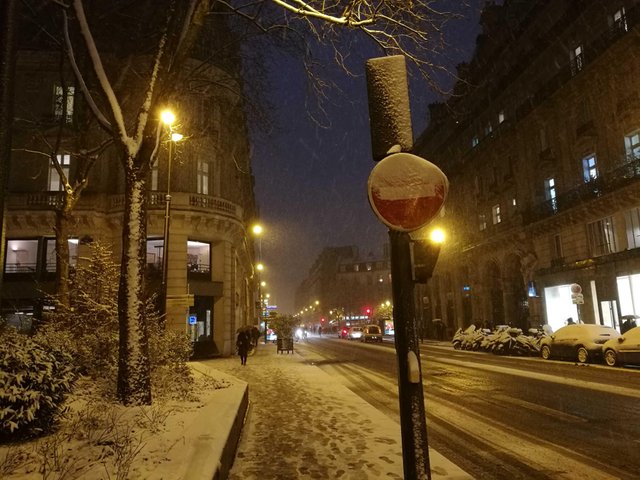 ---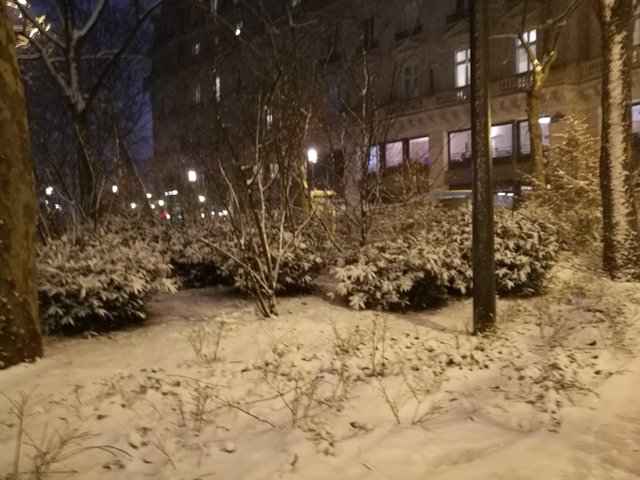 ---
And here it's at my school, Essec, in cergy:
---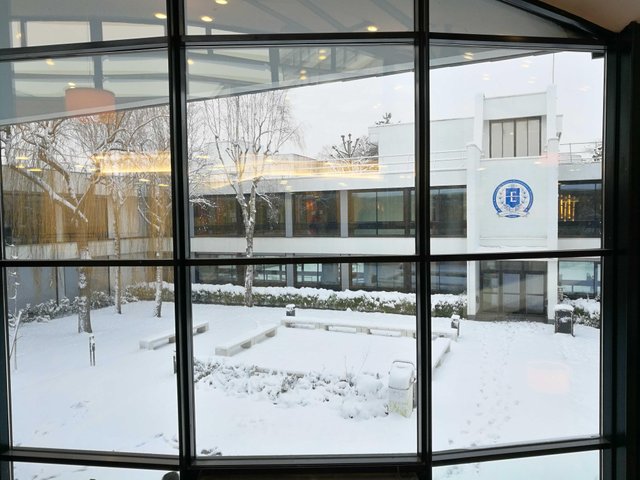 ---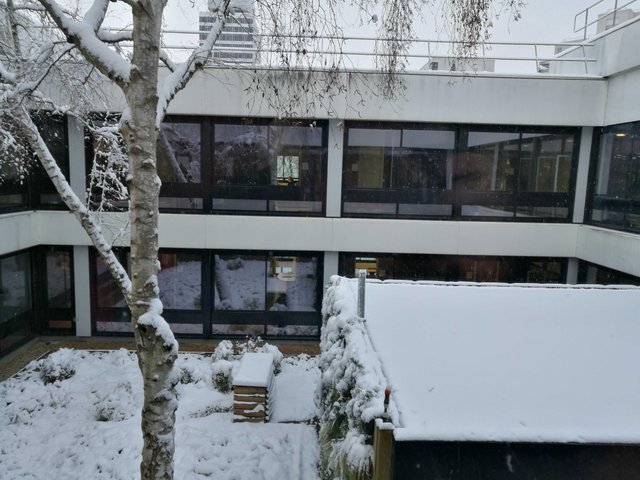 ---
---
Thanks for reading!
If you liked this post, don't forget to upvote and resteem 😉

---
---
---
Version Francaise
Salut!
Cette semaine, je suis à Paris, et depuis hier il neige beaucoup! Et comme il fait assez froid, la neige tiens, et c'est vraiment beau - même si c'est énervant, puisque le RER ne fonctionne pas bien! J'ai pris quelques photos pour vous montrer Paris sous la neige 😉
---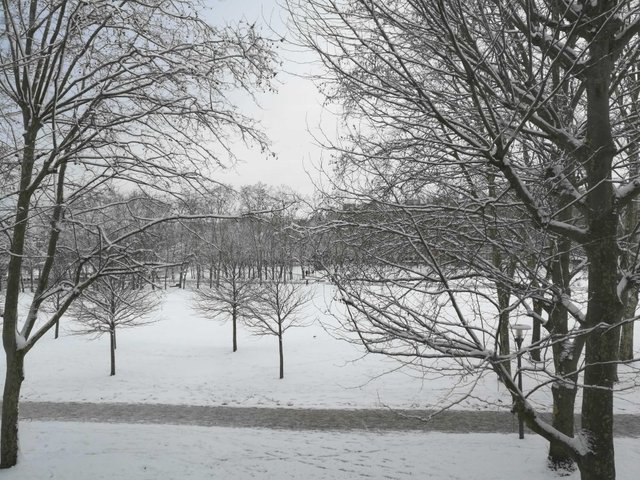 ---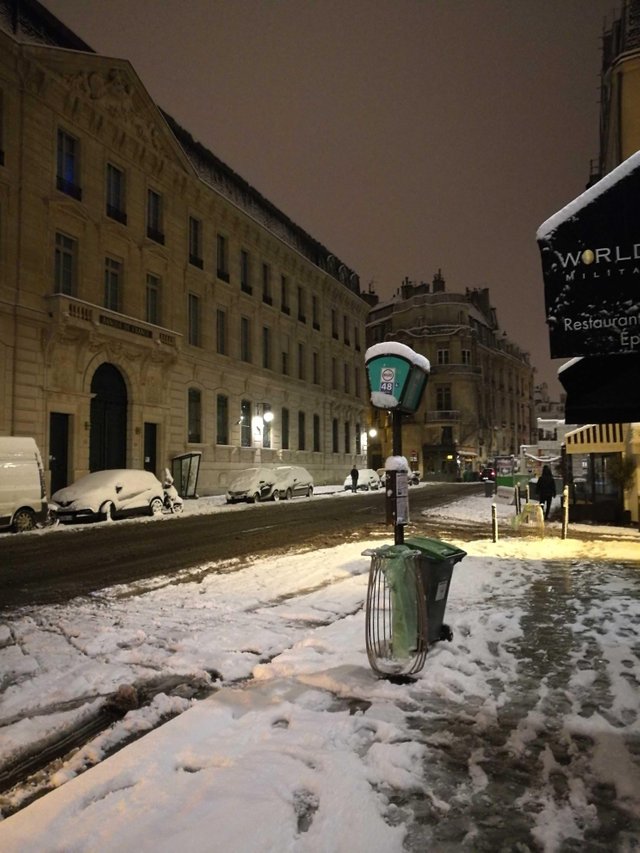 ---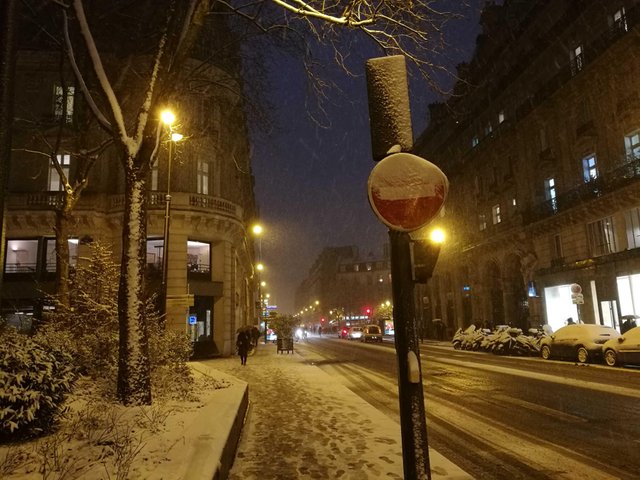 ---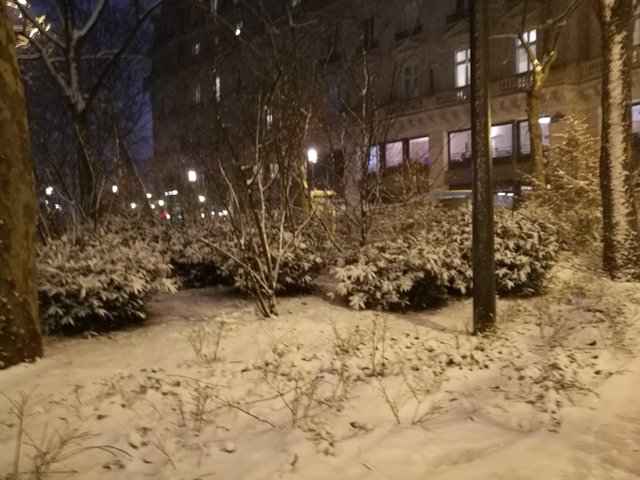 ---
Et la, c'est mon école, l'Essec, à cergy:
---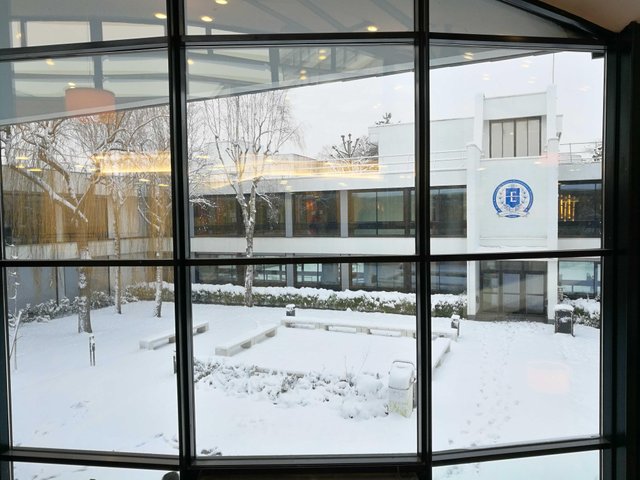 ---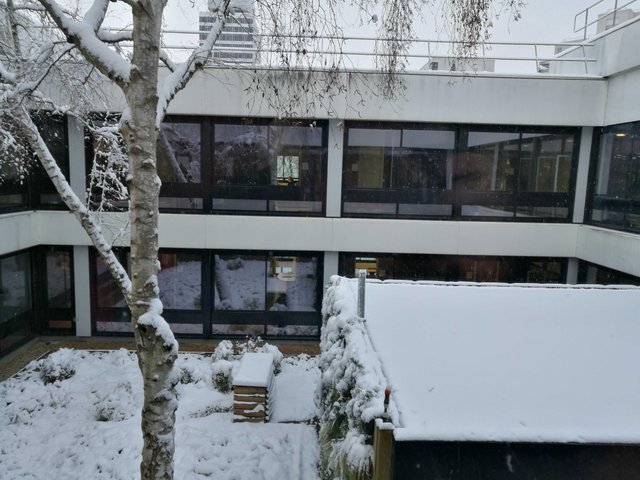 ---
---
Merci d'avoir lu!
Si vous avez aimé ce post, n'oubliez pas d'upvote et de resteem 😉