Domestic ducks picture one of the
Dear all,
This my one of the favorite duck which are home nourished. Duck title is "LALU". That duck intelligent.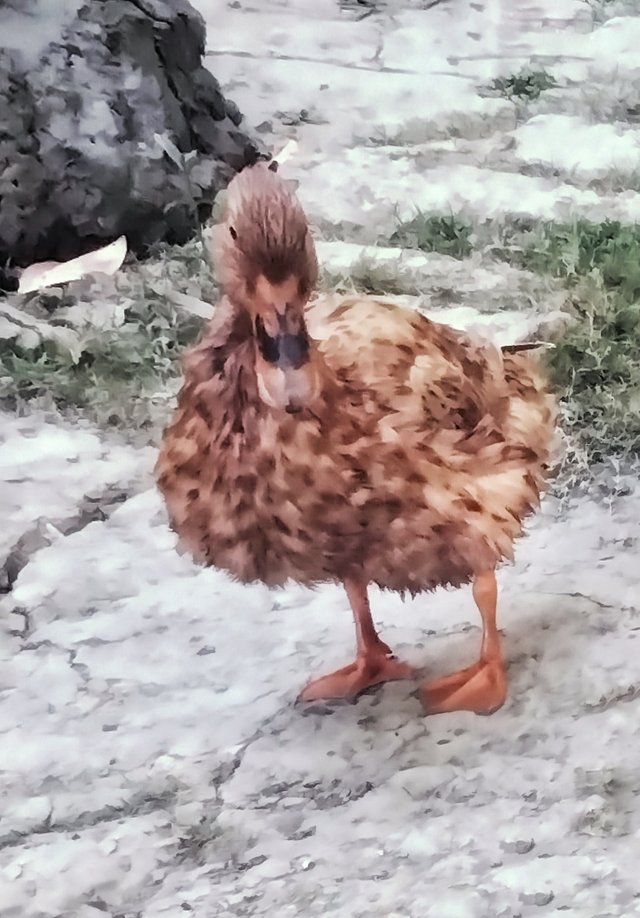 When the duck is known as by means of name, it come away and does what I say. Eat it on time. Stays in the pond all day.