Tattooed Hands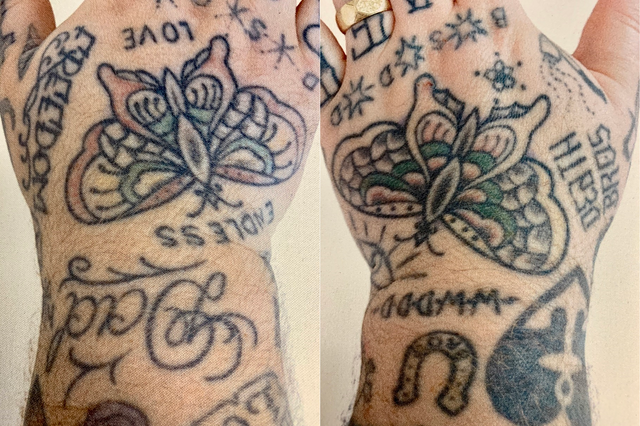 These are my hands... when I cook. Tattoos all over my hands.
These are my real oven mitt hands 😆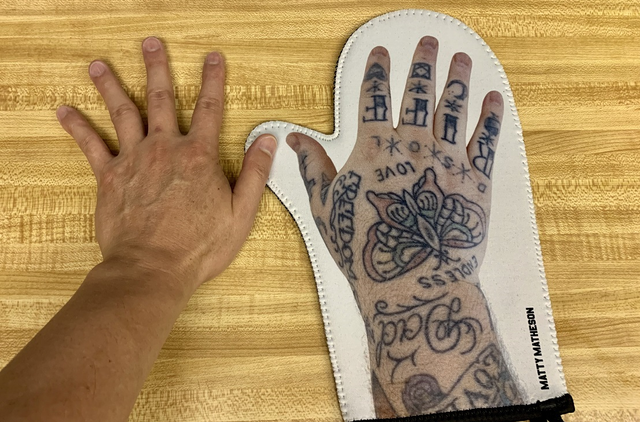 I just got Matty's oven mitts.
MATTY MATHESON is my favorite chef.
He is big. He is loud. He is obnoxious. He is cray cray that is why And he like to get naked 🙈 🙈 🙈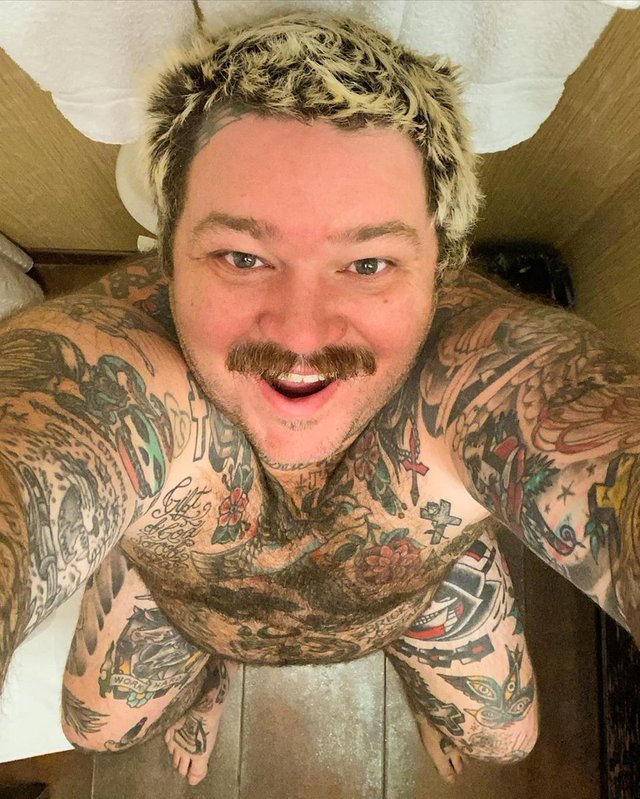 source
I love him because he is crazy and different in every possible ways. I have never seen a chef like him.
His master Rang is so funny too.
YouTube

But anyway I really like him I had to get his oven mitts.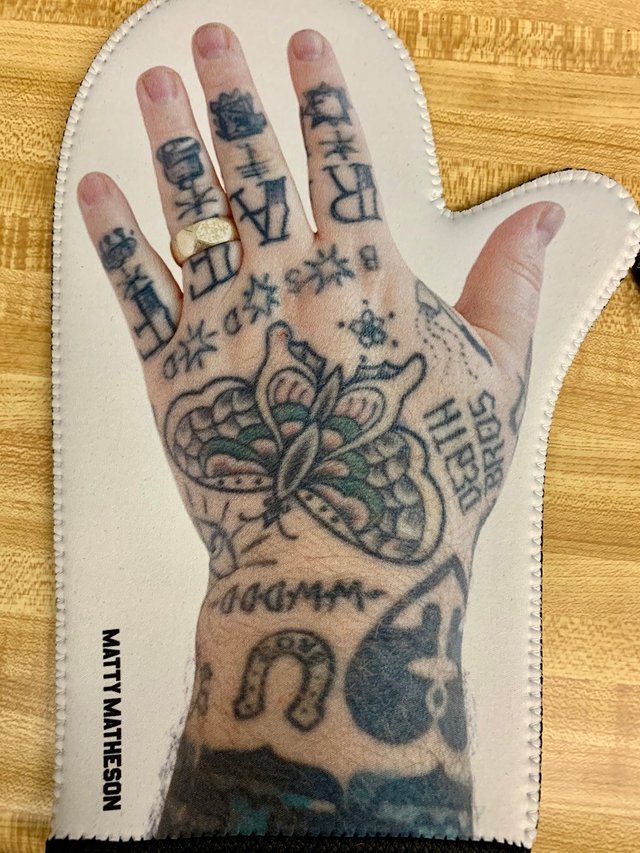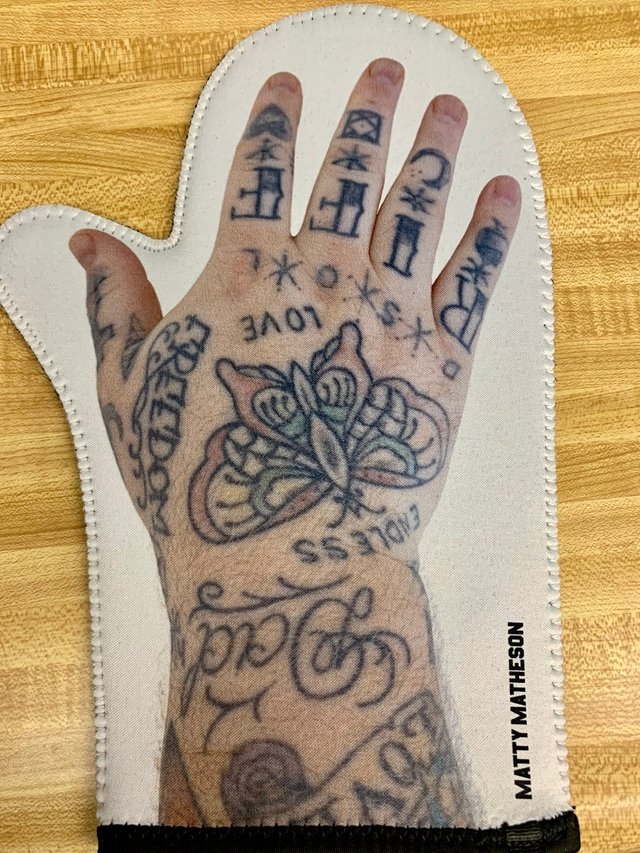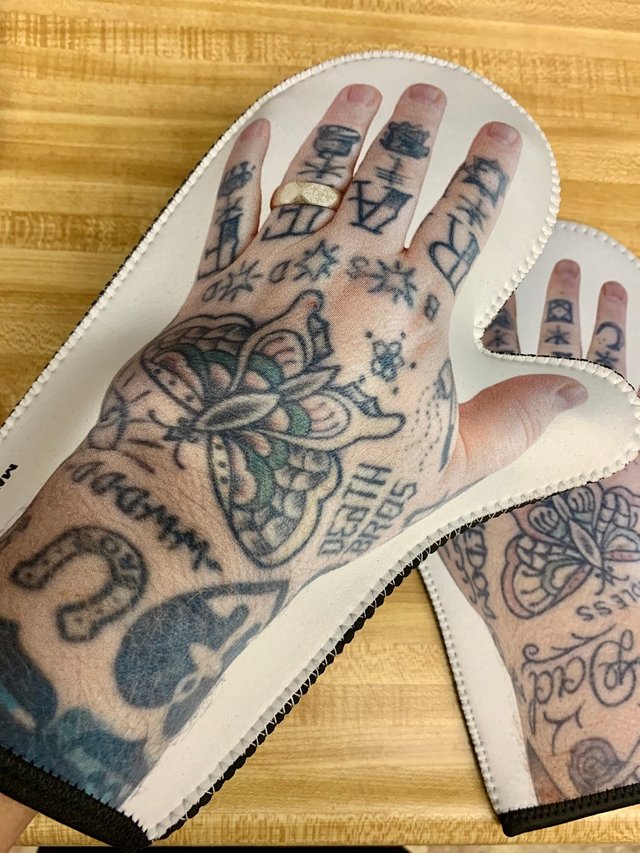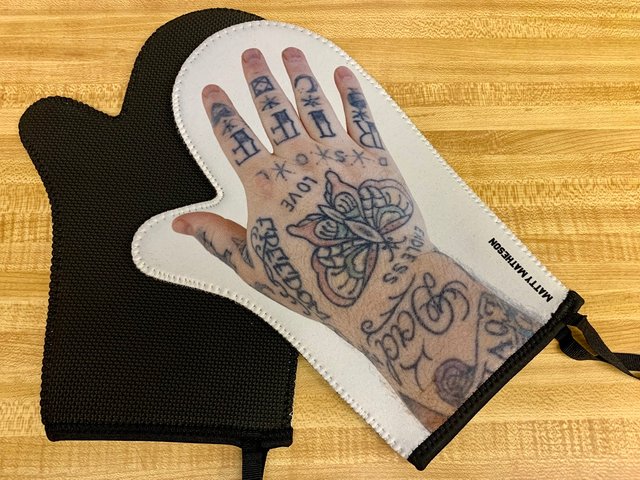 I also thought about Rachael Ray's oven mitt wrap which looks very useful.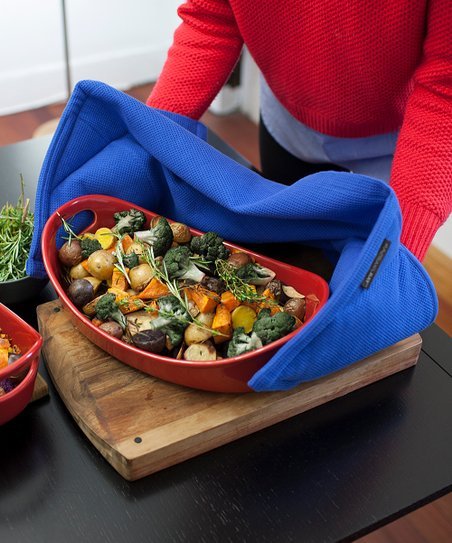 source
But it was too simple, I had to get Matty's lol
He also had his apron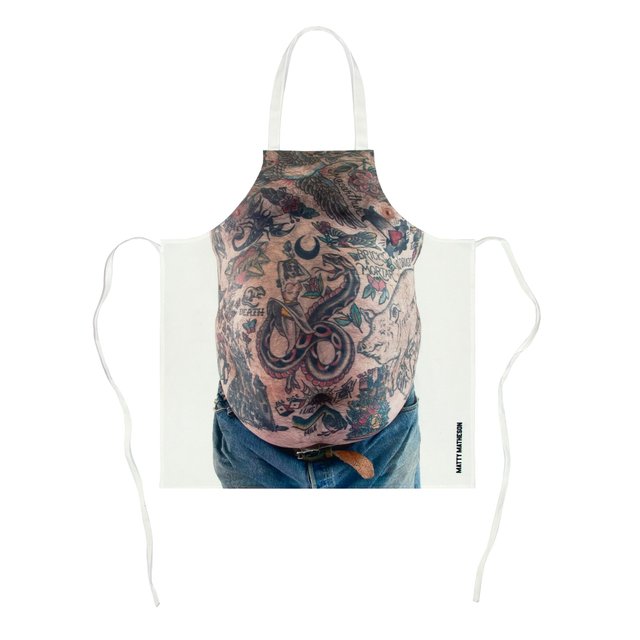 source
I couldn't get it because it was all sold out by the time I checked, and probably a good thing that's sold out...
If you like crazy person in your life to spice things up, give him a try.
https://www.youtube.com/user/mattybsod
You won't regret it... or you will 🤣

Get Rewarded For Browsing! Are you Brave?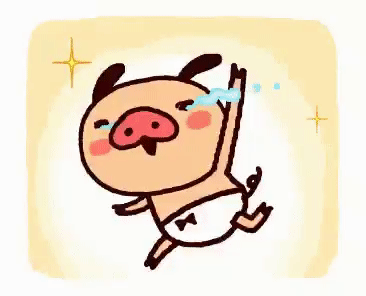 ➡️ Website
➡️ Twitter