100 Steem Bounty: Your thought on Piggericks?
We just launched a new game over on Hive.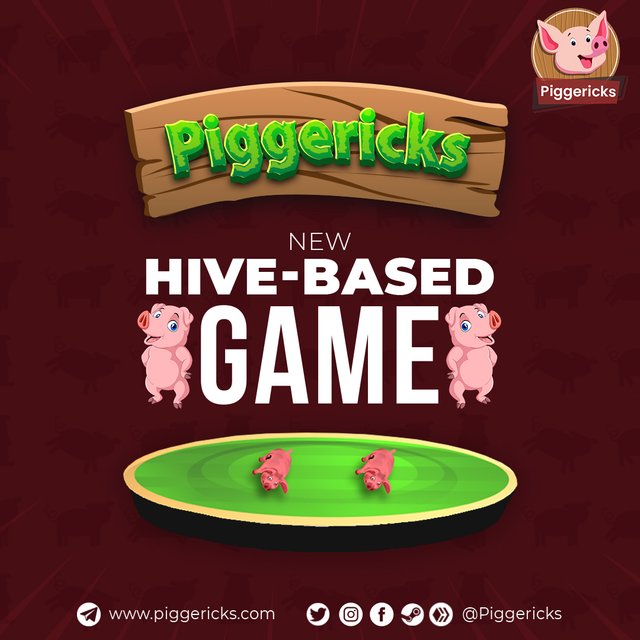 Yea I know its sad that we are not on steem any more, but with all the strange things that have happened recently here on this chain, we thought hive was a little bit of a safer place to go.
Here is what we need you to do to score a piece of the bounty of this post:
Check out our initial post: https://peakd.com/piggericks/@piggericks/we-are-very-excited-to-present-to-you-today-our-newest-creation-piggericks
Login to the game via hive or ethereum account . Currently you cannot play yet, games will be live July 15., but you can check out the store and score some pre-sale packages.
Write a few sentences of your experience and if you are interested in playing.
Make sure you use the same account on this bounty post as well as in the game so we can verify it was really you.
Enjoy