Pinata IPFS Cloud Storage
Hi guys today i talk about Pinata IPFS cloud storage.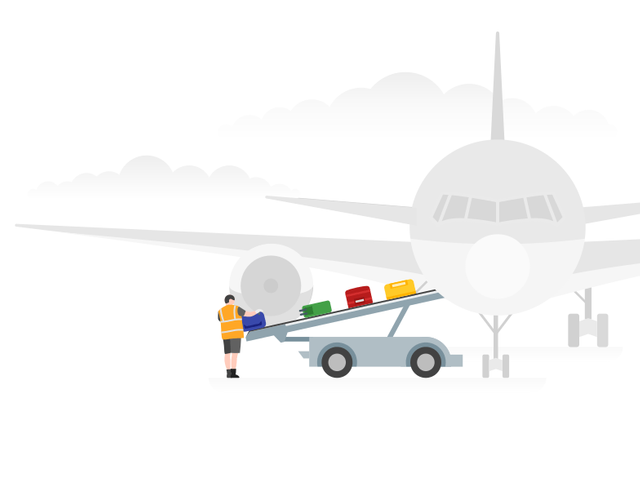 Pinata is online IPFS cloud storage we can upload our file and videos that files are store in IPFS.
IPFS is decentralized cloud storage P2P network.
Pinata provide free 1GB storage space for new user and also all, first 1GB is free then we pay extra GB space.
Only should pay used amount of storage space
Link for pinata website
---