Pink Floyd Album Covers Interpretation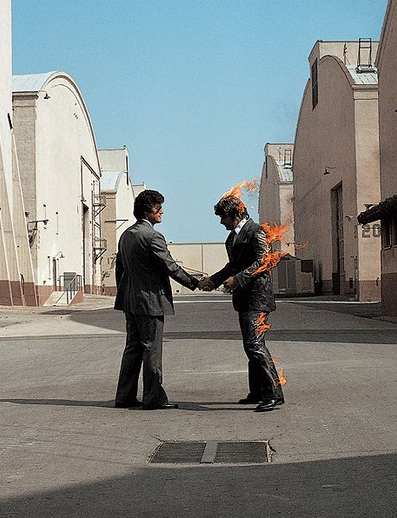 A deal is making a winner and a loser. A win-win situation is not considered.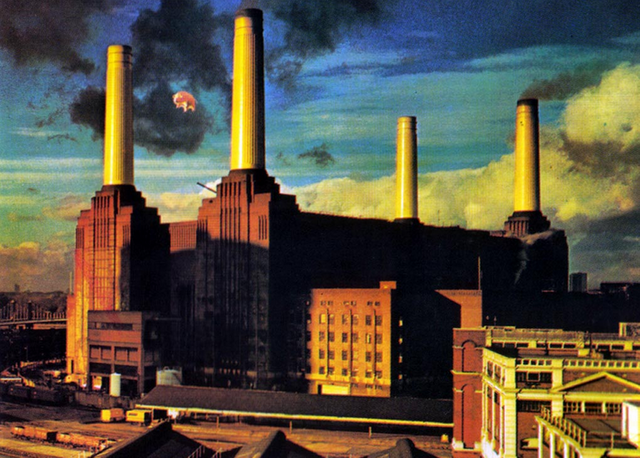 The manufactures workers' labour is feeding the pig.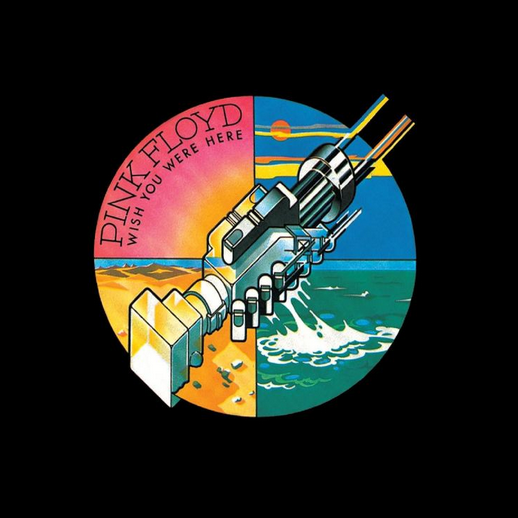 The Four Elements of Alchemy : Earth, Water, Air and Fire.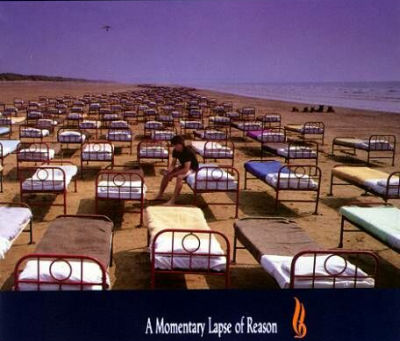 A man's consciousness is awakening while people are still sleeping.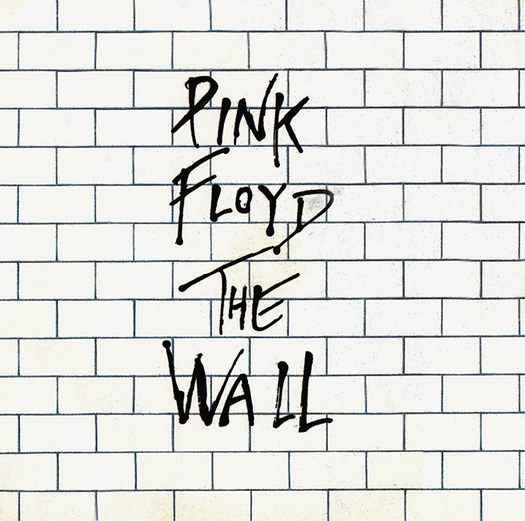 Each brick is fabricated with a specific fear isolating the individual from the world.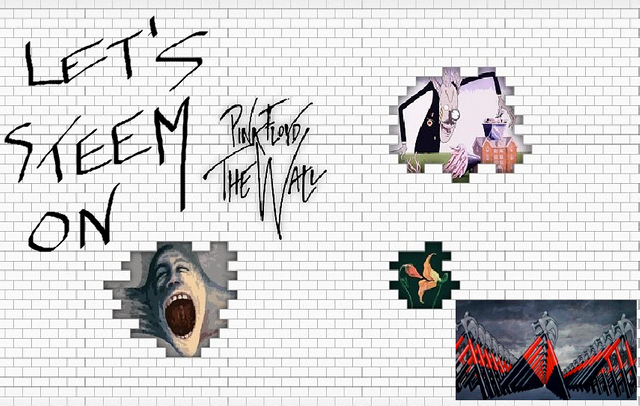 Credit :
Pink Floyd