Pinky selling Spiky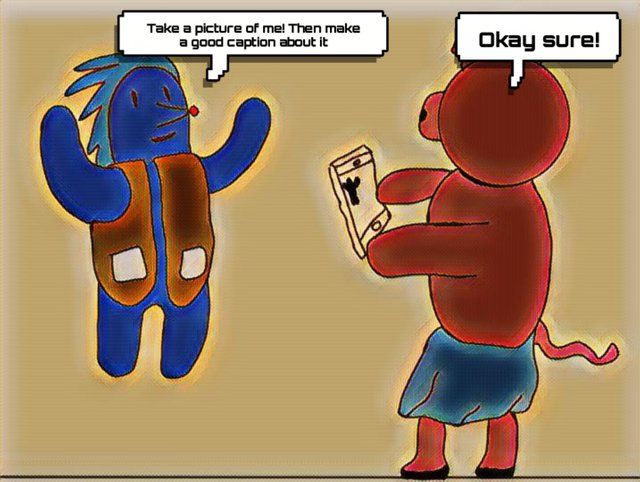 Spiky bought a new jacket from a new open shop nearby. They gave a big discount on the jacket which is why Spiky bought it.
He wore it and requested Pinky to take a picture of him.
Spiky also requested to post it in Pinky's social media account and make a good caption about the picture.
So Pinky did take a picture of him and put a caption.
But Pinky was a little bit naughty. She put a caption "FOR SALE" on Spiky's picture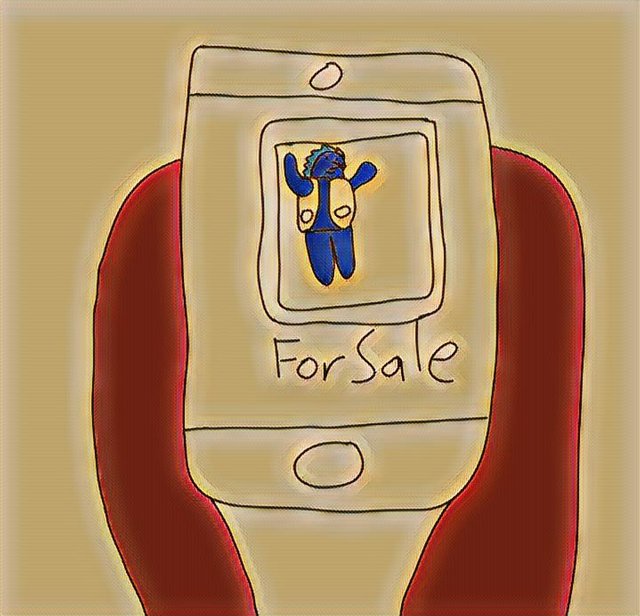 Let us see if someone will message Pinky to buy Spiky.