Better breathing, better life
Hello community, it is a pleasure for me to share this content on health, as I have mentioned in other opportunities, I am a doctor and nurse by profession, for this reason I can understand a little more some things from the scientific point of view, but I can also discuss some of these theories that I handle, contrasting them with the natural... I know that many colleagues could enter in contradiction with me and if so it is something that pleases me.
Well, I will start by mentioning that I met a breathing method that is presented by Win Hof from a challenge that I proposed @cryptopiotr (for more information on this challenge here). In this type of breathing this particular character, holder of several Guinness records, highlights some benefits that can be obtained from its daily practice, so I dedicated myself to investigate a little more and certainly decided to start doing it daily.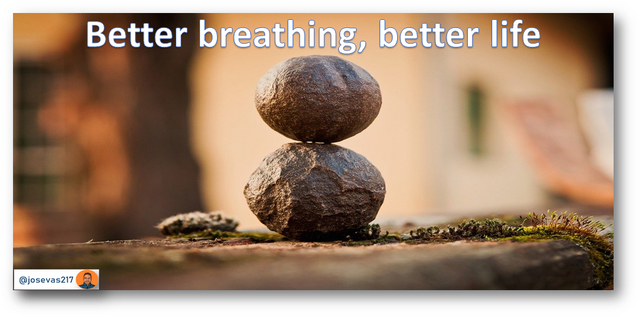 Edited imageSource
I want to highlight some of the feats that this man of Dutch origin, a journalist by profession, and recognized extreme athlete has been able to establish thanks to some of the capabilities that he claims to have developed from his breathing method.
He has swum more than 60 meters under the ice, which indicates his high tolerance to cold.
He has been submerged in ice for more than 1 hour 40 minutes.
He has climbed Mount Everest in just his underpants and shoes, just that.
He has run barefoot a half marathon, on ice and snow.
Reason why many call him "Iceman". As well as these, there are other very particular events that make me think that without a doubt he has special conditions, however, I highlight these facts not because I want to start experimenting with these levels of tolerance, what really captures my attention is that he claims that thanks to his breathing method, he has been able to know his body better, strengthen his immune system, and thanks to that, there is a greater mastery of stress, he practically has years without getting sick, and this is where I say that the work of medicine should be to prevent the disease, not focus primarily on curing it. This for me is transcendental.
For this reason, I want to say that I have long believed in breathing as a method of relaxation, and this in turn is healing. But, the approach that Win Huf takes in this case is based on self-knowledge, and he also mentions an interesting biochemical point, which is the alkalinization of our body through breathing. And I said to myself, "I know that an acidic environment favors the appearance of certain diseases", for that reason it is recommended to eat less red meat, since they are foods that tend to acidify our internal environment.
It is also naturally recommended to drink water with lemon or baking soda, to help the body in that process of light alkalinity, and help it to function much better. Strengthening our immune system.
Another aspect is that deep breathing strengthens our muscles and organs of the respiratory system, which already gives us a great benefit. This is very advantageous for people who have jobs with a high rate of stress or who suffer from anxiety, helping to have more control over this, so, since yesterday I started with this dynamic, which I intend to keep track during this month to evaluate the evolution and improvement in myself.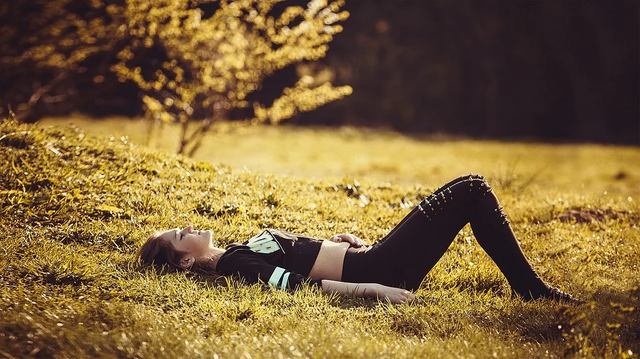 Source
The method is not complicated, only about 15 minutes are required to perform the session, in fact you can get some videos on youtube of the breathing dynamics guided by the same creator. It consists of deep inspirations, and relaxed, unforced exhalations, perform it 30 times continuously, in the last inspiration, after finishing it, do not inhale air, and stay like that as long as possible, then when you feel the need to take a deep breath, do it deeply, and when doing so, hold the air for 15 seconds, then slowly exhale it. Repeat this dynamic at least 3 times.
In the process you will feel some particular things, but if you are interested in doing it, I invite you to discover it by yourself. Thank you very much for reading me, I will be sharing information of my progress later.
Have a great weekend everyone.
Take care of yourselves.


I authorize the use of this banner to everyone who wants to do it.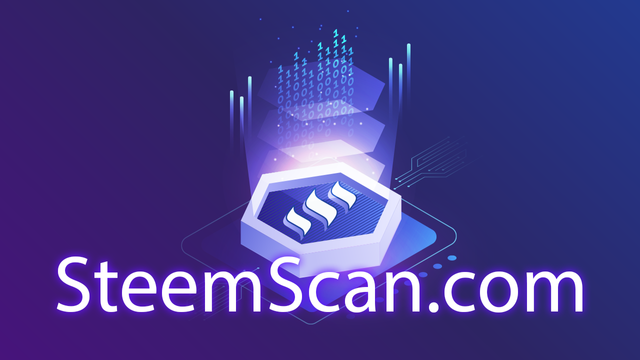 Visit our partner STEEMSCAN if you are looking for an easy and fast way to convert STEEM to other important cryptom currencies. To access the page click on the following link: