Pirl is the antidote to expensive GPUs
The recent surge in cryptocurrency mining profitability has lead to supply/ demand pressure on the graphics processing cards used to mine them.
Popular favorites of cryptocurrency miners, such as Nvidia's GTX 1060 and 1070 graphics cards, as well as AMD's RX 570 and 580 GPUs, have all doubled if not tripled in price--and that's just when you can actually find them in stock at all. This has been dubbed the "Ethereum effect".
Being a contrarian myself, I instinctively prefer to avoid chasing the crowd for overpriced products so I set out to find an alternative mining methodology.

Pirl is an ethash coin using the same mining algorithm as Ethereum. As can be seen above, it is currently in virtual lockstep in terms of profitability with Ethereum, and has until recently even been significantly more profitable.
There is one key difference between Pirl and Ethereum, and that's DAG size.
I'm not going to go into the technical details, but briefly:
The DAG is the "dataset" which is "hashed" by graphics processing cards in order to mine Ethereum (and Pirl). From this DAG, or directed acyclic graph, a dataset is generated in the order of Gigabytes. Mining involves grabbing random slices of the dataset and hashing them together.
The key difference between Ethereum and Pirl is that Pirl has a smaller DAG file. To understand what the implications of this are real world, Ethereum requires a GPU with a minimum of 4 gigabytes RAM, whilst Pirl can "hash" with a much smaller RAM size, 2 gigabytes for example.
For this reason, Pirl can be hashed using lower specced GPU cards, which tend not to be of interest to Ethereum miners, and as such less inflated in price by the "Ethereum effect".
Below is my first GTX 1050 2 GB memory "shit build". 80 MH/s on the Pirl Ethash. To note, these GPUS clock in around the 110 GBP mark. This represents a more profitable build currently than the equivalent Ethereum build.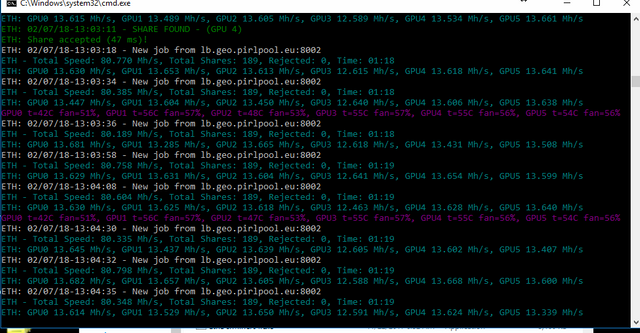 GTX 1050 "shit build":