League of Legends' Camille Walking Animation
Hi there steemians, today I'm sharing with you a walking animation of a League of Legends character I made a while ago.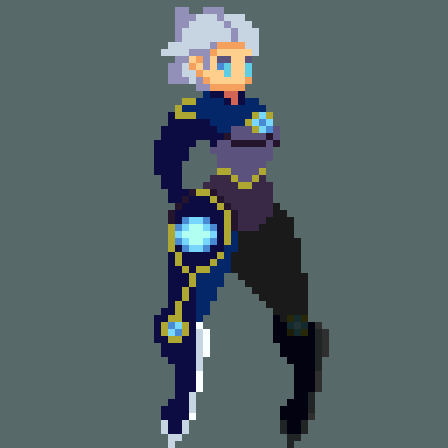 Camille is a champion with a really interesting lore, personality and also really fun to play. She has an unique way to walk, it doesn't involve just her legs and head, but her whole body. At first I wasn't thinking of animating her, but then I changed my mind.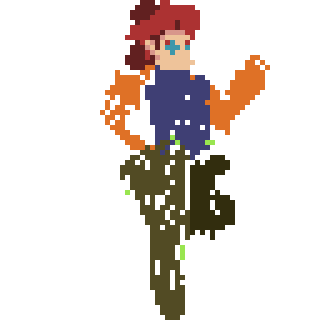 The basic rule for animating and drawing to me, is to start with something really simple, usually using just lines, dots, and basic geometic shapes. So to make her walk animation I started moving her shoulders and chest back and forth, then for the legs I used guide lines to have sort of a "preview" and better control of the movement. Then I drew the legs using different layers for the upper portion and the lower one.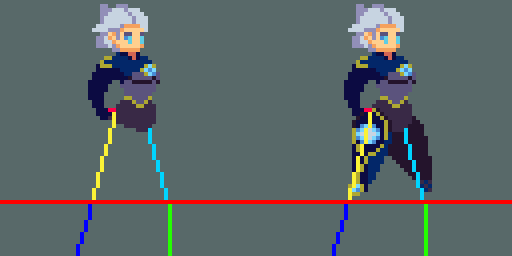 And that's it , you can support me by upvoting me or leaving a comment down below, see you!