Wierszokleci- kosmiczna inkwizycja (pierwszy raz )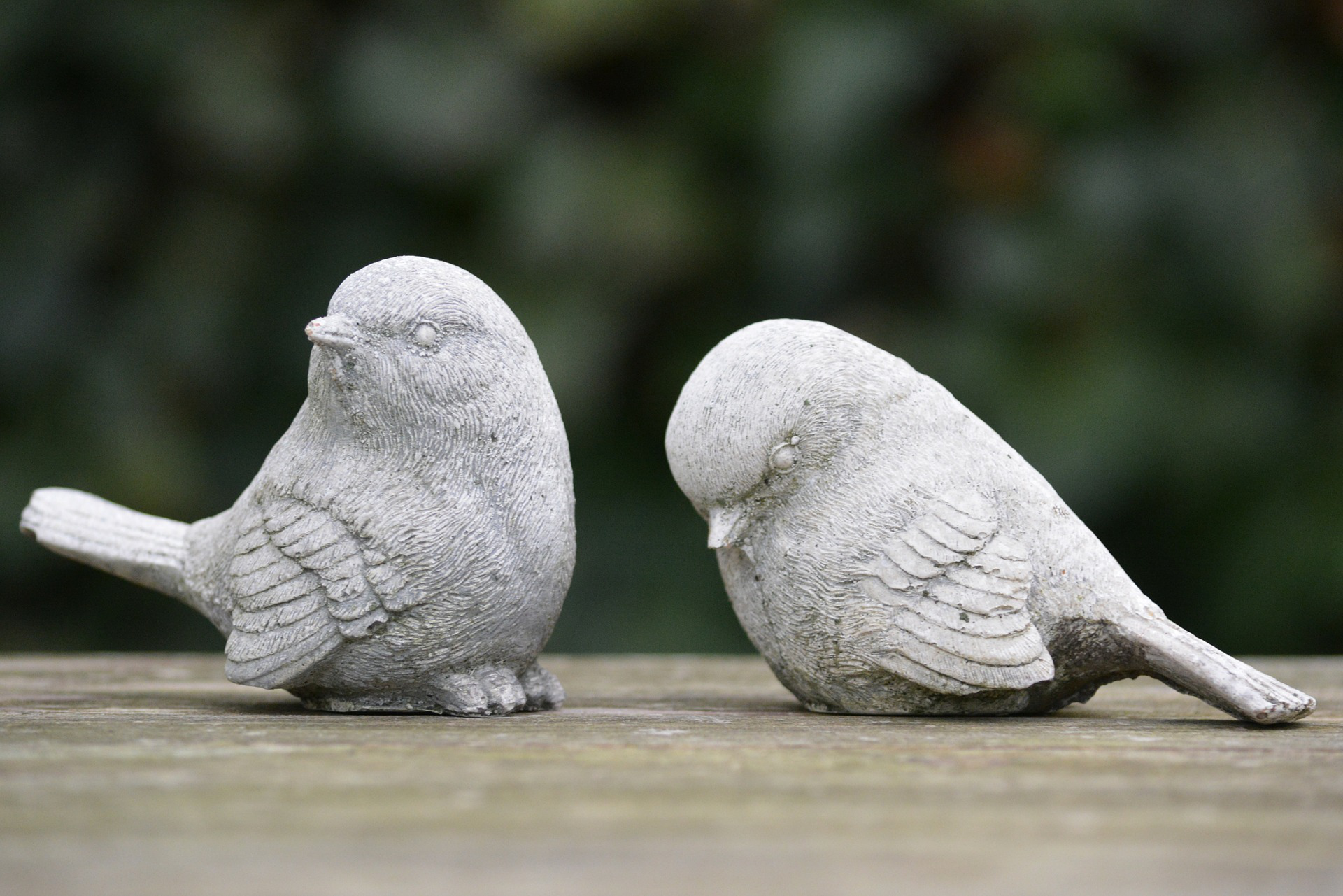 NIEDOPASOWANI
To dziś to piątek, w teatrze sztuka
"Wierszokleci" grają, to moja ulubiona grupa.
I lata iskierka po domu całym,
tak słodko w euforii przerzuca szafy.
A wszystko co złe pójdzie w niepamięć,
gdy dziś czas będzie mieć tylko dla niej.
Lecz on to w myślach rozwalał BOSS-a,
a sztuka teatralna, latała mu jedynie wokół nosa.
Włączył grę, a kończył się czas do wyjścia,
więc postawiła sprawę jasno:
"JA CZY KOSMICZNA INKWIZYCJA!?"
Źle wybrał i przyjął na twarz soczystego liścia.