PLAN OR LOOK AFTER YOUR FAMILY
Hello community today lay me share with you all these on this platform, In our community there is family which are extremely poor and need help in many ways like praying for them, supporting in many ways.
So today I decided to try and ask the children from this home to see their lives and the conditions their staying with my friend when the children started explaining to me It was sad story and my tears covers all my eyes.
The children told me that;
WHAT TO EAT!
They told me that here in our eating is forbidden I said what that eating in my home is for forbidden. WHY SO!
Then they told that we eat only once a day during those days when there are no corona virus situations only at evening hours. But now we eat twice in week and the other day just taking water.
EHHHEE (ME ARE YOU SURE)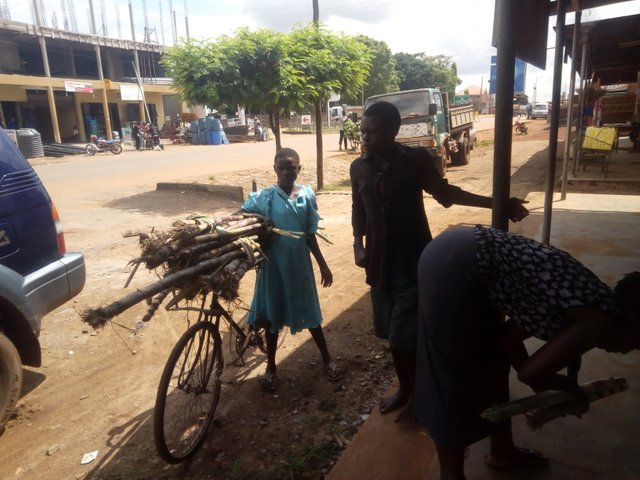 Yeah am sure 100% because are you this sugar canes we go and sell it and if we don't earn anything from then we are going to sleep without anything in our stomach.
And 1 sugar cane is only for 200 Ugandan shillings only which is very little in dollars 200x20 to make up dollar as you know our currency is a bit small than any other currency.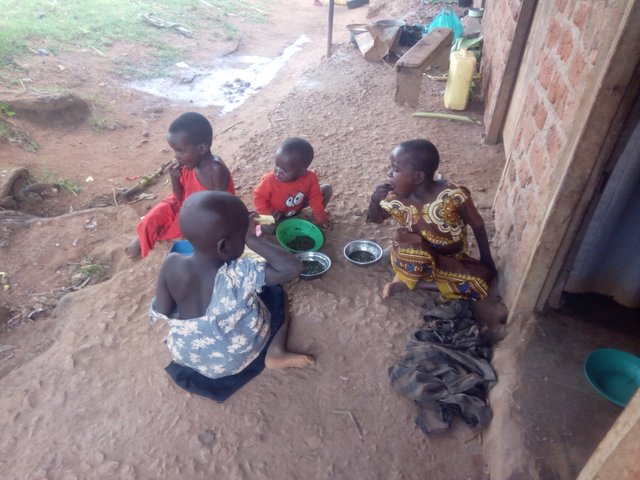 EDUCATION!
All they agree that education for them they hear like a miracle like someone in Uganda steps in aeroplane so also is the way they hear education. EHEEE BANAGE (Me is this possible)
So me I just prayed for them everyday for them to get what to eat and to get someone who is going to sponsor them with education facilities.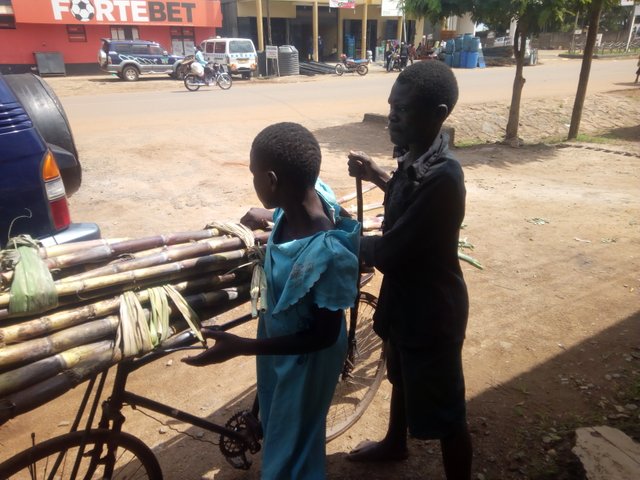 More stories is Coming.
Bless you all who have read my article.
My special greetings to my friend @trafalgar @traf @itchyfeetdonica @deepresearch @russia-Btc @dev.suppoters @ikrahch God bless you all abundantly and provide whatever you need in your life