PLANET POSITIVES : Looking for Environmental Projects on Steem...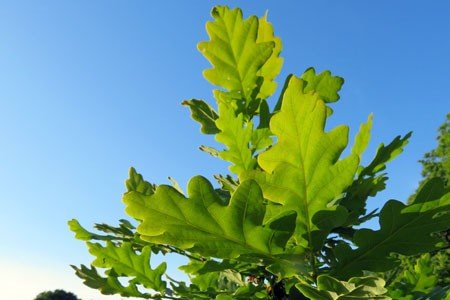 I'm keen on the Planet !
I have spent most of my adult life involved, in one way or another, in environmental projects and environmental campaigning.
In my early time on Steem I reflected that interest through my activities with the Homesteaders & Preppers Community and through the AltLife / Alternative Lifestyle show I presented every week on MSP Waves.
I would love to see much more #planetpositives activity on Steem again...
---
---
Environmental Projects on Steem
Although a number of people make individual posts on the #planetpositives tag I can only find two specific environmental projects on Steem at present.
---
@thegreens in Cameroon are a long time eco-project on Steem.
They are doing great work on recycling, tree planting, eco-design and the like.
They have recently been running a Green Deeds contest...
Their Plastic Bottles Recycling and Arboriculture Project has even been featured on national TV...
---
@steemforsdgs run by @ponpase in Indonesia is a new project on Steem set up to promote the UN's 17 Sustainable Development Goals.
The project is currently producing eco-friendly shopping bags to help reduce single use plastic...
They have also been involved in a Mangrove planting activity...
And their recent clean-up work has been featured in several online news media...
---
---
I am keen to find and encourage any other environmental / planet positive projects on Steem.
And to connect with people interested in this area.
---
@papi.mati posted a great article a few days ago with 80 ways to become more environmentally friendly...
Check it out and see how many of the 80 tips you are already doing.
---
---
Do comment below if you are involved in any environmental projects on Steem.
I would love to hear from you !
For anyone who likes trees I am still running my #What3Trees Steem promotion campaign...
Thank you
Pennsif
---
---
[ graphics & images by @pennsif ]