Anatomy Of A PlankTown Post
What is PlankTown? How did it come to be, and how is it created?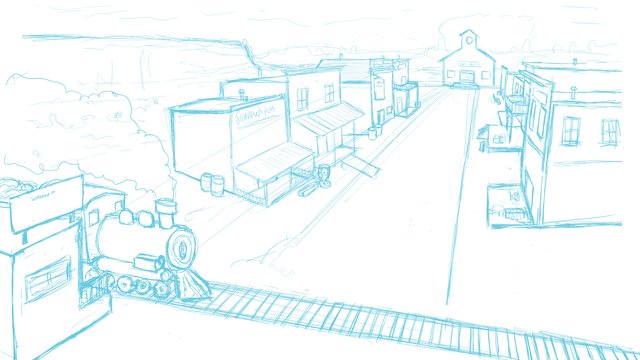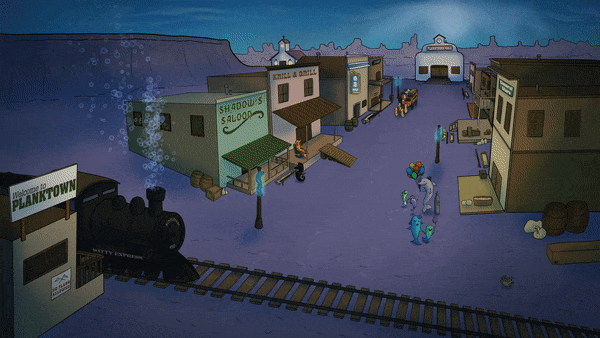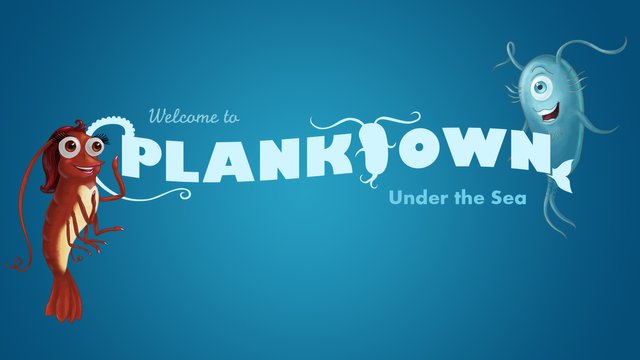 Hello, my name is Michael Arthur Tremblay and you know me as @thebugiq and Plankie from PlankTown. I am a professional musician in Canada and you can visit me at www.michaelarthurmusic.ca I'm on radio in Canada under my first and second names Michael Arthur.
I was excited for the last episode of PlankTown because I got to use one of my original songs off of my album!
She Was Lookin' At Me has a great back story
for me because I was doing something at the time that a lot of people do. I was working a hard, dirty job with a buddy who needed the help, motivation and support. That song was written on the cardboard inside of an oil filter box driving home from Hamilton Ontario after a long day of changing oil on vehicles. Which makes sense seeing as we were a mobile oil changing company.
The summary is Ward made a comment that someone should write a song about when you're out somewhere and you feel someone staring at you but you can never catch them at it. So, I took up the challenge and She Was Lookin' At Me was born.
You can hear the great guitar work of Barry Haggarty as well as his terrific backing vocals. The wonderful fiddle work of Don Reed from Sudbury Ontario is just outstanding. I once said in a radio interview that if Mona Lisa were a man and played fiddle she would look just like Don.
Throughout the song you can hear the amazing piano work of Steve O'Connor who is a superstar in the studio. Not much of a people person, to say the least, but a super pro and very dedicated to the music, which I love. I think he's played with Blue Rodeo off and on, but don't quote me on that.
If you listen carefully you can hear his fantastic squeezebox work on the song. Squeezebox work can be so gruelling it cramped up his hands and he had to take some breaks when laying it down.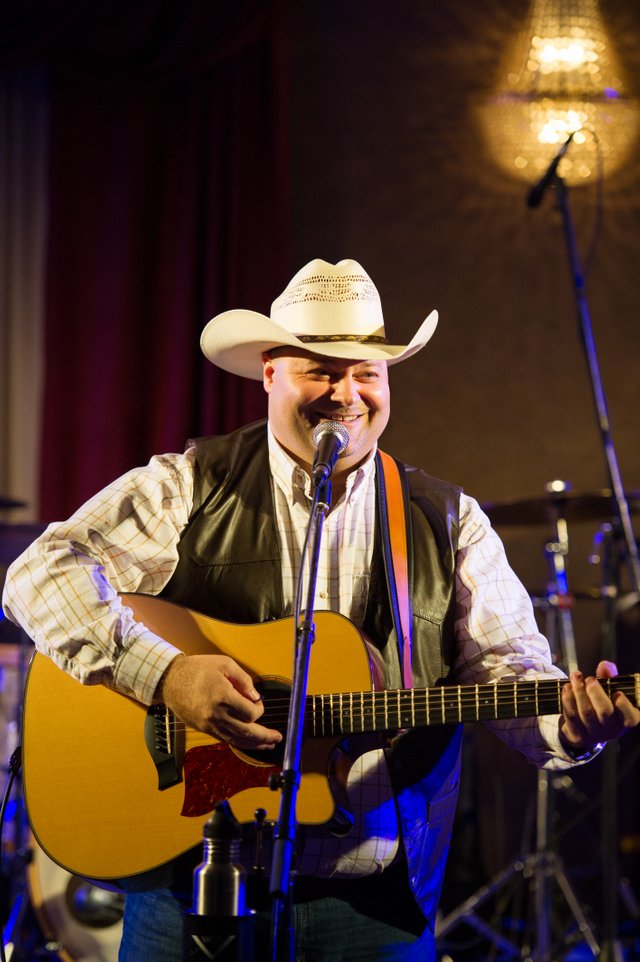 https://soundcloud.com/michaelarthurtremblay/she-was-lookin-at-me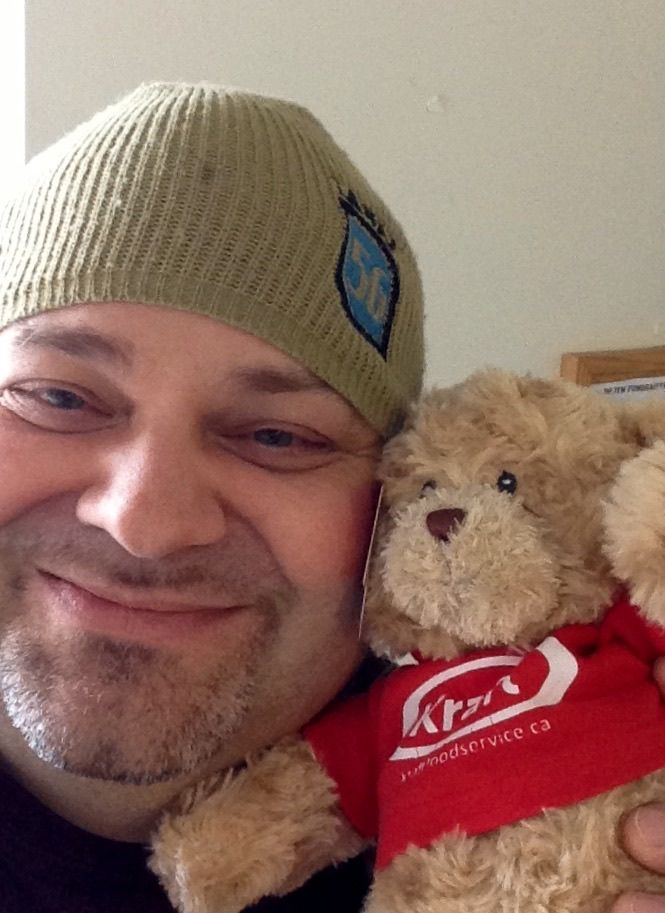 As I started to find my way around Steemit, I really started to fall in love with the aquatic theme of the platform that the users developed. It really did strike me as an ecosystem with all of the inward and outward pressures that all ecosystems have.
My very first plankton themed post was the result of someone running an Adopt A Minnow program which I thought was pretty great. Only trouble was, I was a plankton. Guess what? I'm still a plankton!!
So my first little Plankton post was born
when I wrote Free Spirited Plankton Seeks Whale which was my first attempt to date a whale on Steemit. That didn't work out so well but I did get a few laughs, which was fun.
But even previous to that I wrote an observational post, as many do, about my short time on Steemit called The Wild Wild West. When I showed up here, it really did seem like the Wild West. Absolutely nothing that I have seen or experienced after that post has done one single thing to change that view. Steemit continues to be the Wild Wild West in many ways.
I wanted to tell you what PlankTown is, seeing as I have been getting a lot of inquiries since doing my first two posts.
What PlankTown is:
The Core of every PlankTown post is:
An animated GIF
A story
A parody of a popular song or an original song
A YouTube video looping the animated GIF with the mixed and mastered music track
And, supporting images, banners and additional formatting
A PlankTown story begins with a smile.
Something that catches my fancy that seems like it would be fun for PlankTown. Some of my early PlankTown posts should make that pretty clear right? MinnowMama Tried, In the Krill Of The Night, PlankTown Prison Blues and many more.
So then I rewrite the lyrics to suit the PlankTown theme
and a parody is born. Having released my own full length album of original songs in 2013, I was well positioned to accomplish the rewrite. And being a working musician whose entire income is derived from singing for a living, I figured I was also well positioned to sing the parody vocal. Which I do for each episode.
Then I needed some magic. I had a fun story and concept, and I had rewritten a popular song, but now I needed to somehow bring my vision to life.
Enter @globocop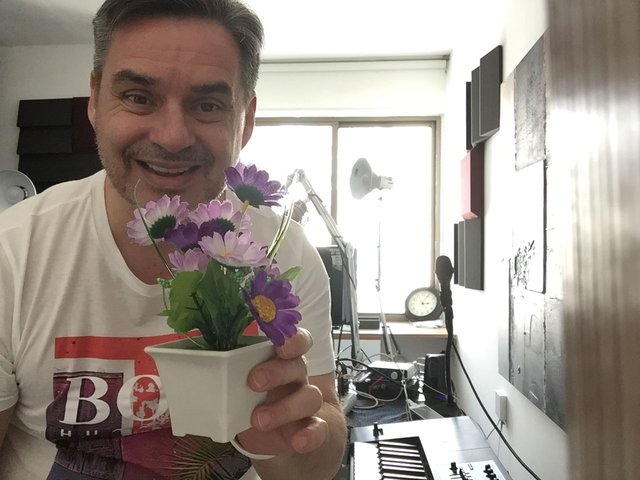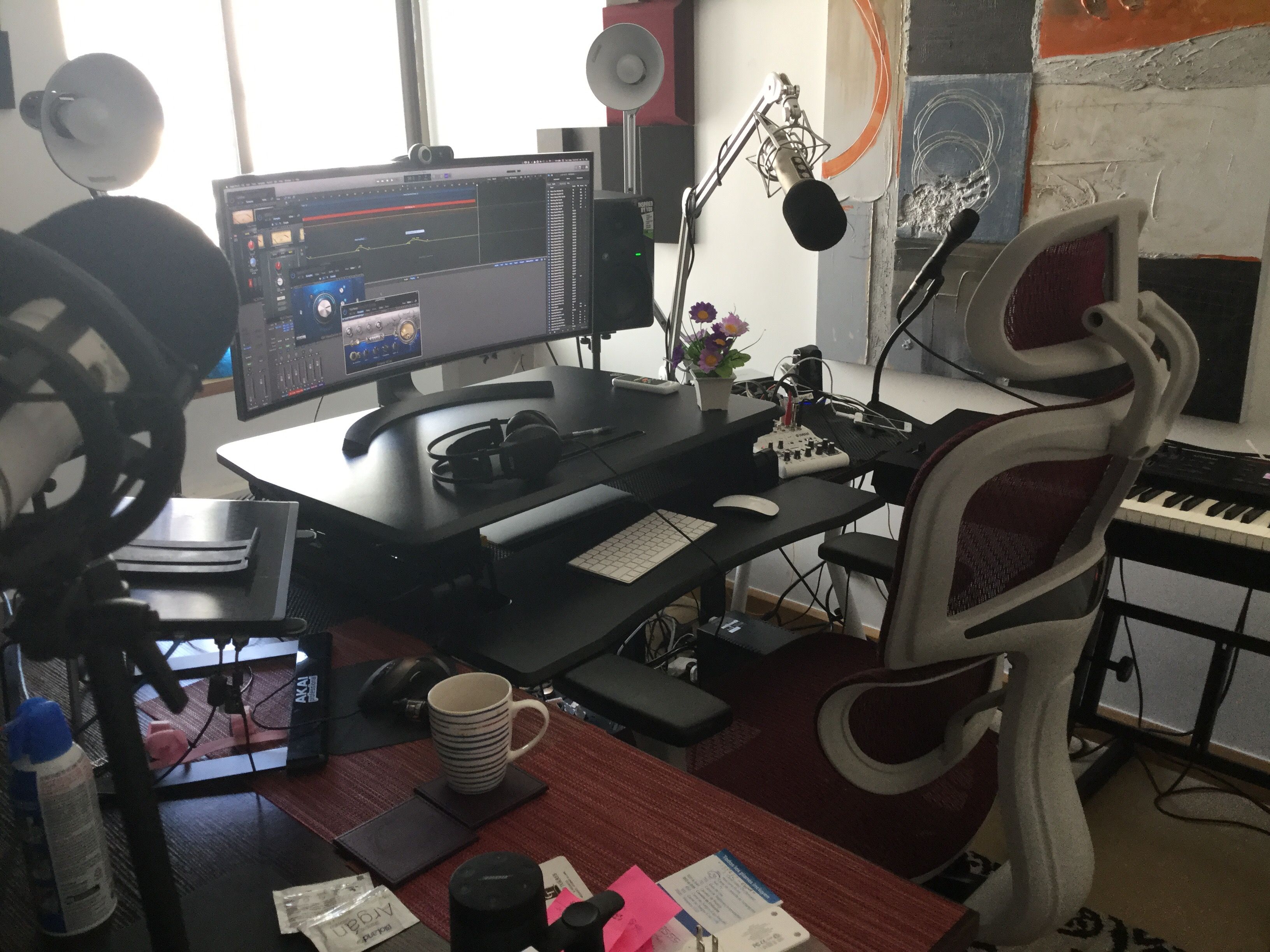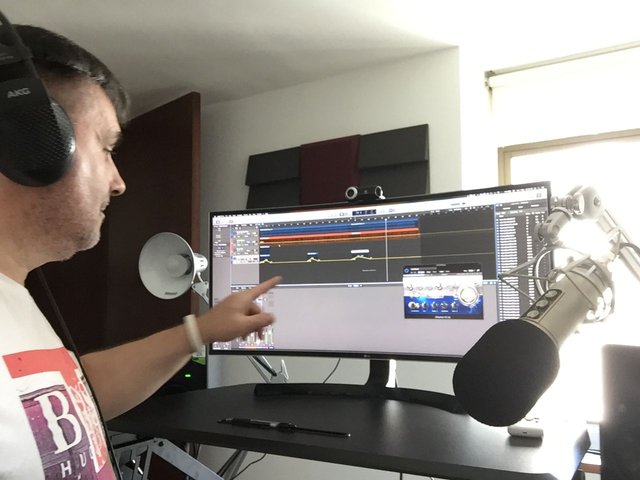 I was doing everything myself with my earliest posts
including mixing and mastering the music track and the vocal. I can do it but I really don't like to do it. As it so happens, @globocop came along and saw the same great potential in PlankTown that I did and a team was born. @globocop, @derosnec and @thebugiq form the team that really launched PlankTown. @globocop does great work mixing and mastering the music tracks and is just terrific with operations and production. We share the same vision to see PlankTown as a possible bridge from Steemit out to the world as a weekly animated cartoon series. But for now, PlankTown is not that.
Full animation is incredibly complex and is very expensive
to do well. Being completely candid with you, I would rather bury PlankTown than see a cheesy, stick figure version of it done as a cartoon series that some would call 'good enough.' Never going to happen. Let's say about 15KUSD for a 5 minute fully animated episode in reasonably acceptable 2D as a general rule of thumb. I'll be keeping a sharp eye on my wallet for that dev boost ;)
Could PlankTown become an animated cartoon series? That is something that could certainly happen, but at this time it is not that.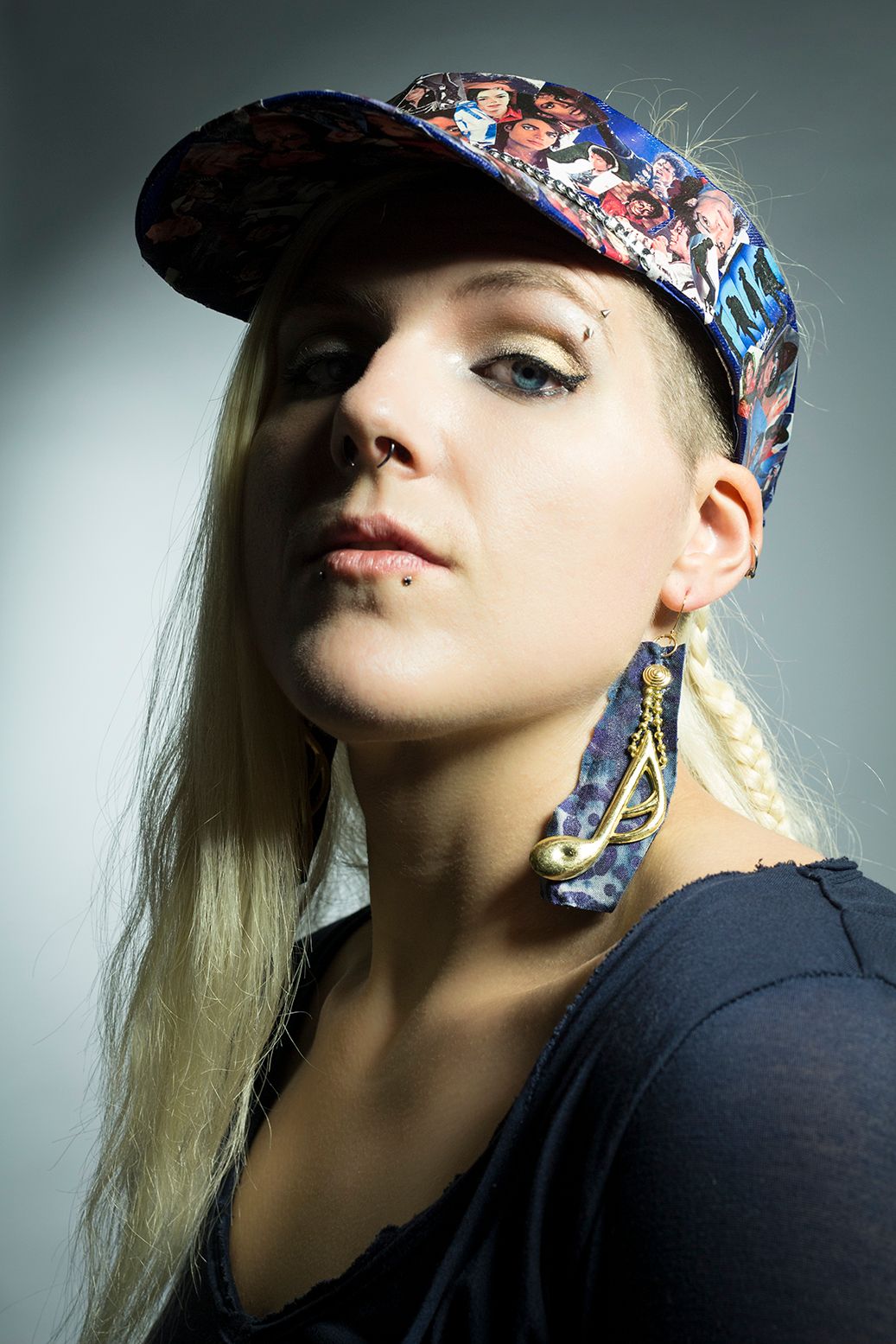 This is where @derosnec entered PlankTown. I gave her a tour of the place and asked her if she could build it. Can do, she said. Good enough said I, and we were off!
We discussed all of the possibilities for PlankTown visual media and we were going to do still images at first, and then settled on animated GIFs as an attainable option for consistently getting PlankTown out there week after week.
We never have any time to waste
so she starts with a sketch that is quick and easy for her to do, compared to building a complex image, and we adjust the sketch until we are both happy and she builds it from there and brings an aspect of PlankTown to life one sketch at a time. We have stories and timelines and a spreadsheet she built to keep us organized and on track. It's becoming more and more fun for me as things slowly take shape.
Once the GIF is finalized and animated,
I combine that as a looping video file in Final Cut Pro, add in our opener at the beginning, our closing credits at the end, and add the music track that @globocop mastered. Then it's hurry up and wait until my 2009 iMac outputs the video and then it's time to upload it to YouTube. More waiting BUT I'm always busy and never stop working. At this point I am rereading and adjusting the written story that I spent several hours writing.
Then, finally with my YouTube embed link in hand,
I assemble all of the parts of my post, add my quirky formatting style that probably only I like, hit post, and then spend every dime I ever made organically on the platform on advertising it so as many people as possible get to see what the PlankTown team worked so very hard on. If I had to estimate it from concept to completion for one single post, I would say we have close to 30 hours of work into each post we do.
I hope you love what we are doing with PlankTown. I absolutely adore my team and they are priceless and I want to thank them both for their commitment and ongoing support of not only PlankTown, but myself as well. The adventure is truly just beginning.
I hope you will continue to enjoy PlankTown 'as it is'
instead of hoping for what it is not. If I had a million dollars I would not buy you a new house, I would animate PlankTown into a commercial series.
I hope you enjoyed this little behind the scenes tour!
But as it is, I continue to bring you
PlankTown, Under The Sea
Love,
Bug, Globi & Derosnec
PlankTown™
Artwork & Animation by @derosnec ~ Nina Helene Hirten
©All characters, images, text, video are the sole property of @thebugiq & @globocop and may only be used with express written permission.