Anatomy Of A PlankTown Post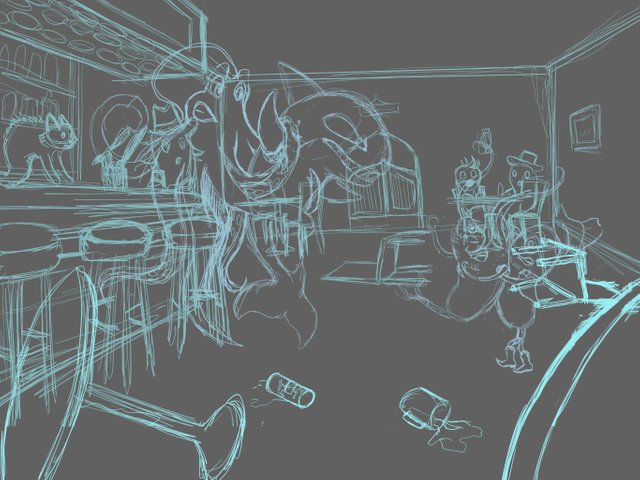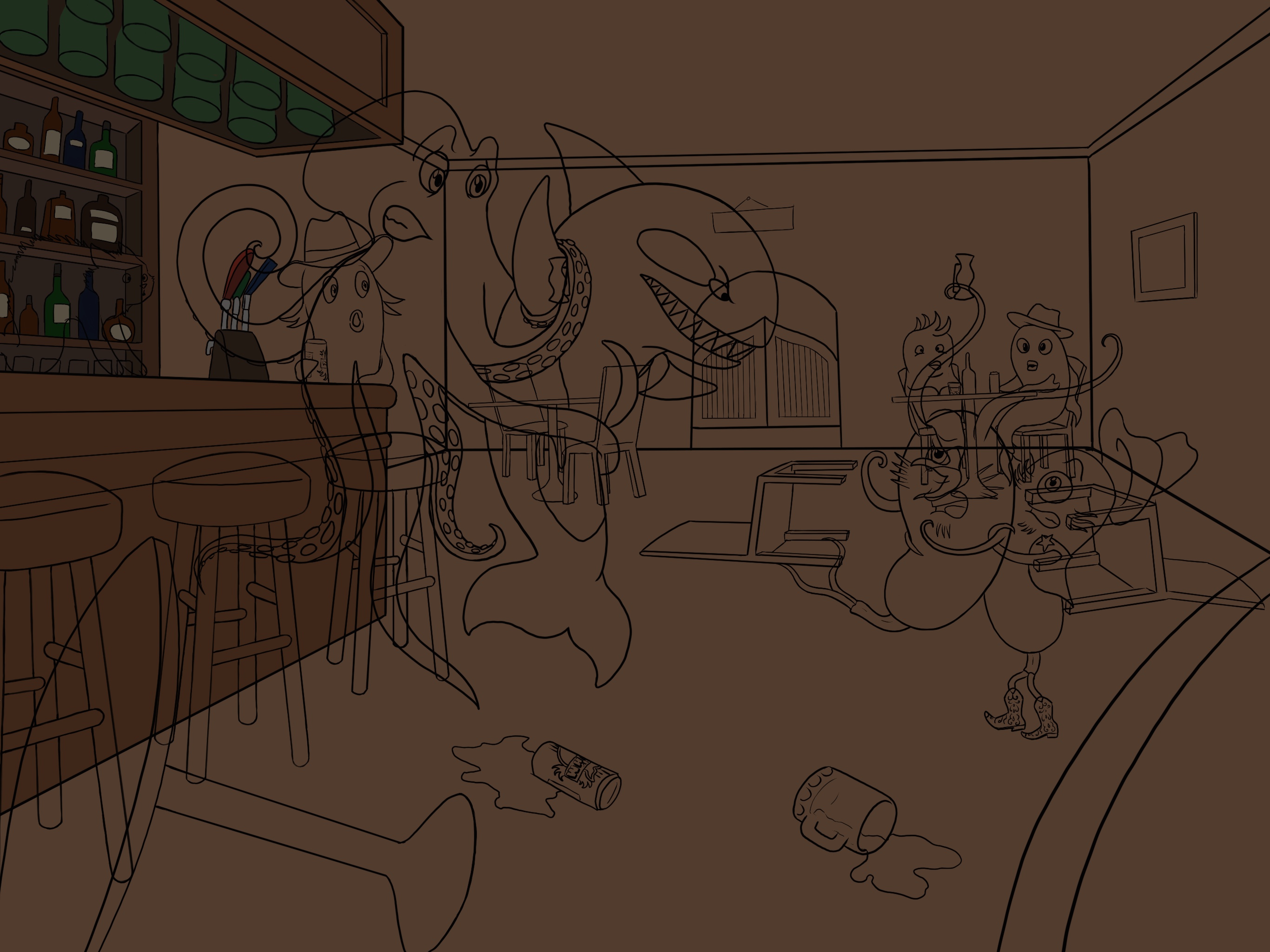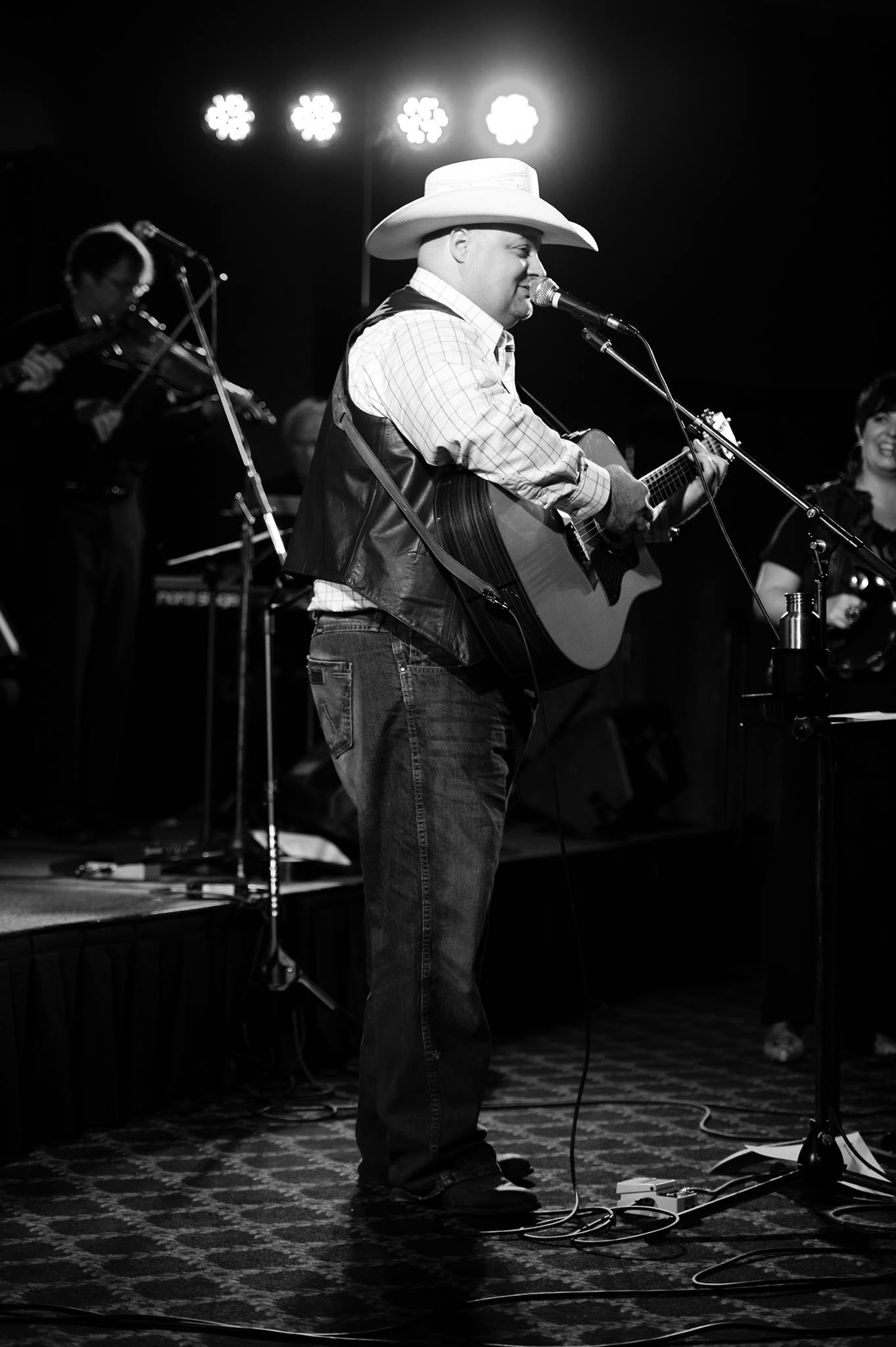 Hello, my name is Michael Arthur Tremblay
and you know me as @thebugiq and Plankie from PlankTown. I am a professional musician in Canada and you can visit me at www.michaelarthurmusic.ca I'm on radio in Canada under my first and second names Michael Arthur.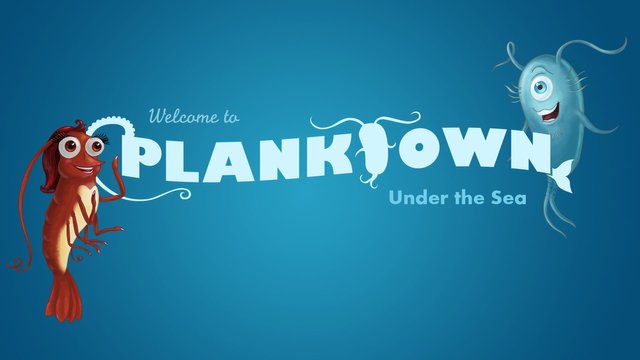 I am the creator of PlankTown Under The Sea.
PlankTown is my 'wide eyed wonder' view of the Steemit ecosystem that I fell in love with from the very moment I was set free in the Ocean. I imagined that I was part of an incredibly complex and diverse society where rules of the known world do not apply and yet sort of do.
There is still love, hate, envy, greed, charity, generosity, theft, divisions, alliances, friendships, enemies, limited resources, power and more. It's every TV show and movie I ever watched all rolled into one ball of interesting.
As Plankie the plankton,
I have a very interesting life living in PlankTown and I have a very interesting family. My GrandPlank married a Dollfinn after having his heart broken by a PlankGal's dear Plank letter while he was away fighting in one of the great flag wars. My PlankPapa married my MinnowMama and her brother is my Uncle Harry who is the most powerful electric eel in the known ocean.
Of course I grew up knowing in my heart
that love is strange. It only wants what it wants. And I love Krills. I love everything about them. But the one Krill that stole my heart is BlueBerry Krill. I don't know how it will all work out. I never do, so I'll just keep rolling, rolling on the river and sea what happens.
You can read all about what PlankTown is and my creative team @derosnec and @globocop in my previous post that you can find by clicking:
Needless to say an amazing amount of effort, love and fun goes into each episode. I'll just repeat a bit of what PlankTown is for those of you just joining us.
What PlankTown is:
The Core of every PlankTown post is:
An animated GIF
A story
A parody of a popular song or an original song
A YouTube video looping the animated GIF with the mixed and mastered music track
And, supporting images, banners and additional formatting
A PlankTown story begins with a smile.
Something that catches my fancy that seems like it would be fun for PlankTown. Some of my early PlankTown posts should make that pretty clear right?MinnowMama Tried, In The Krill Of The Night, PlankTown Prison Blues and many more.
In this latest episode of PlankTown Under The Sea,
Plankie finds himself in a fight for his life with an Orca who also was pretty interested in BlueBerry Krill. Both Plankie and d'Orca find themselves in Shadow's Saloon having a WhaleAle and listening to BlueBerry Krill sing.
Things get out of fin when d'Orca decides to kick Plankie's thorax and beat his exoskeleton to a pulp. d'Orca finds himself in a tussle with a very determined Plankie who is well trained in Mixed Plankton Arts by his GrandPlank, ends up getting his caudal peduncle kicked.
@shadowspub is introduced in this episode as the owner of Shadows Saloon. She is a glorious Octopus who has her tentacles in just about everything. She hails from over near Memphis where she knew my Uncle Harry.
It was @shadowspub who introduced me to Steemit and Discord and this wonderful, whacky world.
@globocop is formally introduced in this episode as the quick draw Sheriff of PlankTown always ready to defend the peace. @globocop is not only the Sheriff of PlankTown, he is also my partner on the project doing wonderful work on the audio production and operations side of the endeavour. All of that, plus he is a dear personal friend.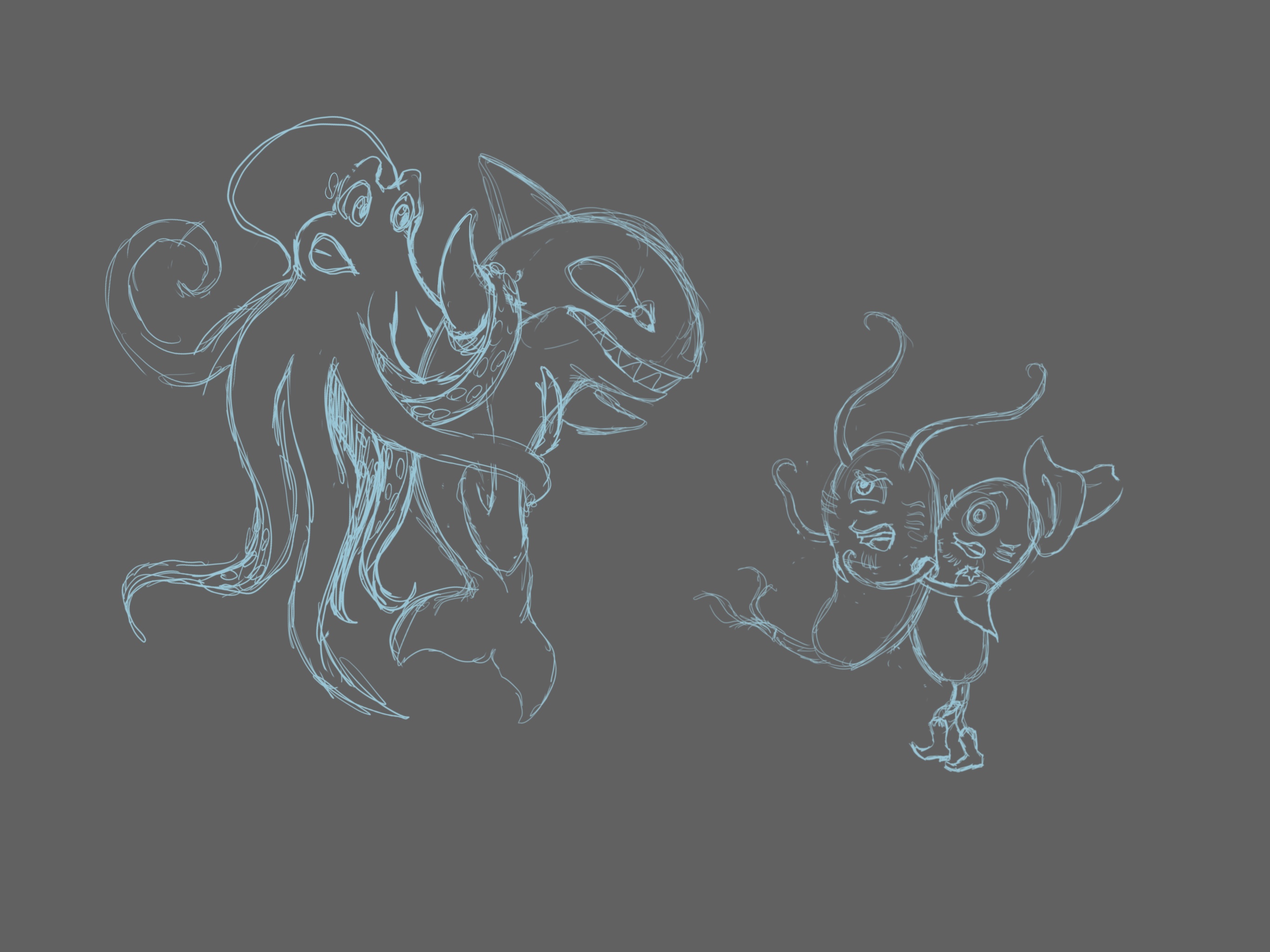 In having a little fun creating this episode
I was pondering the fact that flags are not allowed in PlankTown much like the old west where citizens started demanding safer towns.
The reality seemed to be that the towns needed to become safer or people would simply move on to larger centres with more people and structure.
Seeking a balance between freedom and structure that served the people and fostered economic growth by attracting businesses that could operate in relative peace.
I love applying wild west themes to PlankTown. The similarities to old west life are very easy to see and apply to a similar society with similar desires.
On behalf of myself @thebugiq, @derosnec and @globocop we thank you for coming along on this journey and thank you for the support in votes, follows and resteems. We look forward to many adventures with you.
Thanks again for joining us in PlankTown Under The Sea and we hope you will join us for the next PlankTown adventure coming soon!
Love,
Bug, Globi & Derosnec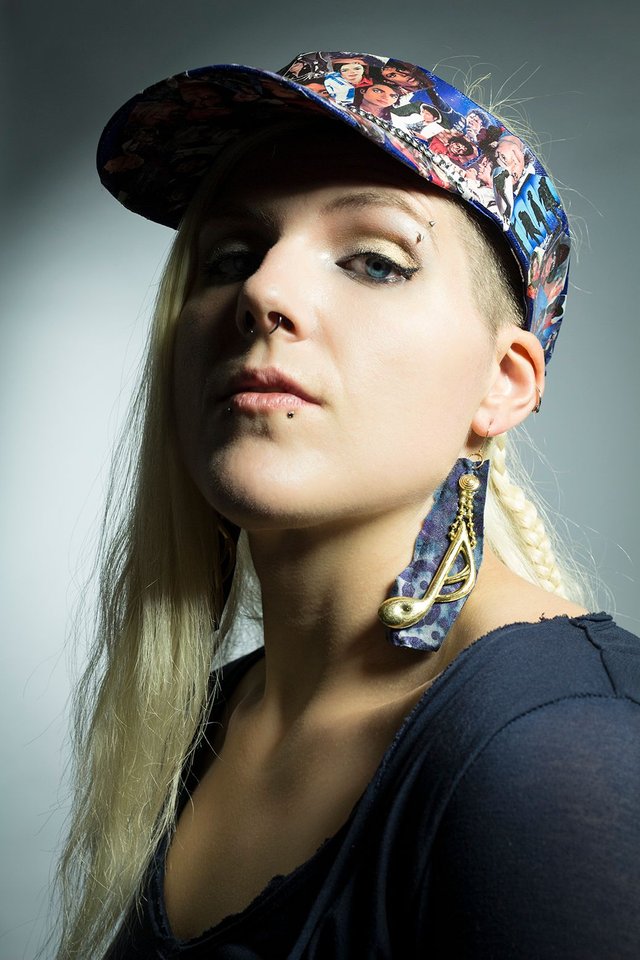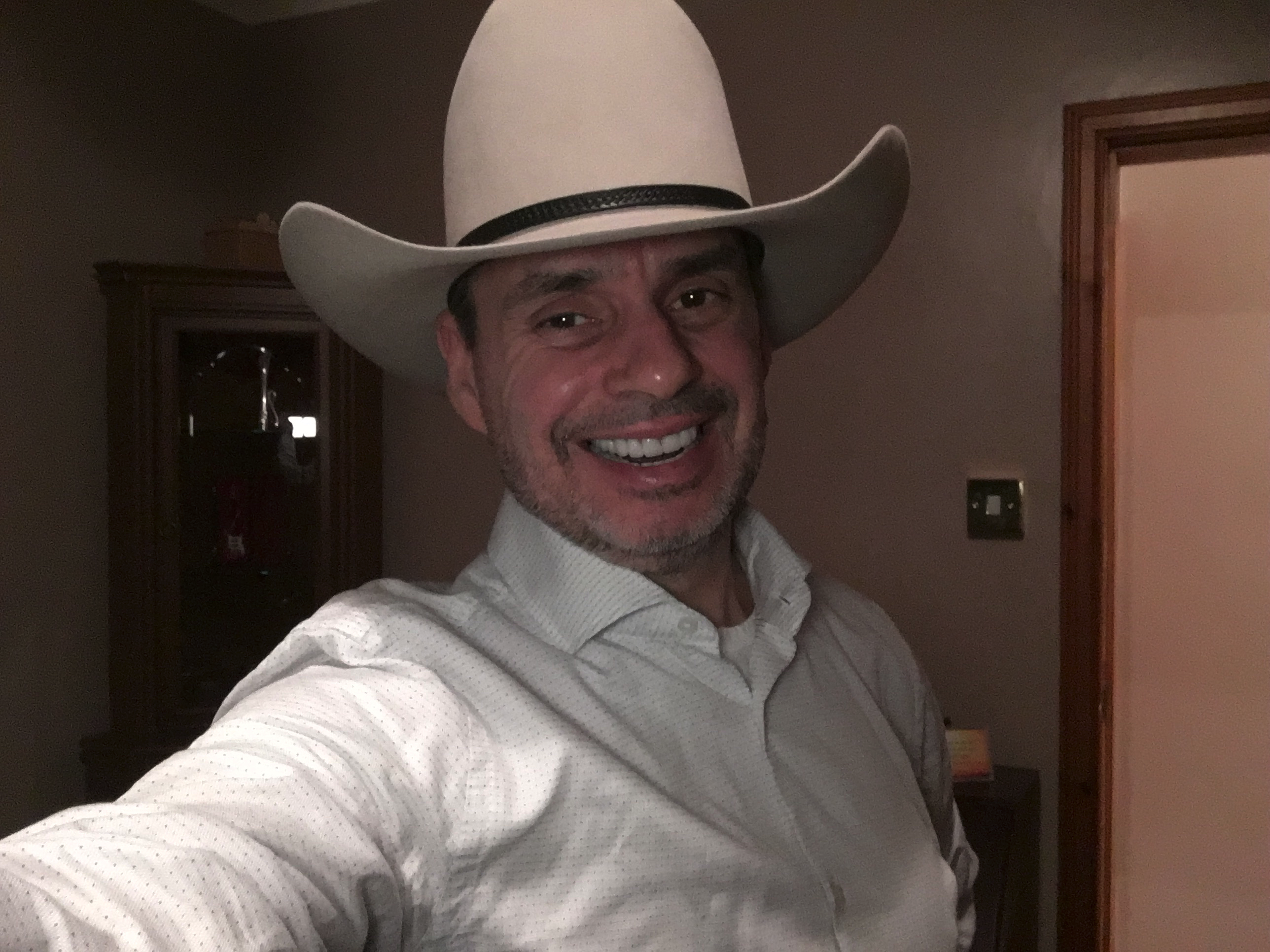 PlankTown™
Artwork & Animation by @derosnec ~ Nina Helene Hirten
©All characters, images, text, video are the sole property of @thebugiq & @globocop and may only be used with express written permission.