I Saw Something so Scary
Ahh what is this!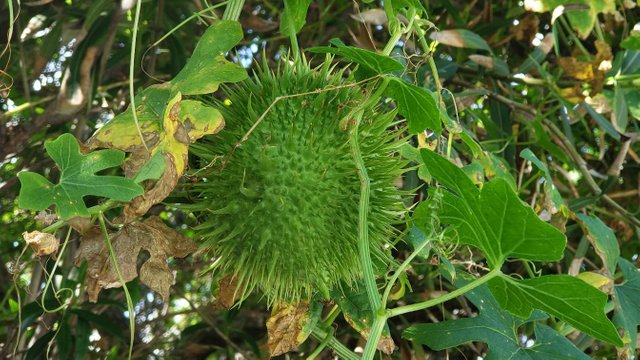 It scared the mess out of me and still does.
I don't exactly know what it is.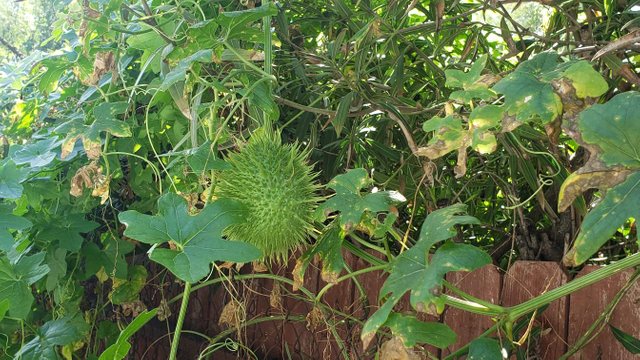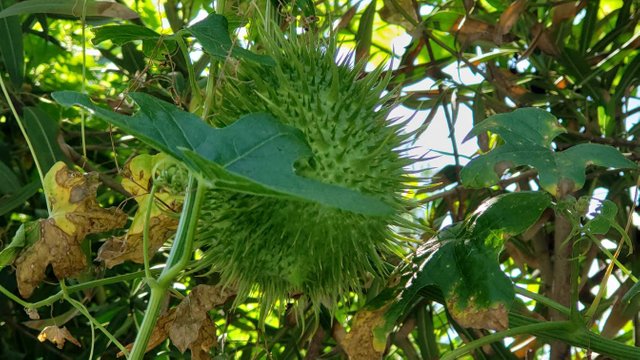 It's like a ball of spikes!
so weird.
I'm very curious to find out whats inside, but i'm scared to touch it or even go near it.
Ahhhh, What should I do!!
Posted using Partiko Android