Turle Vines
Hi everyone!I just want to share this Plant for you.We call it TURLE VINES and it is amazing hanging plant indoor and outdoor.It is not bearing flowers yet it have a beautiful leaves.
I'm also selling this plant and I hope some of my costumers here will buy this one.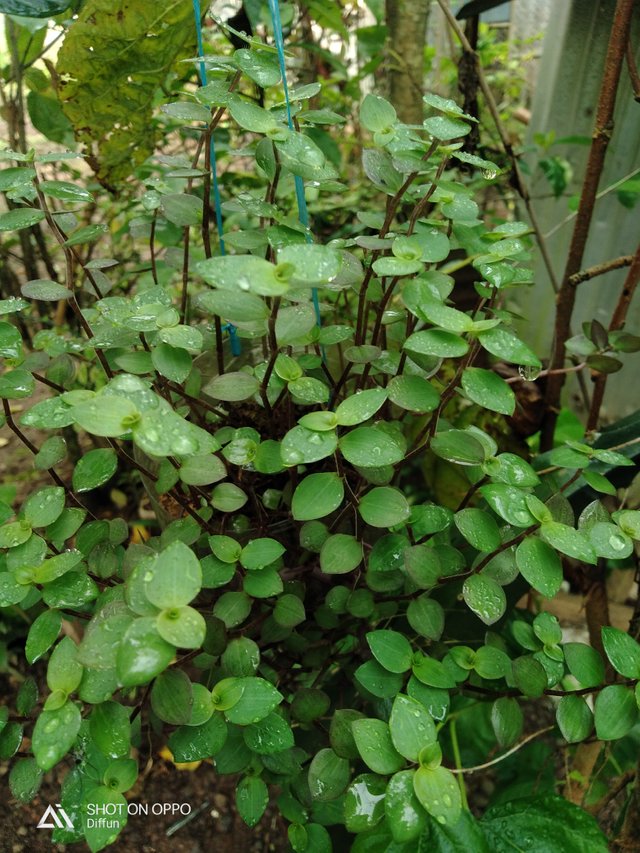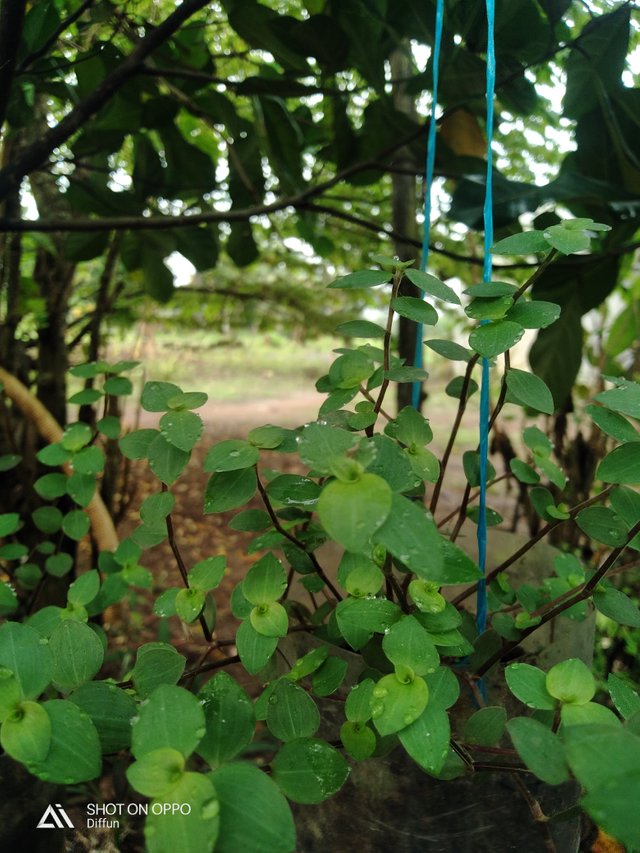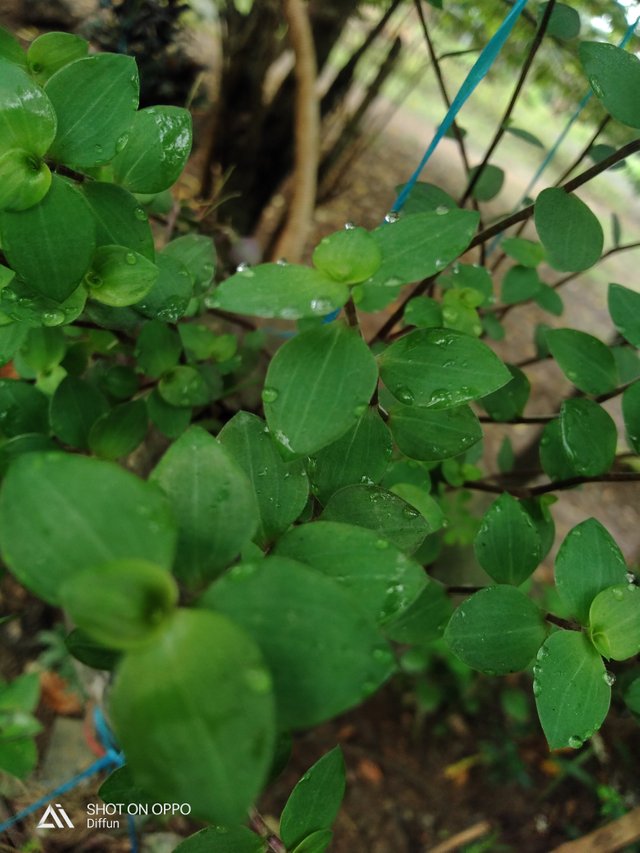 Thank you very much for viewing this post.