New Contest By Platforms - Get Big Rewards
Platforms is starting a new weekly contest! This is your chance to earn PLATFORMS by just being creative and writing about us.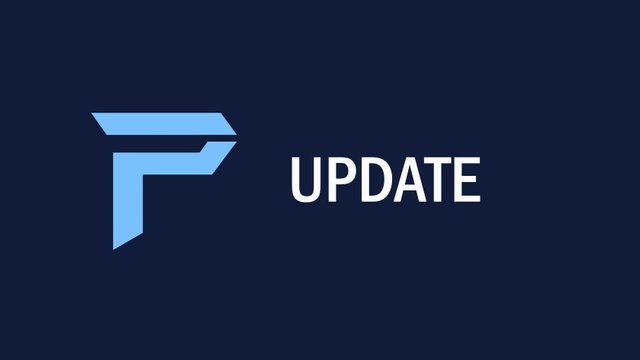 To participate in the contest:
Write a post about Platforms and use the tag "platforms"
Join the Platforms Discord Server
Share your post in the #bounty-posts channel of the discord server
Judging
Each Sunday, posts from the previous week will be evaluated by Platforms' leadership Team for accuracy and quality. The top three posts will be decided on in this way and will be rewarded with PLATFORMS tokens.
The Winners
Each week, there will be three winners. They will be announced on a new post on Steemit and our official Discord server.
A Bonus
As a bonus, the most interesting post will be resteemed by us. This will give you maximum visibility and increase your chances to earn more SBD and Steem on your Steemit post!
The most interesting post is the one with the most upvote reactions on it after sharing it in the discord #bounty-posts channel. You can invite your friends to the discord channel using your personal invite link and encourage them to vote on your post.
Rewards Structure
300 PLATFORMS - Rewards for each of the top three posts of the week
100 PLATFORMS - Rewards for the most interesting post as decided by the community
Inspiration
Need some inspiration for something to write about? We have made many posts about who we are and what we do. Here is a list of some of them. Feel free to read and create your own interesting post but by no means are you limited by these.
We wish you good luck!
There are also daily giveaways in our Discord channel https://discord.gg/QAJZeJP and if people use your personal invite to join our discord channel, you will be rewarded with even more PLATFORMS.