A REVIEW ON PNGME AS A DIGITAL LENDING MARKETPLACE.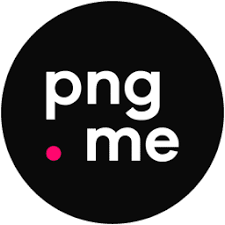 INTRODUCTION
Lending is an old system which involves lending out what you have to someone (lender) else who is dire need of it and then returned back to the original owner (borrower) after an agreed amount of time between both parties. Money lending dates back to the 20th century and it involves borrowing out money to people (lenders) who needs it and the lenders are usually charged with an agreed interest rate upon pay back. In the beginning only banks could perform this action (lending) but as time progressed and others saw it was a good form of business which produces good income and other platforms arose for the same purpose with some having better offers over others.
Money lending has some advantages such as source of income, job opportunity and most of all it has helped in the growth of a simple business idea become huge by having the necessary collateral; business ideas which through money lending or loan has helped boosted or built well but it also has disadvantages such as it being centralized; this means that it is governed or controlled by a body who determines what happens and how it happens they are usually known as "middle-men" who handles the transaction among both parties thus makes the transaction charge unreasonably high and there's also the issue of continuous use of traditional techs; these lending platforms never improve their business quality.
These problems are a part of what is crippling the global growth of Micro, Small, Medium Enterprises (MSMEs) which are actually the economic driving force of a developing economy by making major contributions to their GDP and employment rate and even with their clear and well-known potential characteristics they still do not grow mainly because they do not have access to the funds required to accelerate their growth, this issue causes great hinderance to the global expansion of MSMEs
In a bid to solve all of the above issues and also to lift MSMEs from its quagmire, Brendan, the ceo of Pngme together with a couple of professionals in the technical and digital space, experts in FinTech and individuals who have access to international networks in the emerging markets came together and designed Pngme.
WHAT IS PNGME?
Pngme is a modern day digitalized lending marketplace using the Blockchain Technology as its infrastructural foundation, digital credit scoring and a decentralized rate setting algorithm and with this has built a decentralized lending marketplace. This marketplace is also merged with banking infrastructure that facilitates transaction, collateralization of loans using digital and tokenized physical assets and asset settlement.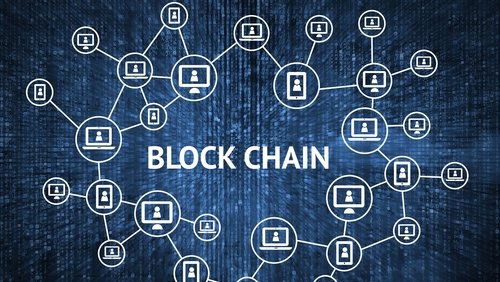 THE IMPORTANCE OF PNGME TO BORROWERS AND LENDERS.
Traditional lending platforms brings the involved party together and help them go through the transaction process, they are usually termed as "middle-men" and they charge high commission for their work done and this may also go haywire as the so-called middle-men could even be fraudsters.
This will be nothing to worry about once the Pngme platform becomes widely accepted and used because it solves this issue by matching lenders with borrowers using its unique matching algorithm which presents loans to lenders based on its proprietary risk assessment and digital credit score making everyone on the platform a trusted participant thus fraud-free. Pngme supports peer-to-peer transaction because of its blockchain integration thus cutting off middle-men and making transaction fee incredibly cheap, transactions are faster, transparent and also secure.
THE IMPORTANCE OF PNGME TO MSMEs
Pngme connects MSMEs in growing markets or economies with accessible, low-cost credit through innovative white and grey label technology and it gets better with the Pngme's mobile app which helps to reduce cost of loan origination operations and can be passed on as savings to customers. In traditional lending system the interest charged on lenders keeps soaring high but with Pngme mobile app there will be a reduction of interest charged to borrowers.
This technology (Pngme) will help MSMEs to be able to secure the loans required to build their businesses with their good credit scoring and lenders will also borrow easily and securely in a decentralized marketplace which is backed by the blockchain and also the masses get to know the potential of the blockchain technology and begin to accept it until it becomes a global and general means of transaction.
For more information on the Pngme technology, refer to the links below;
Telegram Chat: https://t.me/pngmecommunity
Twitter: https://twitter.com/pngmemobile
Facebook: https://www.facebook.com/pngme/
Medium: https://medium.com/pngme
Instagram: https://www.instagram.com/
Reddit: https://www.reddit.com/r/pngme/
LinkedIn: https://www.linkedin.com/company/35697946
YouTube: https://www.youtube.com/channel/UCmUPIgu-xfdYijOS7eOwYyg
BitcoinTalk ANN: https://bitcointalk.org/index.php?topic=5140127
WRITER'S INFO
BitcoinTalk Name: Beneze
Bitcointalk profile link: https://bitcointalk.org/index.php?action=profile;u=2190968;sa=summary