It's time to decide the value of POCKET, at least for now.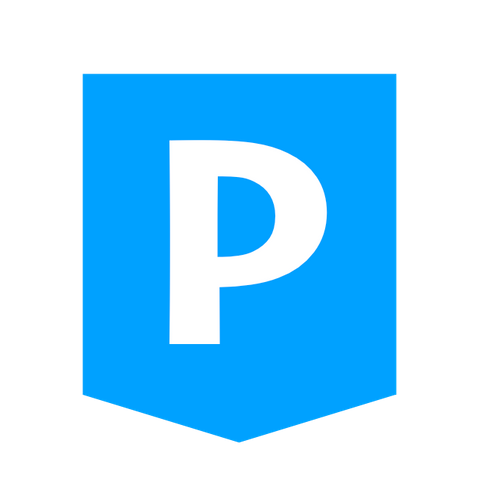 @biophil created POCKET and we, the Steemit community just started to use it.
I already have seen a lot of giveaways, betting activity, people doing jobs and auctions using POCKET.
The problem is that only 1222 accounts collected their POCKET.
Since there are >300k accounts on Steemit, a lot of them didn't noticed, ignored, forgot or were not eligible to collect their POCKET.
I have seen many user's asking where to get POCKET now the Genesis phase is over.
The only place to get them is through previously ment activities.
For some of those activities you need POCKET to use them.
Wouldn't it be great if we could mix up POCKET and SBD for those activities to use them so that the non-POCKET users also can get and use POCKET?
For that we really need to set and use an uniform price, but also to create a market value.
But what is a good/bad price for POCKET?
I know, this question is also asked by @planetanemek.
See here: https://steemit.com/fr/@planetenamek/combien-valent-nos-pocket-tentons-de-faire-quelques-estimations
Personally I would say that 10k POCKET is equal to 1SBD.
@virtualgrowth is starting with trading activities on bitshares for POCKET.
To read more about it click the link below:
https://steemit.com/pocket/@virtualgrowth/pocket-is-now-on-steem-and-bitshares
What I like to hear from you in a comment is what do you think is a fair amount of POCKET for 1 SBD?
Also write if you are a (non-)POCKET user.