Fun Pocket idea: buy Pocket using the rewards from this post!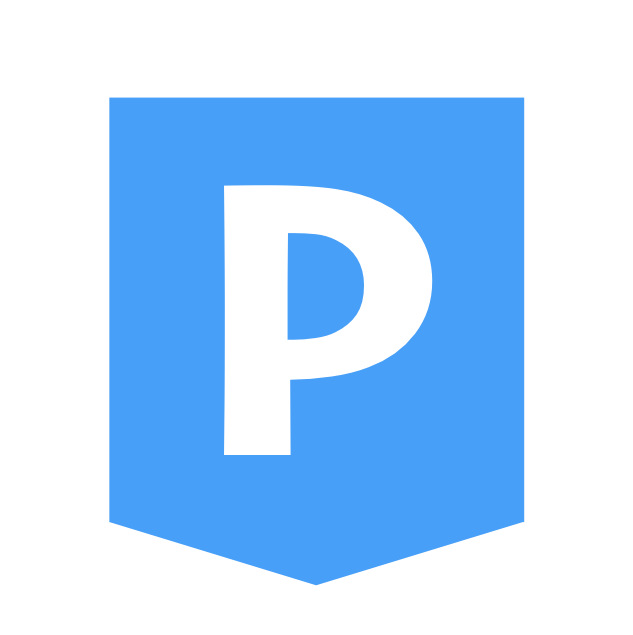 Just for fun, I'll use all of the SBD reward from this post (however much it is) to buy POCKET tokens from the OPEN.SBD/POCKET market on Bitshares! I'll do it inefficiently, which is to say that I'll throw all the SBD at the order book all at once and buy at whatever price that ends up being. If I pay $1 per token, so be it. Then I'll gift the purchased POCKET (net of @pocketexchange fees) to people who are growing the Pocket ecosystem.
It's partially a social experiment; how will people act when they know for sure that a predictable value of tokens will be bought at a more-or-less predictable time? Will a Pocket bull buy a bunch low to guarantee that he'll be able to sell high? (For that matter, do we even have any Pocket bulls?) Anyway, whatever. Looking forward to what comes.
As always, if you need a Bitshares account so you can trade POCKET IOU tokens issued by @virtualgrowth, you can sign up for Bitshares using this link.
And find instructions for using the @pocketexchange service here.