POCKET Genesis is now complete. Total supply: 1,222,001,222 Tokens.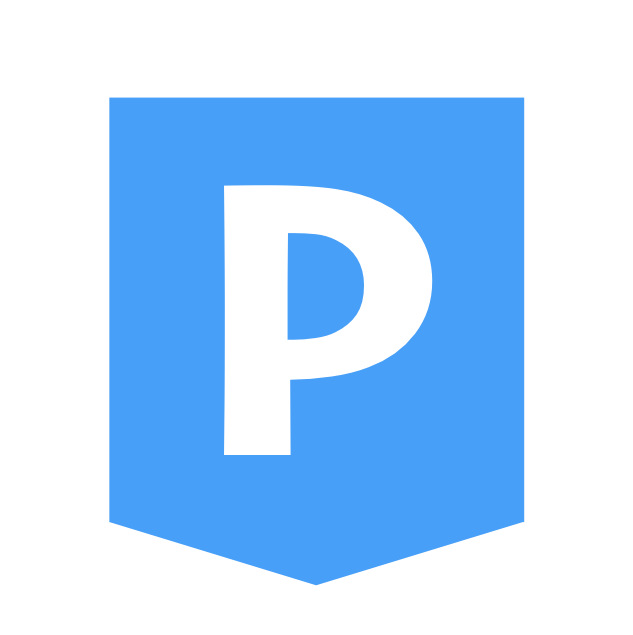 Total Supply update: 1,222 Genesis claims brings the total supply to 1,222,001,222 Pocket tokens. Here is a screenshot of a confirmer bot console of the "GENESIS DEACTIVATED" message from a couple hours ago: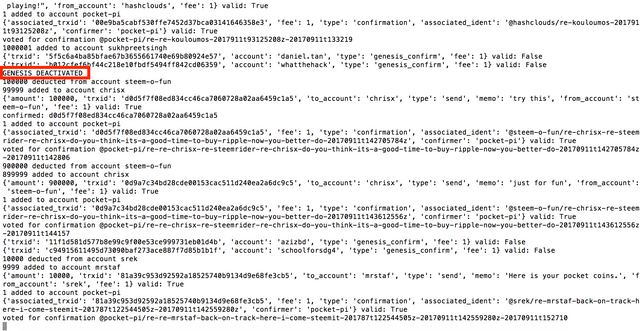 How fair is the distribution?
That's the most important question now. If one person owns 10% of the supply, that would be pretty unfortunate. I own about 5 Million pocket myself (accounts @biophil, @philipnbrown, @ozymandias, @gentlebot, and @thing-2 plus whatever dust is in @pocket-a), and I'm not the only one with multiple accounts who made several claims.
It looks like there were quite a few shill/sockpuppet claims in the last several hours; at some point I want to publish a good list of accounts so that people can try verifying the fairness of the distribution. I haven't done much to assess it myself, but there are several single accounts that have several million Pocket. Here is a list of the balances of the largest 20 accounts:
None of that looks bad to me, but there may be other owners who didn't transfer all of their Pocket to one account. For example, I'd encourage people to look into a family of accounts with celebrity names like @melissa-mccarthy.
So now is the time for the community to do some soul-searching, see if you think the distribution is fair enough, and then carry on.
For more information