Get a upvote in exchange for your POCKET
I just started the process of creating a new Steemit account with the purpose in mind of providing different services that would be solely paid in POCKET tokens.
One of the possibility is to give a upvote to those future users.
So, in order to ''test the market'', I've decided to dedicate this post to this very idea of POCKET for a upvote.
I'm not sure yet how I would be giving power to this new Steemit account, whether it would be through delegation or investing new Steem on the platform, but what I know for sure is that my @heroic15397 account is now sitting on a bit more than 1,000 undelegated Steem Power and that, this is a perfect number for a testing ground.
The goal is to learn if people are generally interested in this kind of POCKET for upvote offer.
---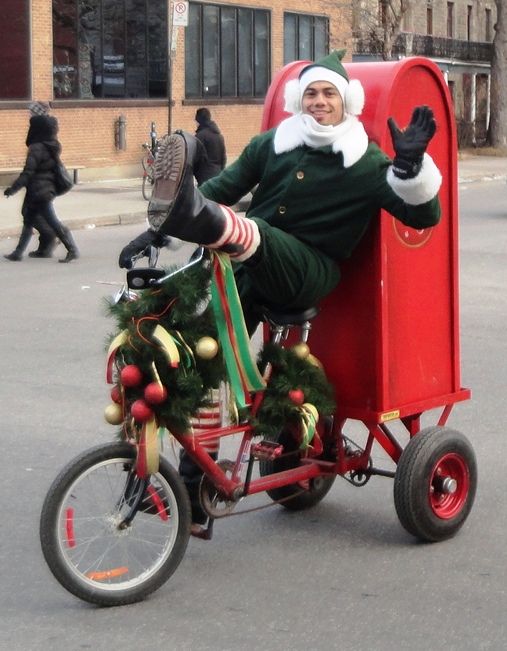 ---
Here is the deal with today's post
- Send a specific amount of POCKET through this command as the first thing in your comment:
pocketsend:<amount>@heroic15397,
- Follow its last comma character by a space or by starting a new line and by adding the link to the post or comment you wish to be upvoted by me.
- I reserve the right to refuse to upvote plagiarized or any type of offensive material I do not wish my name to be associated with and to return back your POCKET.
- This offer is for a limited time. I will end it at my own discretion depending on the success of this enterprise.
---
Here is what you get in exchange for your POCKET
- At the moment of typing these lines, @heroic15397 is close to being back at 100% (https://steemd.com/@heroic15397).
- Taking a look at Username: @heroic15397 on Steem Now (https://www.steemnow.com/), you'll notice that a 100% upvote is worth $0.10 in return, 90% equals $0.09, 80% = $0.08 ... and a 10% gives $0.01.
- According to the POCKET/BitShares market (the most active market for POCKET it seems) on OpenLedger DEX (https://bitshares.openledger.info/market/POCKET_BTS), the lowest sell offer for POCKET is now at 0.00044 BTS and the highest buy order is at 0.00013 BTS.
- And considering it has been bought a couple of times somewhere between 0.002 BTS and 0.009 BTS during the last month, that some people are even selling some as high as 0.047 BTS, 0.125 BTS & 0.5 BTS, and as a middle ground between the 0.00013 BTS & 0.00044 BTS current best offers, I consider the target of 0.0002 BTS to be a fair and simple price to aim for in our POCKET for upvote transactions.
- At the current price of approximately $0.05 (https://coinmarketcap.com/currencies/bitshares/), 1 BTS = 5,000 POCKET (0.0002 BTS = 1 POCKET), and with the price of STEEM being close to $1.00 (https://coinmarketcap.com/currencies/steem/), it means it takes 20 BitShares to make 1 Steem.
- Finally getting down to it, all those calculations have convinced me that I should charge the following prices:
10,000 POCKET for a 100% upvote at $0.1 (10,000 POCKET = 2 BTS = 0.1 STEEM)
9,000 POCKET for a 90% upvote at $0.09 (9,000 POCKET = 1.8 BTS = 0.09 STEEM)
5,000 POCKET for a 50% upvote at $0.05 (5,000 POCKET = 1 BTS = 0.05 STEEM)
2,500 POCKET for a 25% upvote at $0.025 (2,500 POCKET = 0.5 BTS = 0.025 STEEM)
1,000 POCKET for a 10% upvote at $0.01 (1,000 POCKET = 0.2 BTS = 0.01 STEEM)
---
You get the point, sent any amount between 100 and 10,000 POCKET and it will be accommodated.
Simply send the POCKET and post your link in the comments below.
Also, feel free to reply with your ideas, suggestions, critiques, etc.
STEEM & POCKET ON!
---
---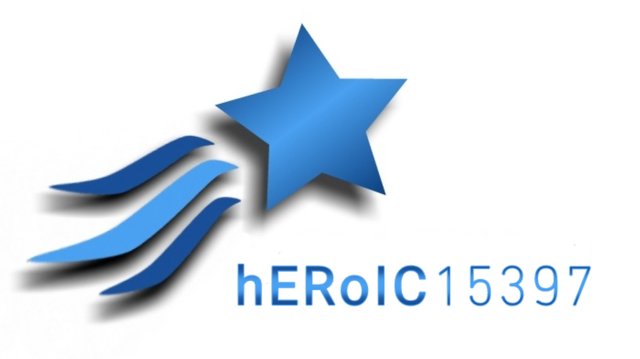 ---
---