It's Already Happening Right Here On Steemit! The Future Is Here! POCKET TOKENS!
With all the talk about the new (subtokens) Smart Media Tokens (SMT) being released some time next year, I can't help it but notice that a lot of Steemians are not noticing that we already have a subToken on the Steemit blockchain.
YES that is right, we already have a subtoken here on our blockchain, POCKET TOKENS.
So with all the talk about the "new" SMTs I figured that I shall share a few facts, thoughts and logical conclusions about OUR FIRST STEEMIT SUBTOKEN!
Pocket Tokens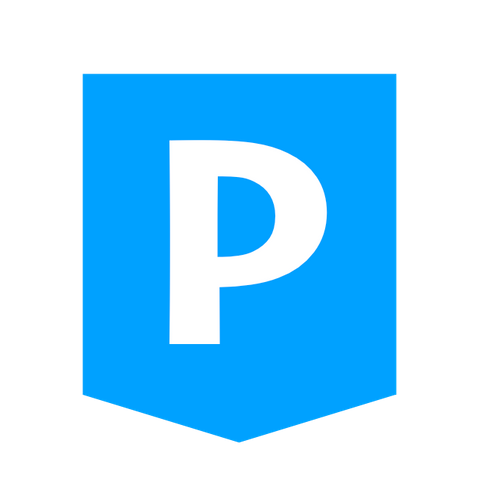 If I'm not mistaken there are 1.2 billion out there.
Most owners are from what I can see just sitting on them and waiting for their value to grow!
There are a number of uses for them already here on Steemit, mostly gaming, sports betting and so on.
Some of us Pocket Token owners are giving them away to Steemians, so to say! Well are we?
When I look at the principle of the new SMTs that shall be available to any of us to issue, and the fact that one shall have to provide proof of work to be able to earn them, I see that this is exactly what I am doing with my Pocket Tokens that I own.
For example my 101 Comment FunRun!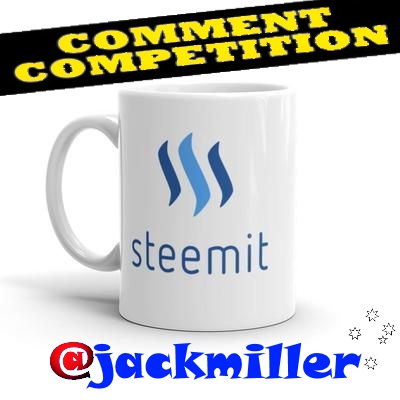 https://steemit.com/pocket/@jackmiller/101-comment-fun-run-giveaway-50-pocket-tokens-for-every-relevant-comment-week-3
Make a relevant comment and you get Pocket Tokens.
Hmmmm sounds EXACTLY like the idea behind the new SMTs, BECAUSE IT IS!
Now when looking at the fact that Pocket Tokens are only available in these types of "Give aways" or direct purchases from owners, whether that be via ads people post, like for example on @classifieds:
BUYING and SELLING POCKET TOKENS - MAKE YOUR OFFERS HERE.



https://steemit.com/pocket/@classifieds/buying-and-selling-pocket-tokens-make-your-offers-here-week-3
or via Bitshares, where you have to open an account and can trade them, same as how you would trade on any other trading platform/site.
I have to state how it is obvious that WE STEEMIANS ALREADY HAVE A "SMT"!
Might not officially be a SMT as the SMTs haven't yet been released, but when we look at all the above facts it is quite clearly a logical conclusion that many of us Pocket Token owners shall be up for the idea that a Fork happen whereby our Pocket Tokens become SMT- Pocket Tokens.
Which shall just make this market which is already in place and being used here on OUR-Steemits blockchain the first SMT in use with up and running uses and markets. No need to go through all the teething issues and processes.
THINK ABOUT IT!
Everything I have stated here is fact and those things that I have predicted are based on common sense and logic.
NOW THE PUNCH LINE!
The current going prices for Pocket Tokens are literally as close to nothing as nothing gets.
Basically a few SBD for 100,000!!!!!
THAT IS RIGHT!
A few SBD for ONE HUNDRED THOUSAND POCKET TOKENS!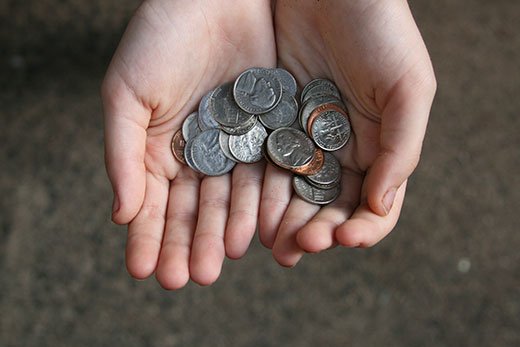 As I go through all the various posts, reading about how it is a smart move to get in early. As I watch all the videos out there pretty much all saying the same thing, I can't help myself but smile as anyone who can see that Pocket Tokens are not only THE FIRST SUBTOKENS on Steemits Blockchain, but also without any doubt THE FIRST of the future SMT's which shall have a market and uses for them already in place, can see the need to invest a few SBD to attain a few hundred thousand Pocket Tokens and just leave them sitting there and wait for the Fork to happen!!!!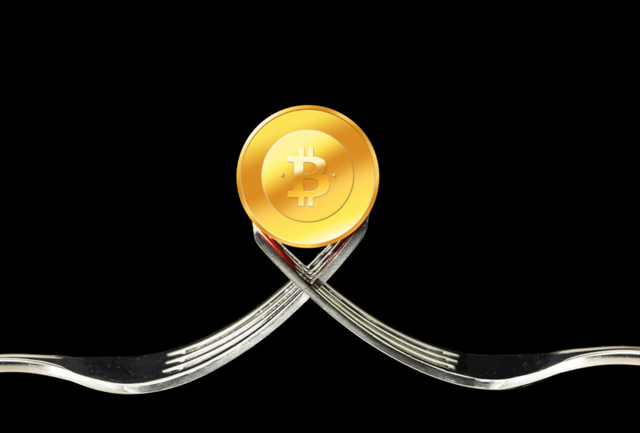 The entire time until the Fork happens, Pocket Token owners who are actively using their Pocket Tokens are building up an awareness and a market place for them. Knowing fully well everything that I have stated above is going to happen and that they have a bunch of money to be made as it all takes place!
Hmmmm.... we're practically already in November and the SMTs are going to be happening next year..... wait a minute, that is just around the corner!
The price of Pocket Tokens is currently at about 0.00005 SBD (100,000 for 5 SBD), even less if you buy "bulk"!
So while we are all watching the BTC price skyrocket, and we are all waiting for traders to start selling off their BTC at these astronomical prices to buy STEEM which is at a low right now, everyone here on Steemit has an opportunity to take advantage of Pocket Tokens for 0.00005 SBD/Pocket Token....
So then I go and listen to or read about stories of people who didn't invest into Bitcoin when it was like the price of a Coke or a hamburger or what ever... yet here is an opportunity right under their noses for the price of..... lets see now.... a grain of sand on a beach front!
I'm not saying "buy them from me", you can buy them from anyone out there who is selling a portion of their Pocket Tokens.
So you may ask yourselves, Why are you selling some of yours if they are going to jump in price?
Well, the answer to that is simple.
The more people/Steemians with Pocket Tokens =
the more people trading them in future,
more people involved in the future inevitable Fork (or transfer) to SMTs,
more people involved in the activities using Pocket Tokens here on Steemit til then,
A larger market for Pocket Tokens
&
A BETTER AND BRIGHTER FUTURE FOR THE VALUE OF POCKET TOKENS!
So by me and others selling off a part of our Pocket Tokens, we are in fact making it happen for ALL OF US!
INCLUDING YOU IF YOU HAVE SOME OR ACQUIRE SOME!
There, you have it, while others are all talking the talk about the future SMTs, we are walking the walk!
Right here on the Steemit blockchain!
A bit of food for thought!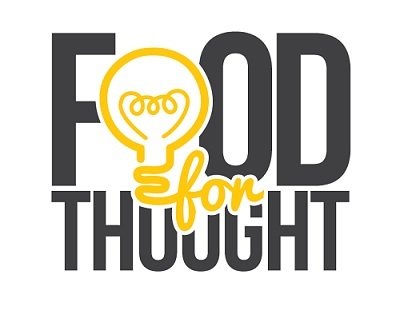 and an idea where to spend some of your lunch moneys worth of SBD that you get into your online wallet from your post rewards the next time you click on the big blue button!

or you can just sit back and "hope for the best"..... your choice!