1k Pocket Free lottery giveaway!!!
Last sleepless night before Irma i thought of PocketBook. Well, with what appears to be another sleepless night i have another lightbulb moment. Maybe i should name my blog sleepless in Florida.....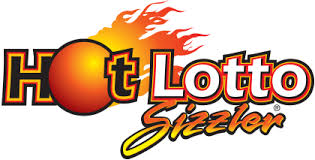 So here it is folks!! Presented by PocketBook!!
Your first and only Pocket lottery!!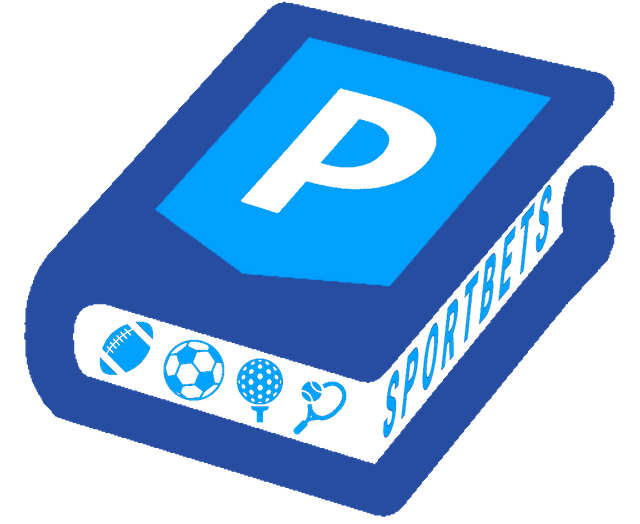 How to play:
Upvote this post
Pick a number between 0 and 21
Thats it.
Drawing will be on Friday 9-17-17. At 8pm eastern. 2 days. Follow for more awesome giveaways!!
I will use a random number generator to pick the winning number. Multiple winners split the pot. Free and easy. Dont have any pocket tokens? Pick a number and try your luck.
What u got to lose?
Find other ways to claim, earn, win, buy, sell, and or gamble your pocket tokens here. Curation of the best pocket posts. https://steemit.com/pocket/@jnjmarketing/i-missed-the-free-pocket-deadline-where-can-i-get-them-now
PocketBook - 24/7 / 365 sports betting service.
Only on steemit and only with Pocket Tokens!
What's in your pocket?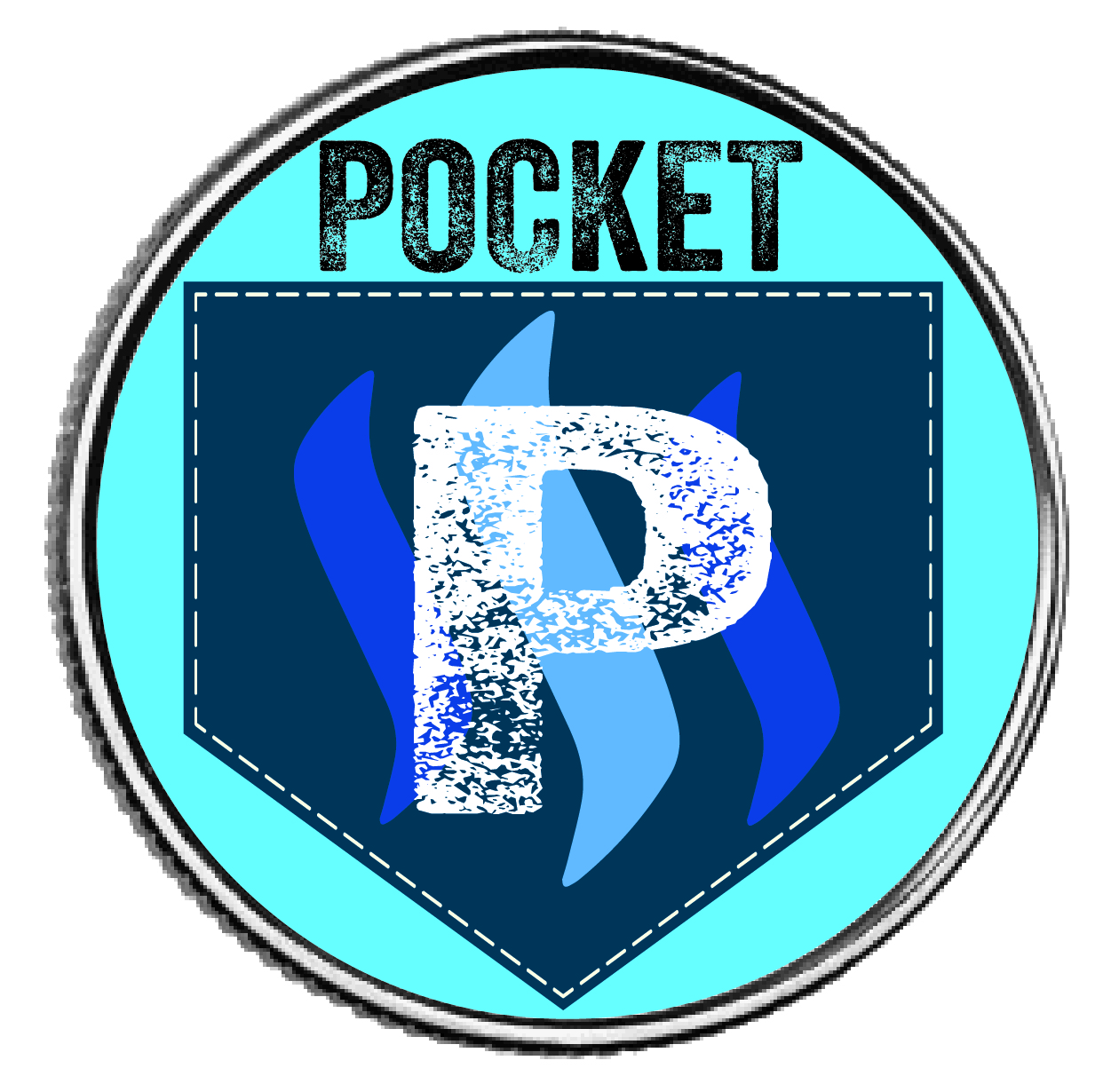 For more on PocketBook go here.
https://steemit.com/pocketbook/@jnjmarketing/official-pocketbook-rules-and-how-to-bet