Pocketexchange: Post pocketexchange transfer requests in reply to this post
Please post pocketexchange transfer requests on this post to/from bitshares.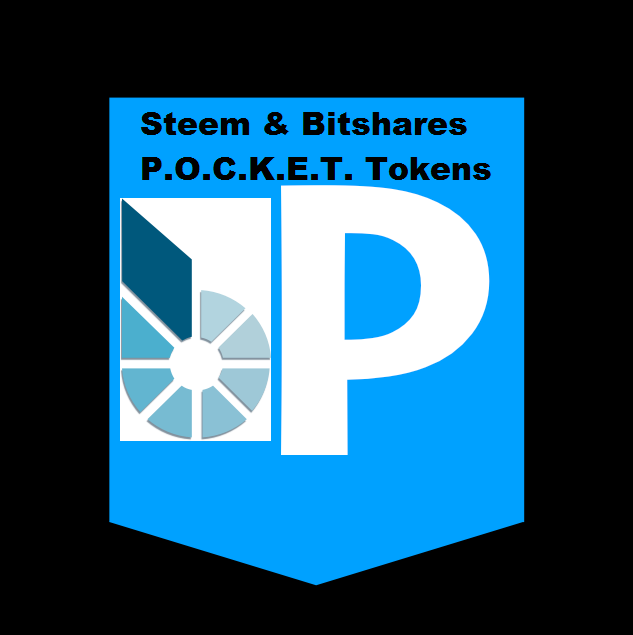 Will be handling transactions with @virtualgrowth accounts as manager buying and selling from market as needed to offer some liquidity.
Due to getting busy, getting a new laptop, and mentions finder not working... please help find any pending transaction requests. Thank you very much.
Thank you for using @pocketexchange
Proceeds from this post may be used for management, community, and/or buyback or POCKET (exchange).