Listen To The Unheard Truth Podcast
If you are a seeker of truth contained in the Bible, this podcast is designed and created for you. We would like to help you discover the truth from the Bible with help of the most sensible preacher of our time. This podcast is gaining popularity all over the world because of its unique concept of revealing the truth that was hidden to us.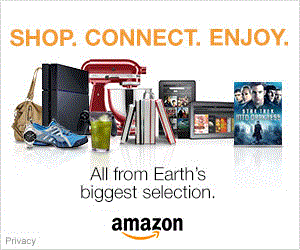 Here's a video inviting all of you to join Bro Uly Villamin and Bro Eli in discovering the unheard truth from the Bible. Bro Eli uncovers the teachings in the Bible that never been heard from pastors in this time. This video is made to promote only the podcast. It doesn't contain the actual podcast. You need to listen using different applications like apple podcast, google podcast, spotify, castbox, stitcher and other.
I included in the video all the episodes that you can hear and download. Enjoy this moment of truth.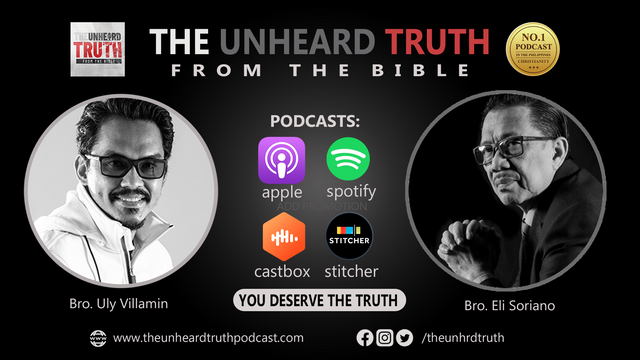 ---
THE UNHEARD TRUTH FROM THE BIBLE
YOU DESERVE THE TRUTH
---
Website: https://theunheardtruthpodcast.com
Facebook: https://facebook.com/theunhrdtruth
Instagram: https://instagram.com/theunhrdtruth
Twitter: https://twitter.com/theunhrdtruth
---
all images and videos are mine.
Your Blog Owl,
@coolarth