Dreaming Life Podcast Ep. 18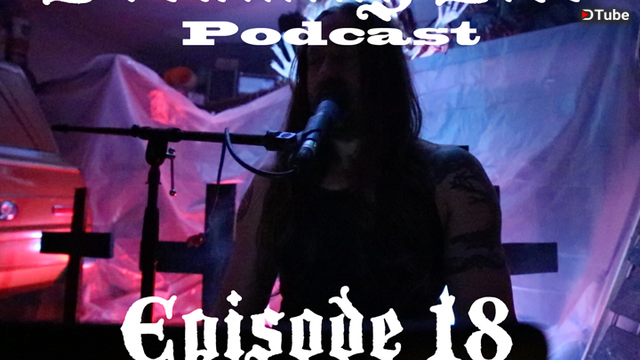 ---
Halloween 2018 Episode 18, and the first video episode. I talk about why podcasting is important as a new information medium, and what has been on my mind since the last episode. Here in Brooklyn, NY we do Halloween every year with excitement and dreams, the subconscious, fear, and mortality all come together in this episode while contemplating our reality.
The song "Everything Ain't" bookends the podcast as an appropriate contribution, written and recorded by Rich Tapper.
Creativity is the main focus of the podcast, so we are always looking for more inventive ways to involve guests and the creation of art and content with engaging unique discussion. Most often, songs are written for the episodes or music is implemented into podcast expressly for that purpose.
If you like the podcast and look forward to hearing more episodes, please consider donating to fund the continuation of the experiment and help create the production of the content.
Email us: [email protected]
Twitter: @DreamExperiment
Send ETH or Steem: 0x2603154588c51C4257530F74dd0b4B2A109a9E9e
Send Bitcoin: 1HHFWc2yvaWu7A6FhZY46AsYyYmfSAgvwZ
Dreaming Life Podcast on iTunes: https://itunes.apple.com/us/podcast/dreaming-life/id1068212639
---
▶️ DTube
▶️ IPFS