ALPHABETS TALKS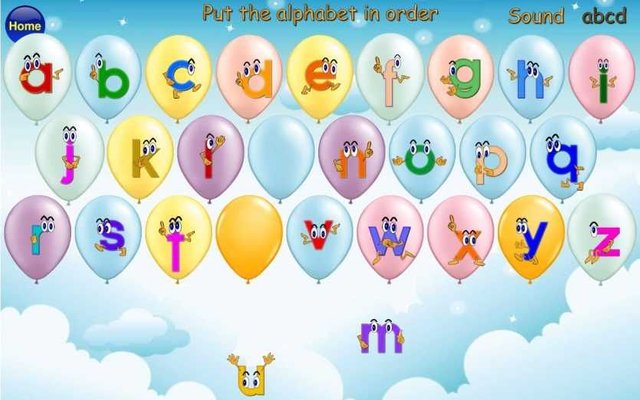 Source.... http://youtube.com
Hear it speak loud from door to door,
Tells a story alphabets, talks a story alphabets,
Free it for a while and paste it
No objection within my limit,
My voice is praised always from early to modern age,
Express my view for all page to page,
My tune is unchanged once set,
I am the one to whom all choose as a true mate,
Use me I am there for you,
I shall react as you mood's view,
Deal with me I am all your's,
I can be anything for you wherever you force.
I am what you desire for,
I can feel happiness as well sadness in your heart's core,
I can be a road made up of hard rocks,
Listen it every voice while alphabets talks.
Thanks for watching, If you like my poetry please give me your valuable upvote and precious comments. And you want to read more such poetries, then please follow me (@amazingfect ).