REVERIE....
Hlw guys,how are you? today i want to share with you a poetry which title is REVERE.So without delay let's get into the post.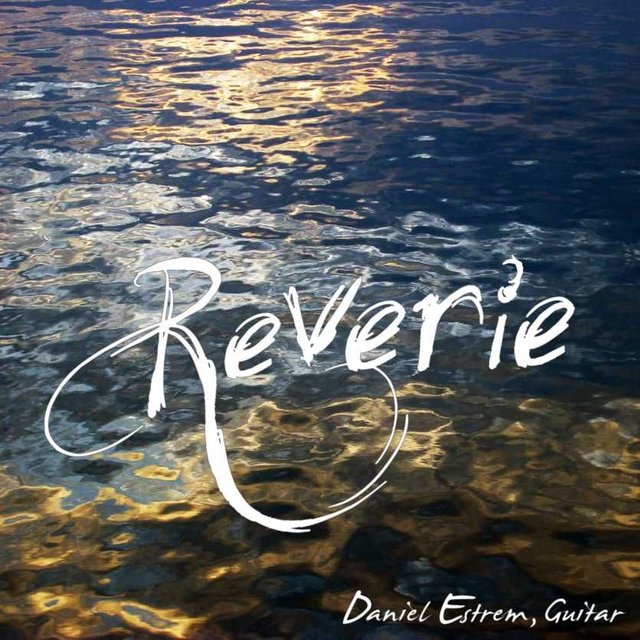 Source... http://magnatune.com
I want to break free...
And soar up,
Up and away beyond the Zenith,
Beyond the horizon,
Breaking all barriers,
I want to soar like a bird,
Far away from this maddening crowd,
To escape from the rigours of my
Tedious existence
Spreading my wings to forbidden
Freedom,
And merge with the infinite....
Thanks for watching, If you like my poetry please give me your valuable upvote and precious comments. And you want to read more such poetries, then please follow me (@amazingfect ).