I no expect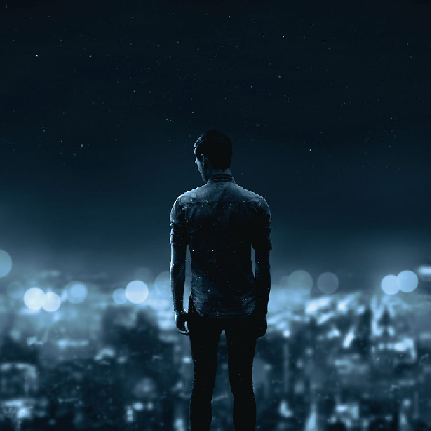 I don't expect you to understand that things are difficult.
That the air becomes heavier and heavier, that breathing becomes more complicated every day.
It weakens my heart, listening to it beat is like screaming under water.
My shoulders are full of tiredness, a heavy burden is on me.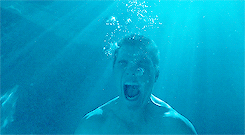 I do not expect you to put yourself in my place, nor to take my tiredness.
I do not seek to take you by the hand and walk with me along this path of thorns.
I want my days to be like this, on the condition that your path is one of golden streets.
A cross ready to carry, with the happiness of guaranteeing you paradise.
I do not expect you to believe in me when I tell you that I care about your arrival.
Your peace is mine, the days are complicated, the darkness takes hold of them.
I want to be the light that dissipates that darkness, but I think it is not winning.
I fight with all my strength, but I think it is not enough.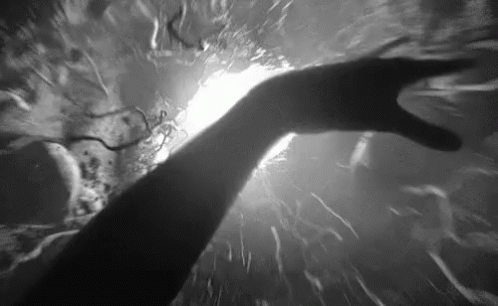 I am on the edge of the abyss, I look down and see only darkness.
Now I don't know if I've already thrown myself and I'm falling without knowing it.
I'm still there, standing on the precipice, thinking of throwing myself.
When I think I can no longer fall, I find myself on the edge of another precipice.
I don't intend to take you with me, I just want you to climb the ladder that will take you to paradise.
image I - image II - image III