Just One of Many - A Poem by Another Poet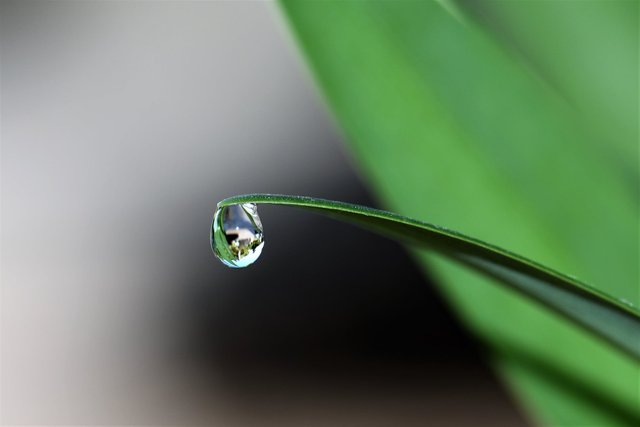 Many drops to make an ocean.
An ocean made of many drops.
Each one indistinguishable from the next.
Seperate they don't stand a chance.
It is together where they find their strength.
A drop is just a drop. Until it's an ocean.
-Another Poet
---
Image Source:
Pexels