Steps - A Short Rhyme by Another Poet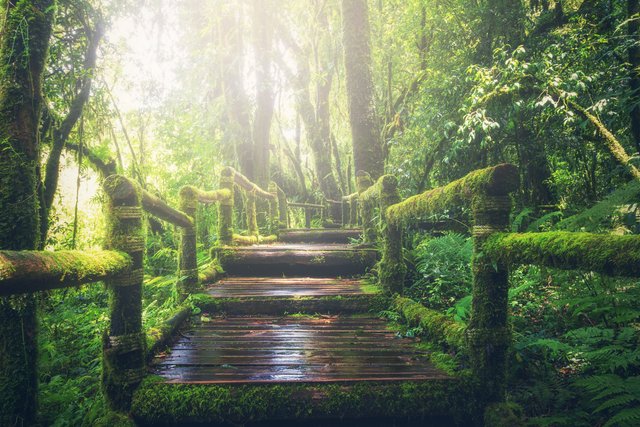 I'll take one step forward then two steps back.
Three more steps and I'm one step ahead.
Cause this what life be like.
Try so hard try to focus on the end.
Better look around cause the present is a friend to admire on the mend.
Tryin ta focus on the presidents too hard focus too hard and forgot where ya residence is from afar.
Cause they say home is where the heart is... With the right attitude kid we can fight the darkness.
Get a step ahead or a step behind take a step to reflect that its all in your mind.
---
This is just a short verse inspired by these cool tracks below:
---