Don't break my heart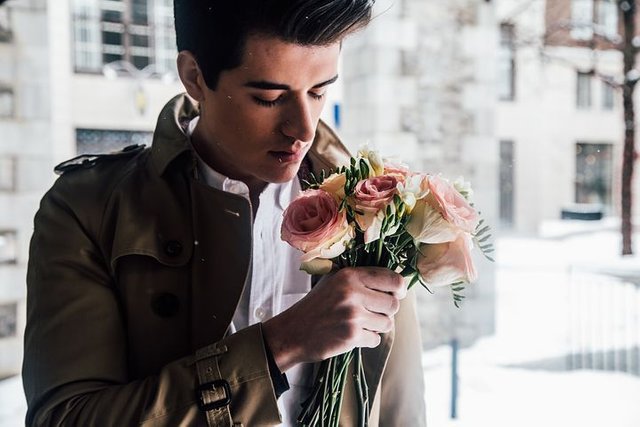 Image source
Don't break my heart
Please don't break my heart
I long for this wonderful journey with you
Cause our heart is meant for eachother in view.
No matter the challenges ahead
I strongly believe we'll both scale through till death.
Hold my hands, while i hold yours
Don't let go stay focused.
My heart seeks more
While yours does nothing of such
Don't break my heart, please don't
I feel lost, left in a small hut.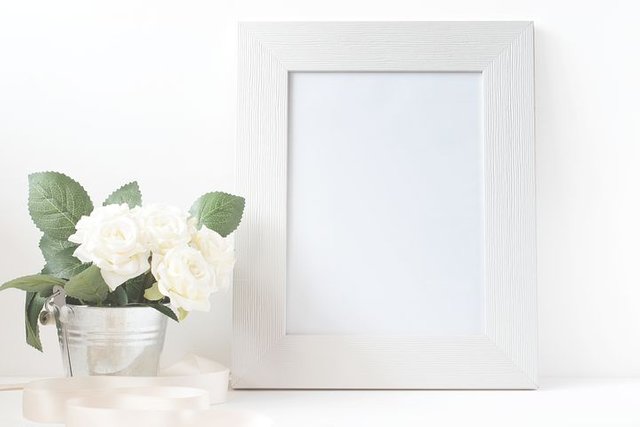 Image source
Written by @jayfamous