She Jilted Me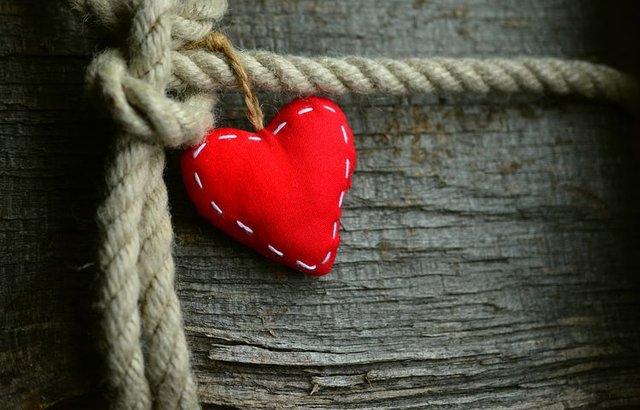 [Image source][pixabay]
I was only seventeen years old when we met
An early teen courtship, know as lovebirds.
It was a Tuesday evening after seeing off a close friend
Her steppings and beauty called my attention that evening.
Kate, a pretty lady to the call.
she's Down to earth, but not so tall.
Couldn't help the emotional upliftment within me.
Only thing I could recall was her charming smile and soften skin
We spoke like we've known each other for ages
Her soften skin was like that of a day old baby.
Our relationship lasted for two months two weeks and two days.
Kate would call me apple of her eye, while I call her my heartbeat.
Little did I know she was playing a fast trick
It dawned on me, when I caught her with Philip
A friend of mine in year three.
I blamed myself for trusting a friend so dearly.
Philip, what a friend indeed.
A friend who stole my heart and shattered our dreams.
All efforts to get close to my love was dim.
He blew my love away from her like dust
No doubt she doesn't care about us anymore.
Now am lonely, sad and hoping to find my true love.
Written by @jayfamous