I Am Me - A Steemit Original Poem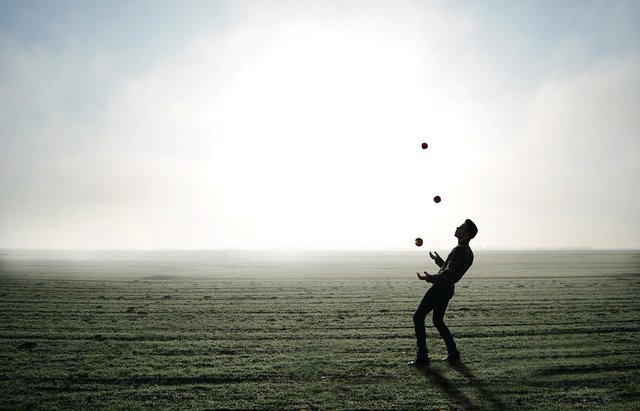 I Am Me
In all chaotic beauty lies a wounded work of art.
Beautiful but torn, wreaking havoc on my heart.
I love the way you sit there and barely notice me at all.
Forever we remain oblivious to the future,
lost to the past and enduring our torture,
I come with no wrapping or pretty pink bows.
I am who I am from my head to my toes.
I tend to get loud when speaking my mind.
Even a little crazy some of the time,
But thats just me?