Don't Think That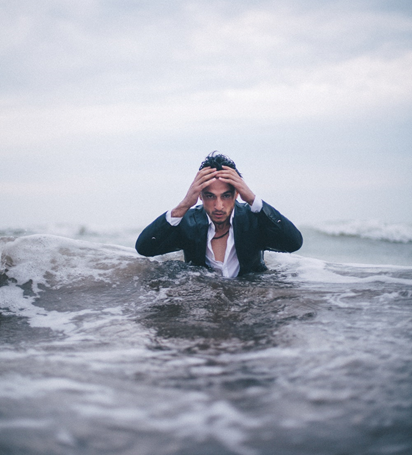 Don't Think That!
That thought that is convicting you to an early grave
That thought that contradicts the prayers you prayed.
And don't think that... just because
No one hears the thoughts you think
That after you entertain them they will just disappear or shrink.
And don't think that …just because
You didn't mean it and in another sprout of energy you thought another thought and you took the first one back
Because that only happened in your limited surmise
But In actuality it hid and then again it came
And crept back in at 3:30 pm the next day to be exact
And you did your daily confession of 'my bad' and 'I don't really mean that'
And in another spurt of energy in another silent thought, you stated 'I take that back.'
We build our worlds on the thoughts we think in our daily lives
And, also, by way of that thought transforming and showing up in what we say that has the power to make manifest whatever it is that we continue to confess.
But the beauty of it all is that
Instead of thinking about negative and detrimental things, we could have the thing we desire and dream if we would turn our attention on them... and think that.
---
Cover image by unsplash.com