What time is it for you?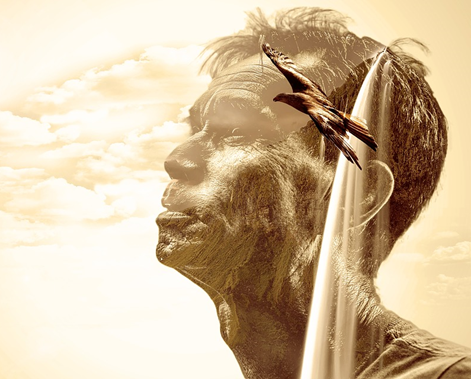 Is it time for you to grow
Or make a decision long overdue?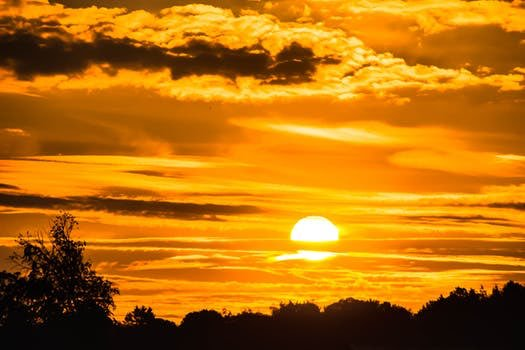 Is it time for you to get up, get out and move
Or slow down and be still?
Is it time for you to wait
Or to insist on getting results or a breakthrough?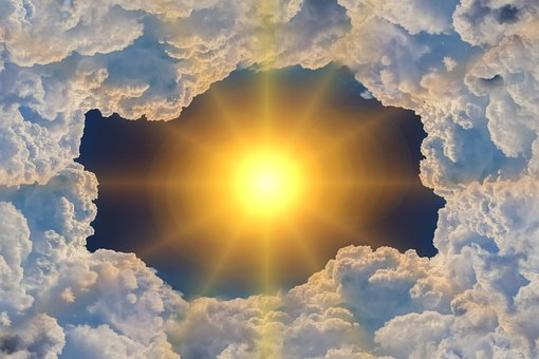 Is it your time to travel and roam physically
Or to rest your body while your mind transcends the physical
And soars into space and the biofield.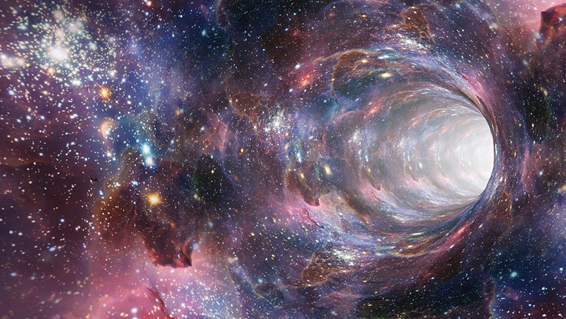 Find out where you are supposed to be
And at this moment
Get clarity on all things concerning you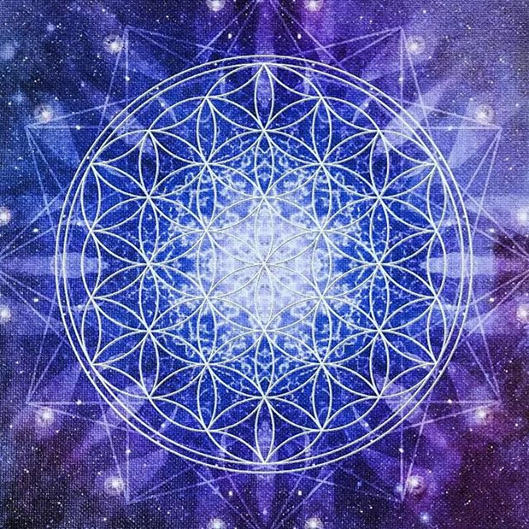 And all things that will keep you centered, nurtured
And in wholeness in all your paths and in all aspects of your being.