Saved up my voting power for an upvoting bonanza... v.2 - going down to 1%
Hahaha...
busy busy as a bee, time to upvote everything great I see.
I like #introduceyourself.
Invest in the future brings all wealth. But more important happiness. ;)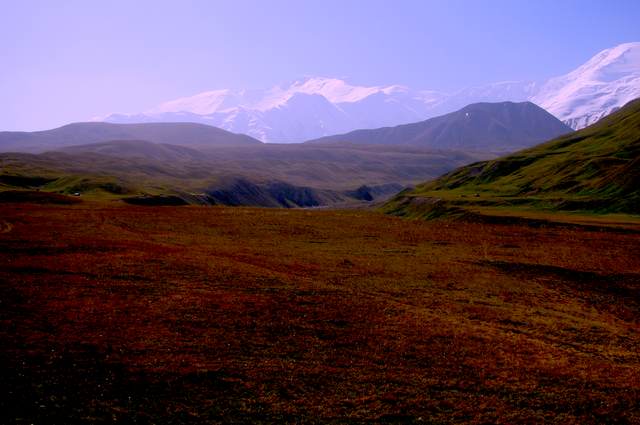 Luckily there is more to do and see than just sit back and eat cold gee.
Taking photos, tis what we do, but for now I'll upvote you.
A smile from me to you, I hope you are happy and not feeling blue...