Poem: The end of the rainbow?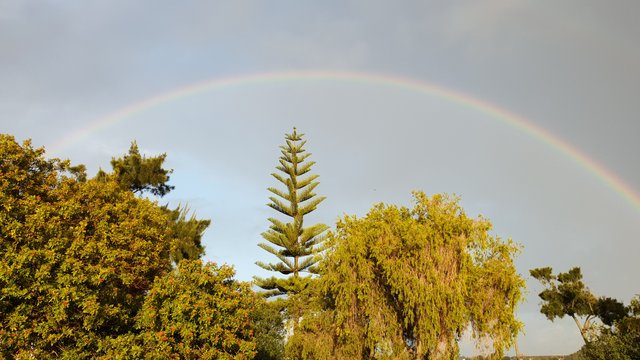 Indeed you could
But ask if you should
Is wrong sometimes right?
Is right sometimes wrong?
These seemingly simple questions,
Leave our minds fleetingly
Asking questions is part of who we are
Yet the answers always seem so far
The truth is, I can't tell you
The reality is, I want to show you
The difference between true and true
It's all up to you
---
Thanks to my beautiful wife for giving me the inspiration. She's my Rockstar!
I can't picture this maze of a world without her amazing support. Sometimes life can be very confusing, to the point of pushing people off the cliff... leaving those that stare either in disbelief, awe or simply mortified by what people are capable of. As for those that don't feel those emotions, be wary. There's my little philosophical rant, lol.