A Cinquain Poem for my own picture.
Lucy
Gloomy, Envy
Hoping, Wanting, Wishing
Precious desire for a lifetime
Crony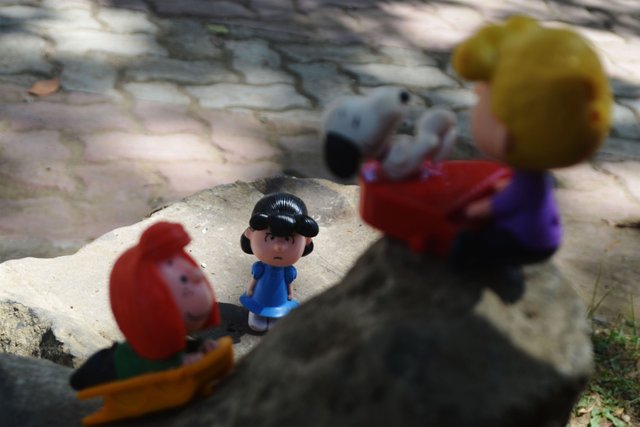 I just wanna share my picture taken last week which will be included among all pictures that will be exhibited in our school for the Photo Exhibit which will be happening this week. Any comments/advice are much appreciated.

Thank you for stopping by!
Have a good day!